There are many ways having the proper links can benefit any website not to mention business site. Let's get to see what these exactly are and how they work.
Link building is often mentioned as one of the important milestones of the ranking algorithm process and that is true so how else will these work for your company?
Networking
The whole process is not just about popularity in general, but also about tons of communication. It will help you set up some good and important business relationships for the future if you are doing it well, or if you hire a Japanese SEO expert who can do it very well for you. It's great to establish business connections and this is the core of all business activity. Of course it's great to have your website mentioned on others' websites, but in real it's all the work that has been put into this and which may result in successful business cooperation is what counts a lot.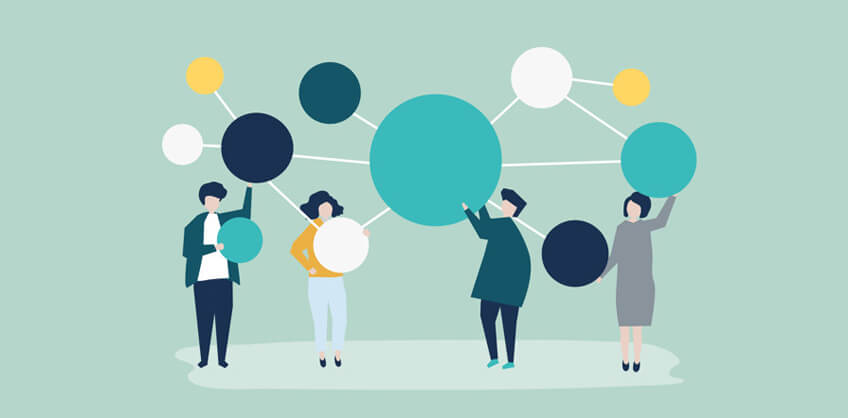 Referral traffic
This is when things work a little bit the other way round, meaning, when a site simply references a web link which is very popular on its own page. If it's featuring someone well known or well talked about then it can also bring attention to your website. Guest features or blogs are a great way to work referral traffic and that's exactly why so many bloggers and vloggers are doing these guest appearances on others websites/channels.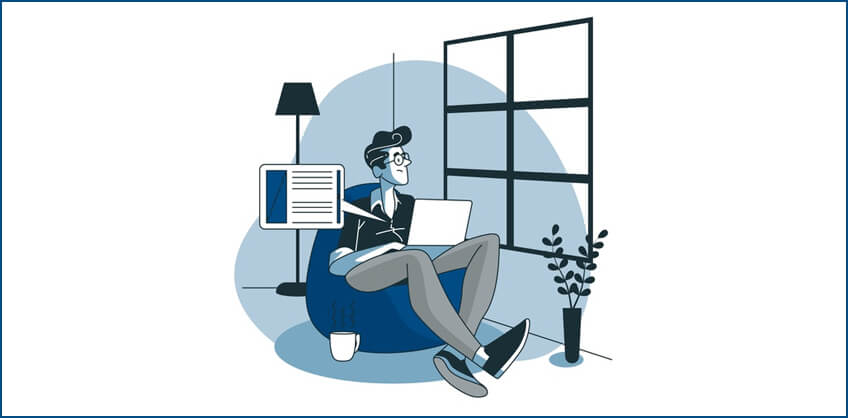 Creating your brand
When you are ready, meaning that your website has seen the handwork of some good SEO and marketing gurus, your content is brushed up and all optimized and all this is crowned by an attractive look and design then you are ready to do the next step and start building your brand, meaning, to get the people know about you, appreciate your work and make them visit your website by themselves. The target of all organic traffic is, that after relentless pushing of a content, after a while it will sell itself on its own, being so good that people will just visit it. This is the Linkbait and it's a very hard task to achieve, so let's for now stick with brand focused efforts: first you need a good content then you will need others to link and reference your content all without any money or "gifts" changing hands ( this is very important). The first step to a brand creation is becoming well known and on the internet this means non-stop talking and mentions. Crawlers catch up on this ( social media went as far as to see also name mentions apart from hyperlinks and this is deemed to become the future in terms of Google+ presence) and they will index all the mentions adding these to their criteria which will count in rankings.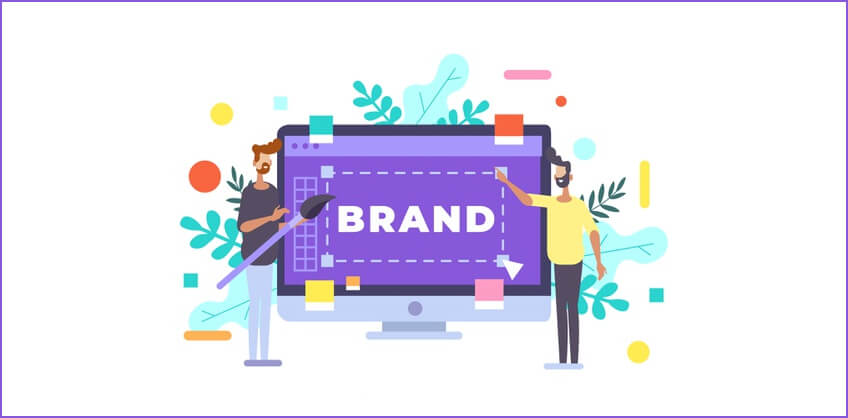 A good and experienced Japanese SEO will help you tremendously to create your link and to brand or re-brand your business with each page being finely optimized for all the attention it will get.
Related Post: # Link Building back in the day # Link Building guide # The importance of link building # Link building 2016 # Link Building 101: SEO vs. marketing approach # Link Building 101: All about going organic # How Link Building benefits my business? # The importance of link building # Link Building 101: a comprehensive guide