Today, link building has become one of the key factors in terms of ranking factors and it's enlisted right after keywords as per importance. Although the methods which will soon be described look to be easy, it's in real a lot of work, tons of efforts and that's why not that many deal with this on a real professional level. The fact of the matter is, that most experts rather push their clients toward social media account management or other paid methods because link building is a tough cookie.
The Link building to-dos can generally be put in two main categories:
Finding ways to make a website more prone to get links organically
Finding ways to get quality connections any other way
It's good to accentuate on the words: any other way. No matter what anyone says and what guidelines say, the fact of the matter is, that link building goes on every- and any ways and levels. As it's quite the deep web of optimization, not many can actually keep an eye on link builders to see what they are doing right or wrong. The only thing you can do is to do your best to ensure the company you get in touch with is legit, referenced and looks to be doing White Hat San Diego SEO Company.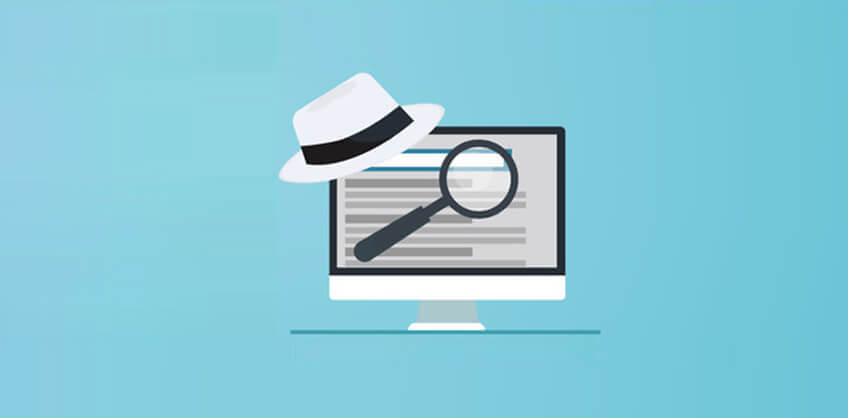 The process:
Before we go more in depth let's actually get started with the process itself. Under link building we mean the ways to make other websites link to our own generally in form of hyperlinks. This basically equals to citing, referencing, mentioning, touting, talking highly of a website for specific reasons. Google and the other websites want to rank websites highly for them being worthy of this ranking and one of their ways to decide this is that given website's popularity. And there is no better way to see if a website is popular than seeing how many other worthy websites reference them in a good way. This could also be called in real-life as building a brand.
And it is a hard task to do even for the optimization experts because this is not about marketing: if you legit pay to web sources to advertise you, search engines will automatically put you out of the ranking competition and will not count paid ads as links. This is a key difference between the marketing and Search Engine optimization approach.
Of course there will always be the ones who will use illegitimate ways to acquire mentions but let's this time concentrate on the clean process.
The whole process should be based on mutual respect, agreement or cooperation between businesses or between a business and another party with the target to show respect and this way help each other's company get more acknowledgment and of course a better ranking.
Link building happens in a million ways and honestly most often than not only the most expert SEO's understand what they are doing and why. That's why if you would like to get better ranking and a content with links to other important businesses contact a real knowledgeable expert San Diego SEO Company to help you with this.