The key to achieving SEO success and maintaining the good position in SERP is to keep at it regularly. It can't be this way that you can turn off your campaign whenever you like and turn back , then expecting to be right where you left off. If you take any time off from the SEO work you will likely coincide with a gradual sink in the organic traffic. Here are the things recommended by the SEO experts of top SEO company in Atlanta, you should be doing regularly to get the success in your SEO campaign.
It is essential to take out time every month to discover new link opportunities. Even if you find a few a month is better than having nothing. The search engine also prefers the link portfolio that expands over the time so it's worth doing it every month. Set up Google alerts for your company, brand, services, products and prominent employees. Visit these pages to check for a link and is there isn't one then reach out to the webmaster and ask for the link. Using link tools like Open Site Explorer, you can export link portfolio of your competitors or industry sites. Work your way through the list and make the best out of that list by seeking the opportunities that will work best for your site. Since links are very important for SEO success, whenever you do business activity think how you can achieve that link. Read 5 Tips for getting 'high quality' links and you will get some idea on how you can make strong link portfolio.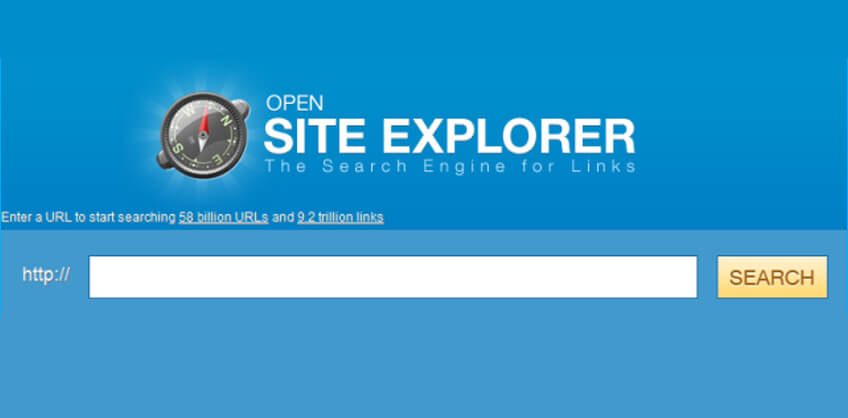 No matter how great your content is, the search engines like to see a steady stream of fresh and high-quality content on your website. Every new piece of content is an opportunity to rank for specific keywords in the search engine and helps in getting natural inbound links. Ideally, every website should be producing few blog posts every month or more if possible. As 'freshness' of content is one the ranking factors in Google you should produce content consistently without any delay so that yo8u can improve your search engine ranking.
Social media is a great branding platform and can directly impact SEO. the more popularity you will gain on social media will naturally incur more inbound links. An active social media presence will allow you to connect with the target audience on more personal level. If you are creating a great content you will obviously want it to be seen. It might happen that your website visitors may not find this content and it will take more time to rank it organically, So sharing the content on social media will help you in a great way to get eyes on it in the short period of time.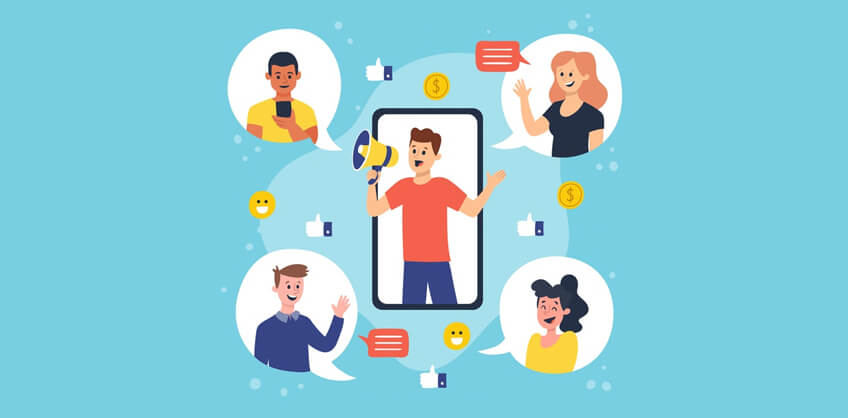 As we all know that seo is a constantly evolving industry. If you are still using the same tactics as you used to do even just a few years back, your Seo campaign will be a flop. It is very much necessary to stay updated with the search engine algorithm changes and the industry best practices. You can get the latest SEO related news through Google Webmaster Central blog, or MOZ blog, You can also sign-up for the newsletter and browse their weekly emails to get the latest news if you don't remember to visit the blogs regularly.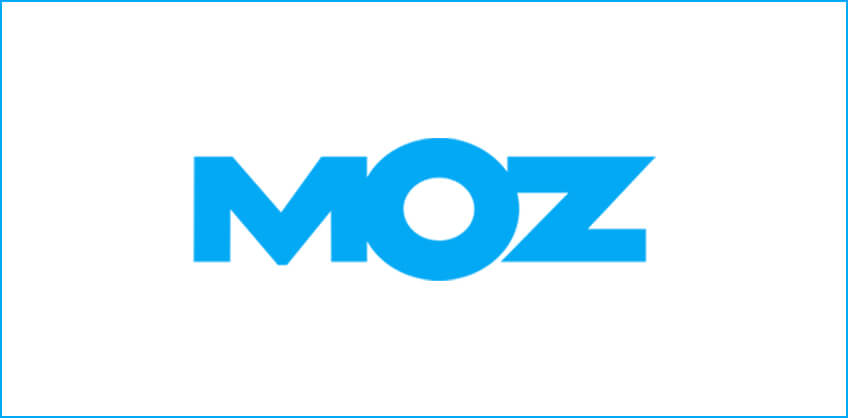 No matter how busy you are, it is essential to get some time to carry out certain SEO activities on regular basis in order to attain that prominent position in SERP. If you can guarantee that you will be able to carry out the activities regularly it's worthwhile to outsource these activities to a trusted SEO firm. Working with the best Atlanta SEO company will certainly help in getting desired SEO results.