Healthcare industry is the widest and most neglected industry in terms of the marketing. The industry runs without the effect of global recession or economic downfall of the country. SEO providers emphasizes the need for having a strong digital marketing strategies for healthcare industry to engage the technologically updated patients and doctors.
Question arises why to combine digital marketing with healthcare industry?Is there a need for it?
Answer to these question are Yes. We need to combine healthcare industry with digital platforms because this era is all about technology, people are searching online about their problems before even meeting a certified doctor. There are problem which they cannot identify due to lack of medical knowledge but by digital platforms people can connect to the experts they are looking for. People search online about the hospitals or the doctors before taking an appointment and then decide after comparative analysis( like fees, location, expertise)which one to choose.
According to Think with Google study, it was found that 84% patient choose online and offline searches to hospital research.44% of patients who do hospital research by mobile end up booking appointment.
Hence if you are in healthcare industry and looking forward for some digital marketing, then surely keep these points in mind which are mentioned below.
1. Developing a responsive site: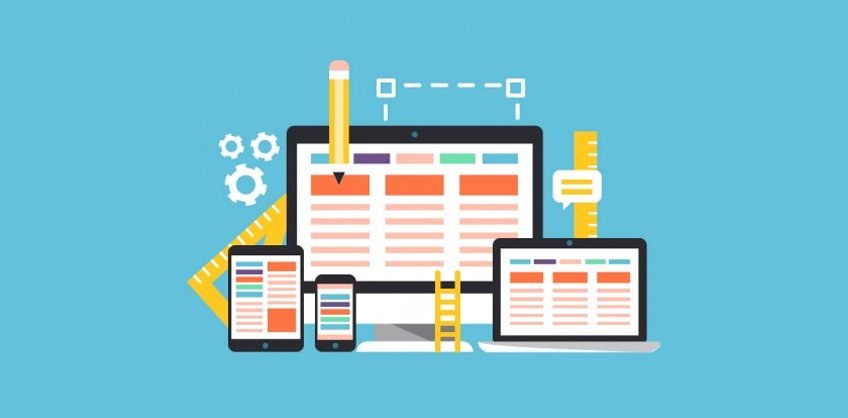 With the ever growing usage of mobile by patients and doctors compared to laptops, it is highly recommended to make a responsive website design. A responsive site is made to adapt with the screen size of the device viewed. Since the content of the site readjust itself according to the size of the screen, the content becomes readable without much scrolling, zooming or resizing.Responsive sites gives cohesive digital experience and maintain its consistency regardless of the device used such as laptops, tablets or mobile. It eliminates the need of having a separate site for mobile version.
2.Using search engine optimizer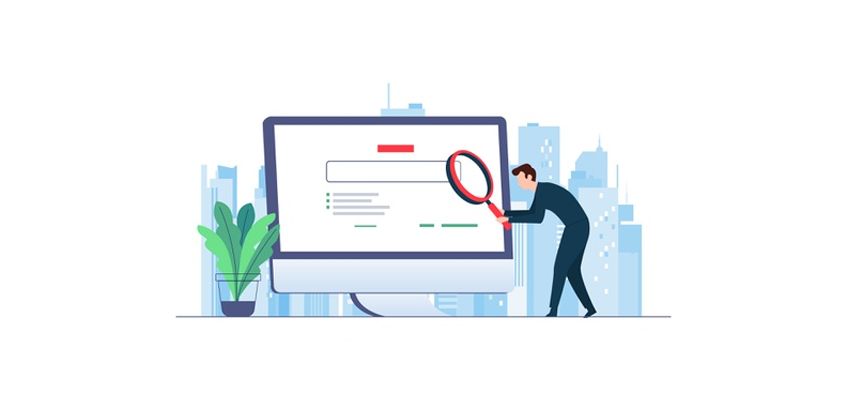 With ever increasing use of web by patient and doctors, it is important to have SEO.Seo is strategy to make the potential customers to reach out to you whenever they search online.
Top seo firms helps to combat the growing competition of these big industries. They use strategies to enhance the web presence of the hospital and make it more visible to the potential customers by ranking top on the search engines.
While formulating the website, it is important to keep in mind the usage of keywords in every category of the websites and all the pages mentioned in it. User search online use these keywords to find results. Seo helps to identify these key words and built up the content in a way that triggers maximum traffic.
3. Content marketing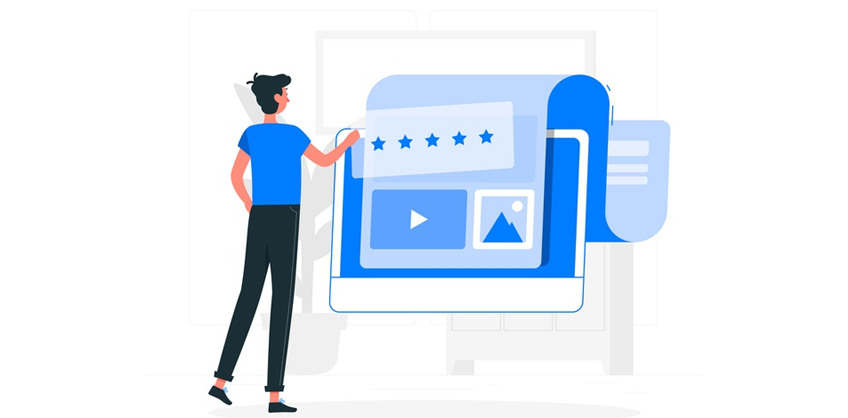 Without a high quality content, it is impossible to have a successful seo.Content used in blogs, webinars, social media post should be interesting, informative and adds value to the knowledge of the person when found. If the content is valuable, it catches the attention of the customers who are following it. This increases the conversion rate over the time.
Popular posts like this
# How does a pay per click campaign exactly work? # Why it's good to setup a PPC campaign? # What is PPC and how does it work? # Why is PPC so popular? # How to setup a PPC campaign # Things to consider when setting up a PPC campaign # Common PPC mistakes # Top PPC Mistake # PAY PER CLICK Vs SEARCH ENGINE OPTIMIZER: WHICH ONE TO CHOOSE? # Pay Per Click Management # ppc management companies # pay per click companies # best ppc management company # pay per click management companies # best ppc companies # best ppc management # top ppc companies # top ppc management companies