Are you planning to start a business? And cannot understand how to promote it online?
Well i give the answer to you , use search engine optimizer or pay per click method!
Oh wait! You don't know which one to use or which one is better?
No problem let's give you an insight about pay per click and seo, so that you can make your decision much easier and profitable.
Search engine optimizers are used for optimizing the website for getting higher ranking in search engine results and enjoy high organic traffic. Search engines like google identify and uses 100s of factor that determine the ranking of the website in the search engine results. Once the website is ranked high it will be remain there for sometime and enjoy high sustained traffic. An expert from a seo company rightly quotes that google loves those that are already loved by many on the first hand.
Generally organic search has high click through rate as compared to paid one. Seo is a time taking process to build authority in organic searches and does involve significant investment of time and resources.
Seo is not just used for ranking a website higher in search result by targeting keywords. It is proving authority in the desired industry while giving solution to the people in the desired topic.
Pay per click is the part of advertisement process ,where in we pay money for each time somebody clicks on the ads. Advertising through search engine is a common phenomenon. It is done by bidding for the ads shown in search engine every time somebody searches keywords related to your industry. The biggest advantage of PPC lies in the fact that it gives results quickly. There are many advertising platforms that can be used for ppc but it should always be dependent upon the potential customers targeted. PPC has advantage of showing more conversion rate than organic search results. The drawback for PPC is obvious that you have to pay every time your advertisement is showcased. The vital point lines in the fact that the advertisement campaigns are to be optimized time to time to get the desired result.
Organic search better than PPC?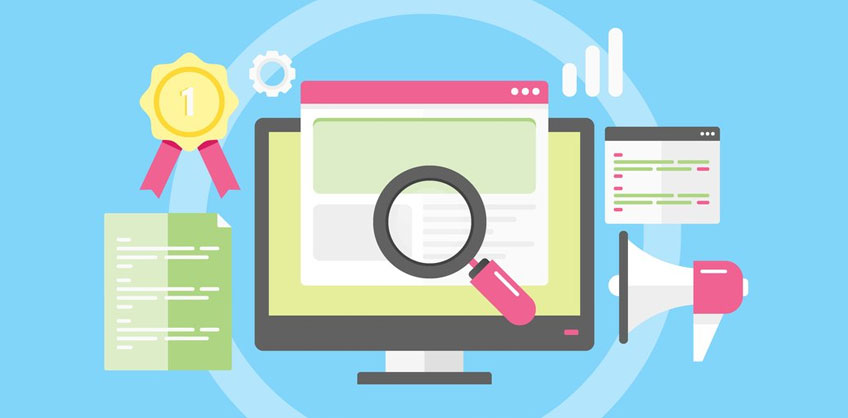 The question is tricky. Seo is a long time process that should be used to attract the traffic. The biggest advantage of seo is that it bring high quality leads and in fact users are now prone of avoiding paid ads while surfing online. Professionals providing best seo services in the world predicts that when a website is ranked higher in the organic searches , it proves its credibility and its authority in that industry. Considering this another important factor that should be kept in mind is that seo is not free, it requires considerate amount of time and resource investment.
Which one to choose between the two?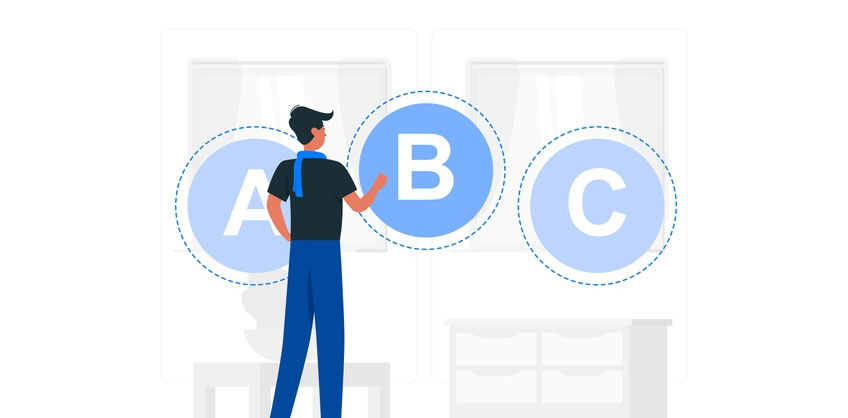 This question can be answered only when you have the answers of these question like what is the goal of the company? Are you offering new product? Is the product involve lot of information?
Answering these questions can partially remove the dilemma of choosing between PPC and SEO.
Seo should be the long term agenda of the company even if they start by PPC. SEO improves the website appearance by improving content, page speed etc that retains the audience on the website coming through PPC.
PPC an underrated technique?
While seo is the long term goal that brands should choose yet advantage of PPC cannot be forgone. Experts in seo services in california suggest that the basic advantage of PPC lies in the fact that it shows visible results much faster than organic searches and secondly we can promote the ads on different website that has accumulated target customers. For example, if i have a cloth brand, i can use the ads on facebook or on other social networking sites where my target customers can be found.
Budget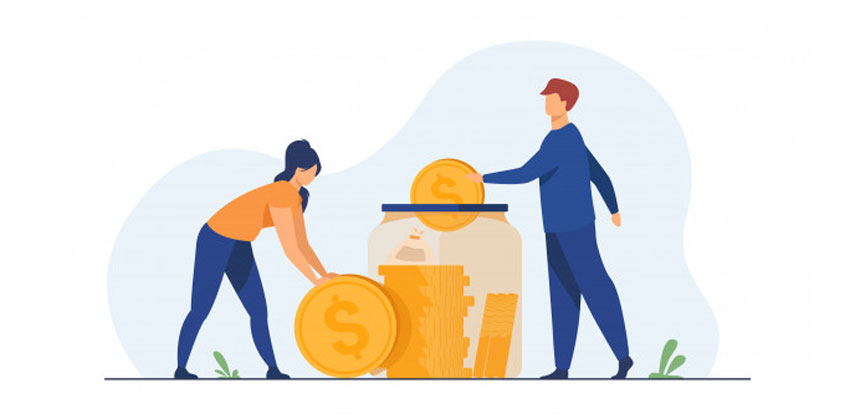 In terms of budget PPC and SEO both need significant amount of time investment. PPC is pay per click so as its name suggest , it does involve investment of resources as well. Seo can be considered free, if done by your own but if an agency is hired for the same then definitely it will be including monetary investments as well.
In terms of time
Websites starting promotional campaign for sale for the product are the example for time sensitive campaign. In this case seo will not be a great method because it will not come up with instant results that PPC can. Seo should be the strategy that should be followed from the inception of the website so that audience can be associated from the brand from its inception only.
Goals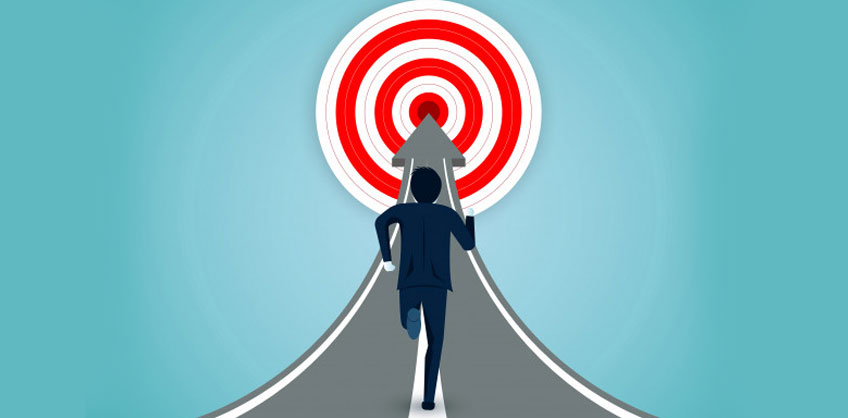 The goal of the seo is to bring up a strong informational website. The objective of the seo is to bring the website higher on the search engines ranking to prove the authority in the desired niche by giving high quality, creative and relevant contents. PPC is used to promote a particular brand in a desired time frame and get instant results.
Conclusion
Deciding between PPC and SEO is dependent on many factors. PPC is used for the website that are new and need digital marketing to get initial jolt of traffic to mark its presence among the competitors. Seo is a long term profit givers and helps the website to rank higher on the search engine results. Seo brings the sense of credibility and authority for the brand. Better seo results would also help PPC campaign to boost.
Seo and ppc both if work together can results highly lucrative results but each strategy require certain kind of investment and certain kind of benefit also. Choosing between the two would depend upon the kind of goal and the budget that the brand has.
Popular posts like this
# How does a pay per click campaign exactly work? # Why it's good to setup a PPC campaign? # What is PPC and how does it work? # Why is PPC so popular? # How to setup a PPC campaign # Things to consider when setting up a PPC campaign # Common PPC mistakes # Top PPC Mistake # PAY PER CLICK Vs SEARCH ENGINE OPTIMIZER: WHICH ONE TO CHOOSE?