Setting up a pay per click campaign may seem to be very easy but this doesn't exactly mean this is an error free process, there are possibilities to fail in practically every corner, so that's why I thought to come up with a quick guide enlisting some of the most common errors made, this way helping everyone to avoid these.
No focus on long-tailed keywords:
Many businesses make the mistakes on picking on only single words and forgetting about the long –tailed variations and although this can create a huge traffic the conversion rates may be much lower. Also, finding a good variation of long-tailed words can lead to a better optimization which in return will generate a way lower click rate so this way you will gain a lot more. So, don't be lazy and look for variations.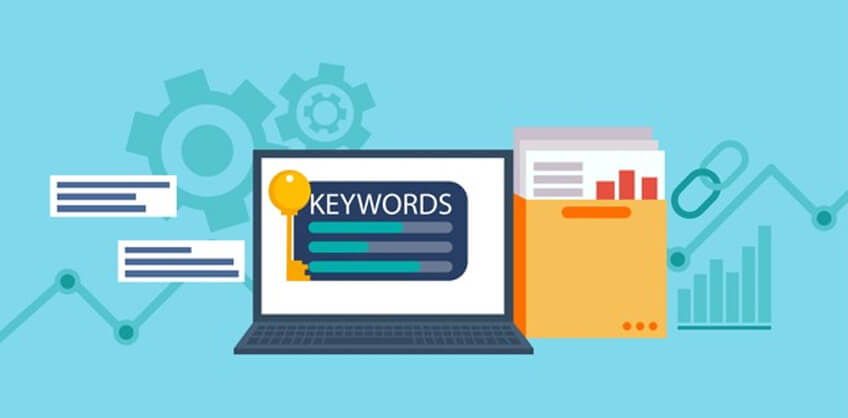 Confusing 1st Ad spot with 1st SERP
As we know search engines normally present 3 to 5 sponsored ads in the search results for specific keywords or variations and many end up paying huge amounts of money to be enlisted the Nr 1 spot among the paid results but it's really not worth the money. According to researches and analytics most people automatically bypass the Nr 1 sponsored spot and never in fact click on it. (Of course if you don't do PPC but per impressions it's a little bit different)
Landing page should totally reflect the content of your ad especially when your bait n' switch tactic is a discount or a free gift etc.
Get analytics help to find fraudulent networks
Unfortunately there are tons of bad networks which pick up on campaigns and no matter how many clicks you get it won't generate traffic for you. See the source of traffic and if you see high-bounce rates from specific places select these domains and put them in the " exclusion" category (AdWords have this specific). This way you protect your budget and your reputation (bounce rate always brings down rating and page reputation).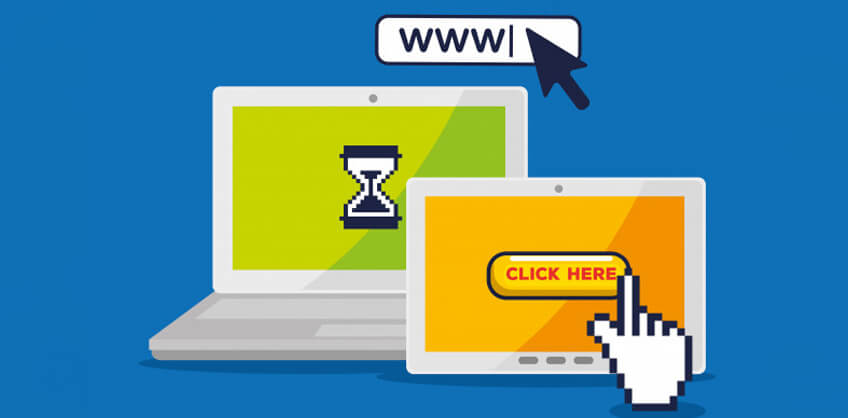 Stay unique in promoting style
Many people follow trends (just look at the YouTube vloggers where trends go round and round until they get very boring) unfortunately many marketing experts do the same. This is however not the right path and therefore you would need a pro who has a very unique style.
Negative SEO from competitors and affiliates
There are tons of bad and tricky tactics rivals can use to bring your strategy down. This includes deliberate clicking on your ad to make your budget go away and the other trickier one is, when one competitor uses your brand name as one of their keywords. Very nasty one right there but luckily this can be found out. Unfortunately it's not only rivals, affiliates play this game too. This will melt your budget away practically. Put a stop to these techniques by all means.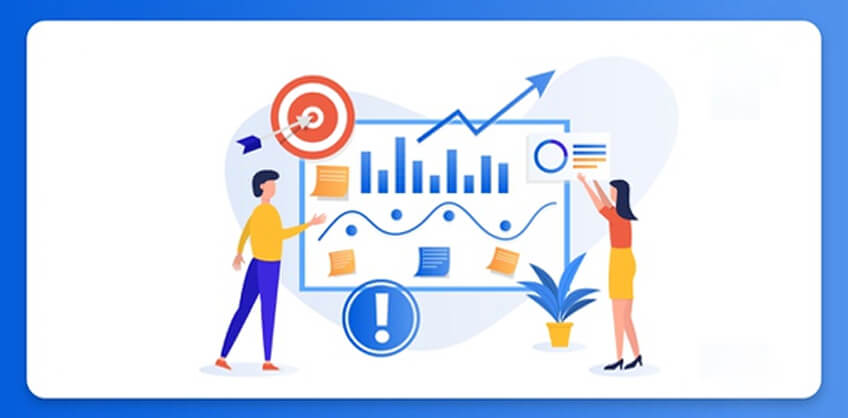 If you check out a well-known and respected local Digital Marketing expert and SEO Company San Diego Company as they can help you a lot with the creation and implementation of optimized campaigns.
Related Post: # How does a pay per click campaign exactly work? # Why it's good to setup a PPC campaign? # What is PPC and how does it work? # Why is PPC so popular? # How to setup a PPC campaign # Things to consider when setting up a PPC campaign