In the world of SEO services Las Vegas PPC means Pay per Click and this is a way of advertising that's started to gain incredible popularity thanks to Google's AdWords, which gives basically everyone the chance to set up campaigns all by themselves. Why is this important? It's because many people just don't want to deal with SEO or marketing experts, they don't want to risk of being robbed out of money with false promises, in case they find the wrong person. And the number one reason is however, the lack of proper information as to what role does targeted marketing and optimization have on a company website. This is all understandable though and that's exactly why I thought to help with some information as to what this process is, what types does it have and how to work with campaigns. So, let's get it on.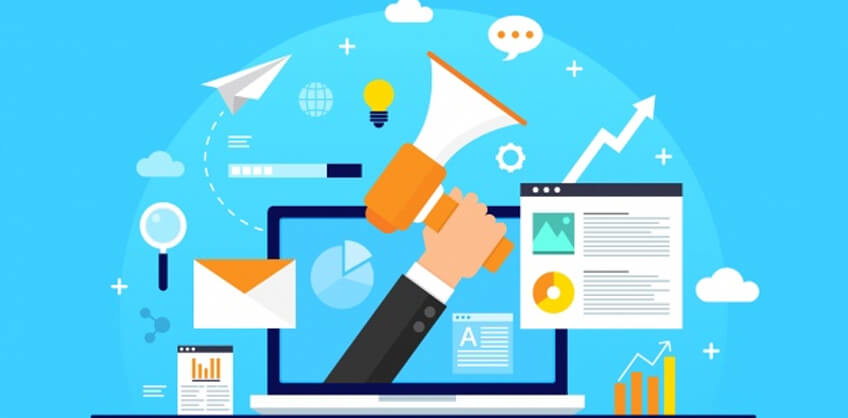 Since it has come out that Google gives the chance to 4-5 companies to get among the first page results with paid advertising for their promoted keywords also releasing the AdWords as the key tool to set everything up, Pay per Click has been on fire. Many marketing agencies suggest this method for everyone who wants to gain quick relevancy. Why is that? It's because optimizing a site to the keywords, building links and contacts will bring long-term results but it's not a quick process. Therefore lots of digital marketing or search marketing agencies offer businesses to have a campaign set up, until the optimization process actually brings results.
Now, don't misunderstand this: paid campaigns do not measure up to search engine optimization, but as a co-process they can definitely help in terms of relevance, not to mention Local SEO process which is a real gift for all local businesses and definitely something everyone should go for.
Does this mean quality does not count if I set up a paid campaign?
No, not at all, content quality and all the guidelines which are conditions to a website rank well organically are equally important for several reasons:
There is a list of conditions also for the sites who setup PPC campaigns, you cannot just put any spammy or non-genuine website on the first page no matter how much you pay.
This is very important: despite what any marketing expert tells you, paid ad results do not count in the organic search results and do not ever get a better ranking for that. As you are out of budget to carry on with the PPC, the organic ranking will go back to how it was ( unless it's constantly being worked on in the meantime)
Another essential thing is, that search engines would automatically add a "nofollow" attribute to the website who participates in a PPC campaign. This is a message to the search engine crawlers to not index the website in question, so it will get no rankings at all.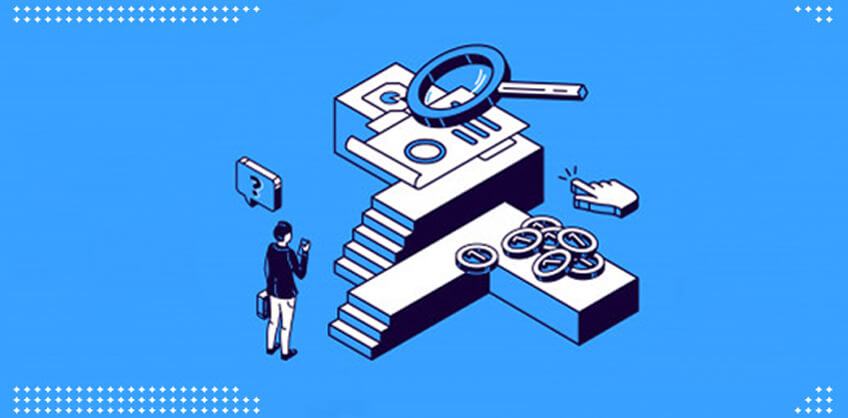 PPC campaigns are best to be executed by SEO services Las Vegas and marketing professionals who know exactly what steps to take to make the whole a success. Find one good expert company in your area to help you with the whole process.