Pay per click campaigns largely depend on the exact platform you are presenting them on but as Google is the biggest platform of all time, this time around I will present you with the way it's set up via AdWords as it's easy and also it can be done by anyone.
Let's see a step by step guide as to how to proceed:
You will need a website: this is the first and foremost out of everything you will need to do. The more optimized it is ( per content, context, structure and quality) the better. I will get back to that as to why. If you are in bad need of a revamping or you do not have a proprer website ( a page in a directory won't cut it) you will need to hire a good digital marketing and local SEO company to make this happen for yoyu. Optimization is essential for every site no matter you want do do paid advertising or want to get ahead in the rankings organically.


Make a profile for your business on Google My Business: this is the business segment of Google + and it's essential for you if you want to get all the best chances to be listed with PPC or organically. Also it's actually something which is a prerequisite of using AdWords.
Connect your profile and your website to AdWords.


You will see tons of options this app offers you, from choosing the right keywords ( this is also essential to your campaign, you must have it optimized along with your web content)


Once you are inside the app you will need to setup a budget for you. This means how much are you willing to pay the search engine for a click. This means the more clicks this generates the more money will go from the budget.


You need to write your ad. The keywords will need to be setup as well and here you will need a good Tool ( or use the application's own tool that is also excellent in keyword suggestions) to specify the words which most descrine your business plus they are also very popular in their use. Tons of apps can help you with your specification.


You will need to setup your bid and then set all the payment details. You don't need to pay a large amount and it's definitely not advised.


After all is set and your campaign is started Analytics which is another very important tool you will need to use will help you in defining how well your ad is doing.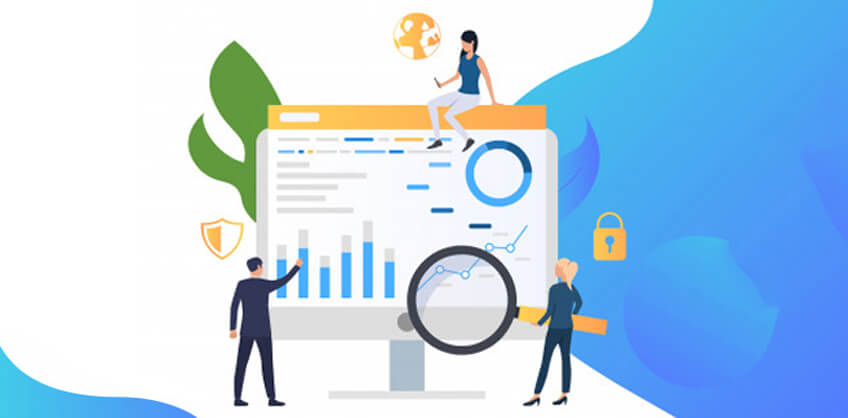 After all is set comes the analytics part of the whole process. Unless you just want to drop money out of the window you will need to monitor how well or how badly your ad is doing and if it doesn't do too well, you will need to make the decision: will you let a real pro local SEO company interfere and tell you where you are going wrong or do you just move to another platform and try again.
More Info: What is PPC and how does it work?