There are many things to consider and ensure before setting up a Pay per click campaign. This time around I d like to share a few of these with you.
Setup your strategy:
Defining why you want to do this campagn should be on the first place. Every business has different goals and this also depends on the line of business. Some only want to generate attention while others want to be visible on the local market. E commerce businesses want direct sales as soon as possible and others need some more time to work on establishing a good customerbase. All this needs to be taken into consideration and so is your energy to maintain all this. If you feel you won't be able to handle every aspet it's better to contact an Orlando SEO services and Online Marketing pro who will do this all for you.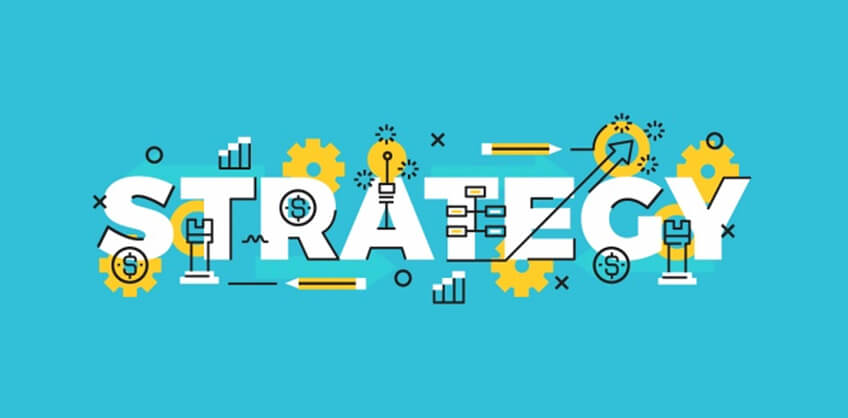 Setting up the goals:
If you would like to conduct any sort of a paid promotion first thing first you will need to find the exact reason why you are doing it, then find out what exactly can your business offer without going out of line, losing too much revenue and being simply realistic as to how big a customer base can you prepare for. These are all essential to set up because this is the core of the campaign and the leading page which you are going to need in order for any such advertisement to prove to be successful. Goal should be in parallel with the strategies. You can also set up separate promotions for new customers and old customers. It all depends on how much can you and your business handle.
One thing for sure: you won't be able to perform all this without the presence of a well experienced digital marketing expert who assists you with every step. You ought to realize that such a promotion can get to literally thousands of people. That's why you need to be very realistic with your goals before you literally get drown by new customers.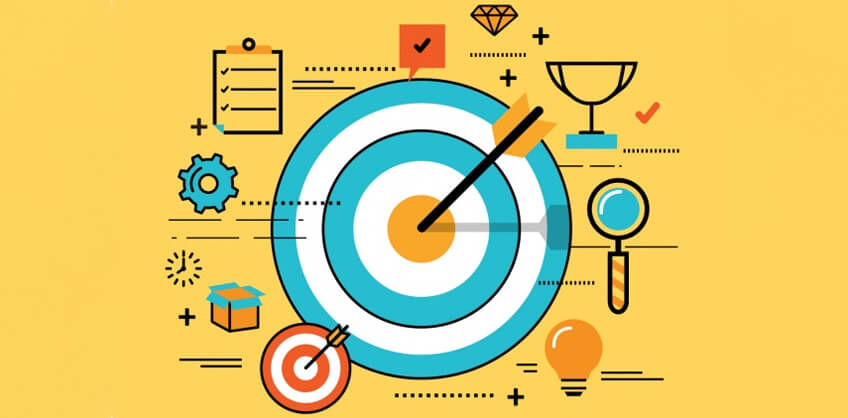 Make sure AdWords is setup correctly:
It's very easy to look over but it's important to note that the application will by default include all the network members unless you specifically tell it not to do so. It's highly advised to avoid the network and concentrate on the search engine fully because that's what counts the most and also being on the whole network can make you lose money on double clicks way easier. This is also a good option if you have a small or local business in which case you will need Local Orlando SEO services to assist you.
Setup Analytic tools: if you work with AdWords you can easily and instantly connect it with Google Analytics. There you will need some learning as to setup what you want to see exactly. In case of a paid campaign the priorities are on leads ( how many views, clicks and contact will these generate) and on conversion rates ( how many peope did visit your website after clicking, how many out of these got in touch with you etc) .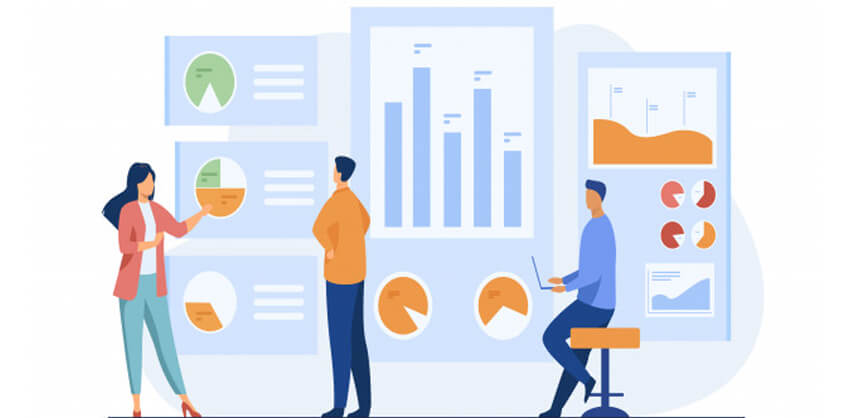 Related Post: # How does a pay per click campaign exactly work? # Why it's good to setup a PPC campaign? # What is PPC and how does it work? # Why is PPC so popular? # How to setup a PPC campaign