There are many ways to actually start getting involved in a pay per click campaign however there are ways which are smarter than others when it comes to the beginnings. So let's see how to proceed with the whole campaigns and what perspectives should we adopt to do it successfully.
Finding the target audience:
This is something every business owner should be clear from the start: most line of business has a specific group of people who are more interested in it either by need or by other features, desires, habits or hobbies. Naturally there are practices which are targeting a way broader audience ( grocery stores) and others who specialize in very small groups of people (music instrument stores) yet the important here is to actually make an ad in a way that it targets the specific audience. Social media tools also make it possible to actually show you people who have the interest in your line of business so that you can target them even more.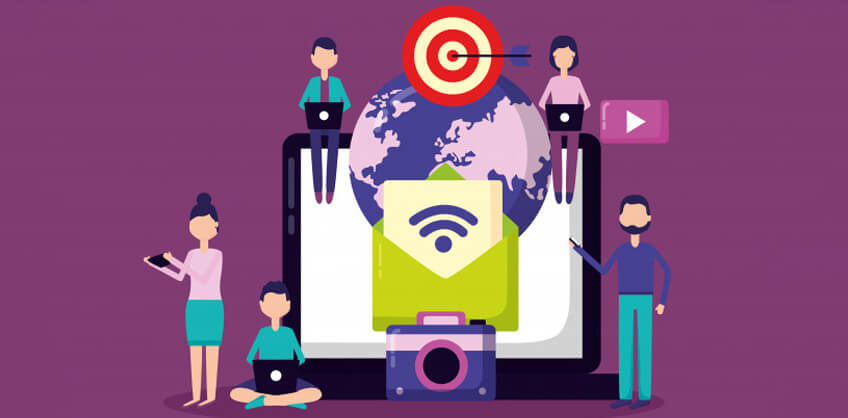 What's your goal?
Before you startup a pay per view campaign, think about why you are doing it? Do you want more guests? More followers? At which stage of your business are you at and how much growth of interest can your business bear? Example: if you have a 10 roomed boutique hotel, it's definitely not good if thousands want to make a booking at you for the same dates! If you don't have the supply then you must first view how much demand is acceptable by you. This helps in determining the lenght of the whole event.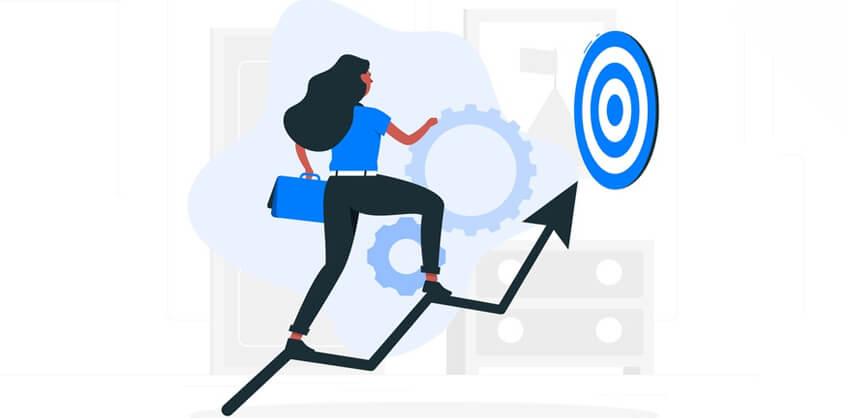 Adding a landing page to your website:
A landing page is something that will need a web designer to add to your website. This is a pop up which will call to a certain action. It's not obligatory to have one, you can do a campaign regardless, but having one definitely has its advantages. The landing page should have a clear and clean-cut message which will prompt the users to proceed with an easy action: "take part " or "Click to like" or "Click to subscribe" or "Click to participate". Others can even offer free gifts, vouchers, discounts
Analytics:
You will need to learn at least the basics as to how to use Analytics, or you will contract a digitial marketing SEO New York company to make this happen for you, it's your choice. All in all you need to know how much attention does your PPC campaign generates. This is called Paid Search Traffic Analytics. If something doesn't go well, you can opt for a couple of ways to change things up.
Many think that PPC and SEO New York services cannot be paired but in fact it's just the opposite. They can pair up and also mutually support each other in many ways. Check out a well referenced Digital Marketing expert who can assist you and teach you on all these processes and to set up a good future campaign for you.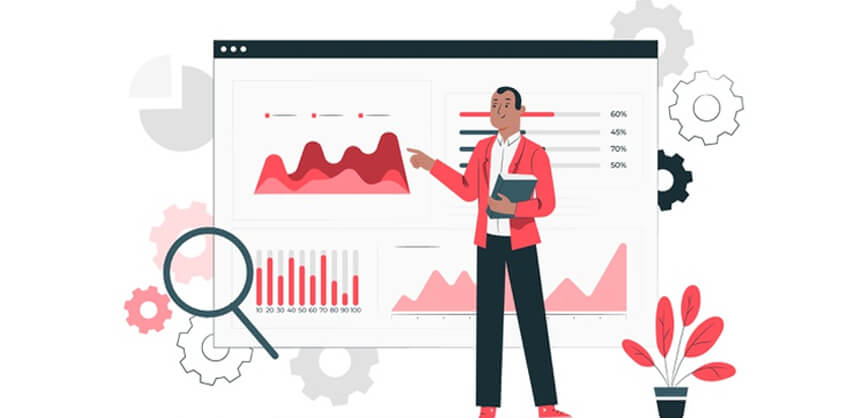 Related Post: # How does a pay per click campaign exactly work? # Why it's good to setup a PPC campaign? # What is PPC and how does it work? # Why is PPC so popular?