Ad Words is great and Google is even better but if you lack the expertise to setup a campaign then no matter how fantastic these tools are they won't be able to generate lead for you the way you want. Hereby I'd like to represent you to the ten most common mistakes especially new starters commit when setting up their first campaigns. Let's get started.
Forgetting about the essence of branding
As it's been said by companies offering advanced SEO link building service the essence and core of branding is finding the unique attributes about your business. This is actually the core of your business politics too, so it's well worth implementing on your website and in your campaigns too. After all, this should be the main reason people get attracted to your business/offers too.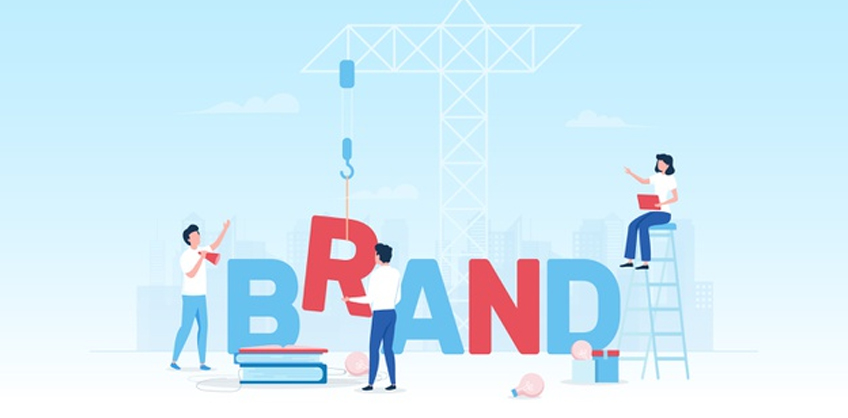 Not creating separate Ad Groups
Ad groups are great in terms of analytics and control and this way it's so easy for you to see how specific words or long tailed ones do. This on the long haul will do great things to your campaign in terms of keyword application.
Creating separate Ad groups would result also in separate campaigns as this is the ultimate way to experiment with many keywords and see how well or badly they do.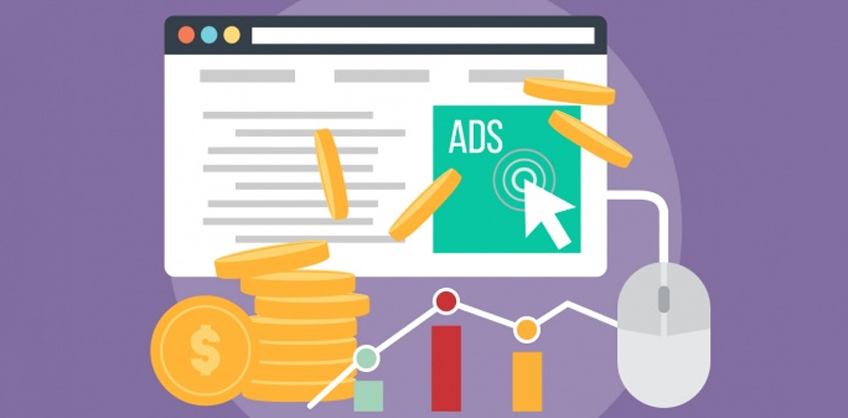 You don't set up the Ad Serving functionality
Ad Serving is an optional tool that will scan and see which one of the ads do better and will keep on serving those with a higher frequency.
Lack of differentiating between network and search results
When you set up a bid it will automatically be sent out to the whole network which means a huge coverage. If you don't need that, as you have a smaller business and you don't want to spend your budget way too early, then either take out your big from the network and limit it to the search results or set a smaller big for the network.
Not presenting a leading page for the ad
Many think that by putting up a sole ad it will just arrange everything and then they only insert their homepage for those who click on the ad as to where to go. This is not a good technique as in the ad, you should have something specific you are offering and if the users are not guided to that very page containing the offer they will much likely just leave the website altogether.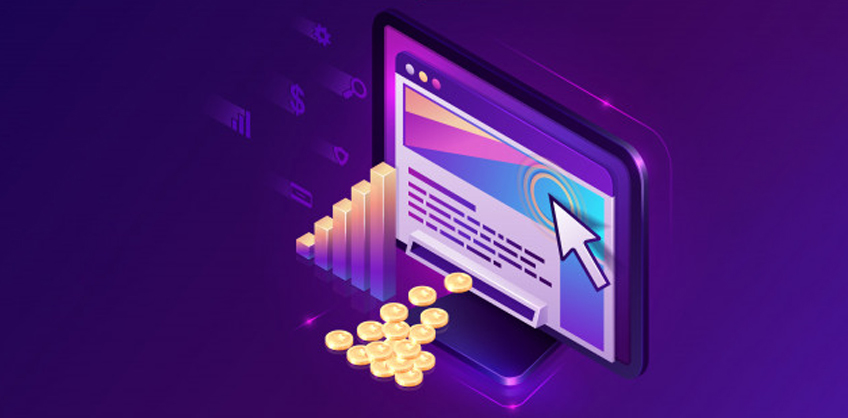 It's essential to include keywords in both the ad's title and the text, of course avoiding stuffing. The text should be clear, easy to comprehend and cover what you are offering.
According to an old saying: "only those don't ever do mistakes who don't ever work". And this is very true even for the top 5 auditing companies in terms of site optimization. Only through experience can you realize some of the errors in the process, but it's a great lecturing experience in the same time. Contact a well experienced SEO and Digital marketer today to learn and have your promotion also set up, all optimized.
Related Post: # How does a pay per click campaign exactly work? # Why it's good to setup a PPC campaign? # What is PPC and how does it work? # Why is PPC so popular? # How to setup a PPC campaign # Things to consider when setting up a PPC campaign # Common PPC mistakes