Machine learning and artificial intelligence is the part of latest technology that has helped the PPC campaigns to get a new life in this competitive world. But how might these innovation can shape PPC bid management strategies? Is there any risk for using automation without knowing the ability of this technology?
These are some of the questions that may arise in the mind of every marketer. To give answers to all confusion, this post is dedicated to highlight the role of artificial intelligence in PPC and how agencies can adjust to it.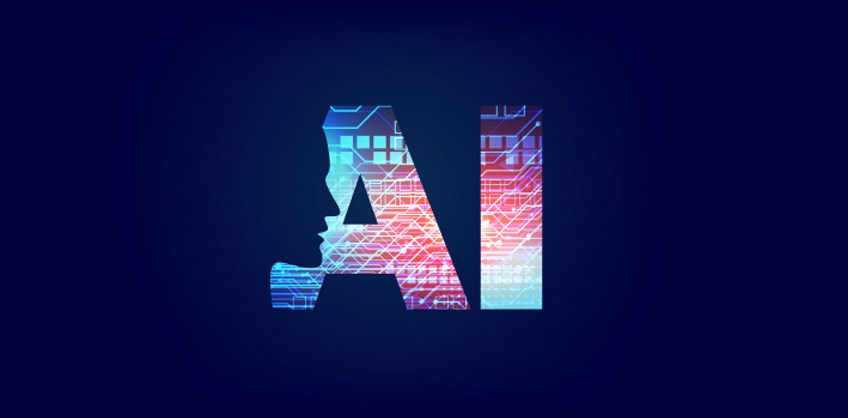 A quick glance to artificial intelligence:
Artificial intelligence is technology that makes a machine capable to solve problems that otherwise require human skills or cognition. This definition may seem to define AI in the most easiest form but in reality AI can carry out very typical human task such as driving a car without any steering wheel etc.
Now you have a fair idea about artificial intelligence!
Let us move ahead with artificial intelligence and its effect on PPC campaigns: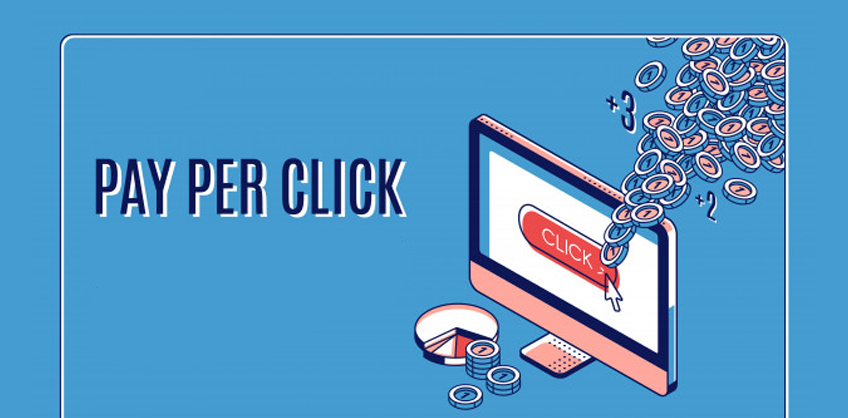 PPC and AI
So, artificial intelligence is all about computer handling a given task that was always meant to be done by humans which computer can do now. This handling of task done by computer is called automation. Every PPC marketers aims to get their campaign automated and this possible by
integrating artificial intelligent.
While integrating artificial intelligence has a great effect, it should be synchronized in a limit.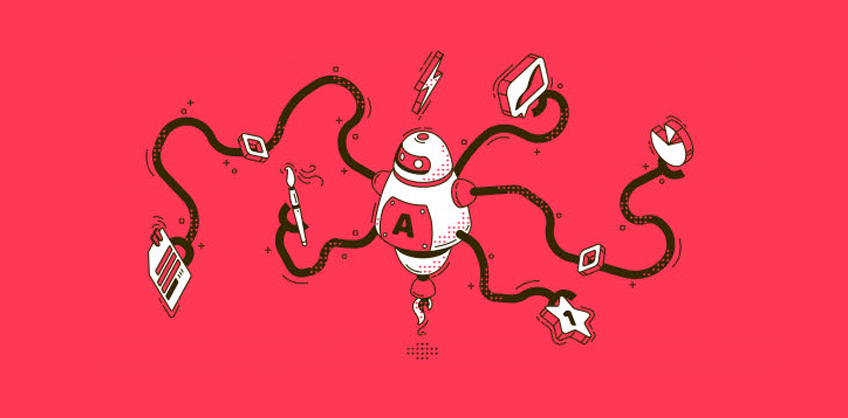 Level of PPC automation
If you want to automate certain task of your PPC campaign, it is important to understand the limit of AI. This knowledge is important to closely supervise the system in order to save it from any crash. The industry has therefore come up with standardized level of autonomy ranging between 0 to 5 level which can help in setting expectation. In terms, of PPC these automation level goes like this:
Level 0
Everything in the PPC account is done manually, with spreadsheets with tools that require all input to be provided by humans.
Level 1
Automations monitor and alert is done in this stage but no automated action is taken. The best example is adwords script like Google anatomy detector which scans performance of an account on an hourly basis and triggers an alert whenever the metrics deviate more than a expected percentage.
Level 2
In this state individual management process is automated but there is no interconnection between the task. The best example for this can be a automated rule that should run on a daily basis and stops any keywords that has low quality score than a set of number.
Level 3
In this PPC automation level, the system can operate multiple task together and understand the interplay of major components. An ideal example here would be a system that automate PPC bid management and also the budget. It should be smart enough to understand when the bid are raised. This kind of automation may require adjusting the budget for PPC a little bit to drive more traffic for better campaign performance.
Level 4
This is the stage of full automation. This is the level where human supervision is not needed until the ad is kept in tight bound. You can have vertical specific platform where you can set goal of specific campaign like a CPA target and maximum budget. Since the vertical are tightly bound, the system has the knowledge of what is allowed, bid, budget, keywords, targets etc.
Level 5
This is the level of complete advancement where the ad system is well aware and smart enough to grow the ad system smartly and knows how to grow the business. Companies can become so confident that they will expect only profit.
Now that the level is known to us, let us discuss how online agencies can adjust in AI first world
In any scenario of the world where the dominance of human existence is big part of experience, success are achieved by a clear vision. This clear vision is then backed by a well strategize process and required tools to achieve the mission for success. In terms of PPC agencies, a primary focus for marketers should be build an amazing process and equipped the team with desired tools that can help in following the process easily. Therefore, if AI is taking over your agency work, make sure that the staffs should have complete knowledge of the technology to gain maximum profit.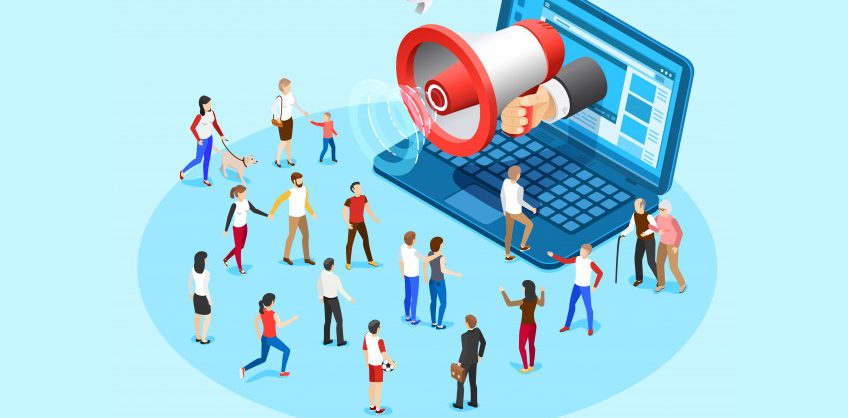 If you pitch your agency saying that you can provide amazing result in bid management which is efficiently done by AI, then consider repositioning. Ofcourse your main preposition should not be the one that can put on autopilot by anyone. This makes it difficult to analyze the level that make the effort successful. Experts suggest that agencies should provide feature that compliment AI interface rather competing with it.
Analyse the things in your niche industry that are harder to automate. If you position yourself there, it becomes fairly easy to command the market. Understand why people would hire you, if you have the same expertise as other biding agencies. Make sure to analyse services that are harder to automate and use them to integrate in AI which create a better position for your agency in the market.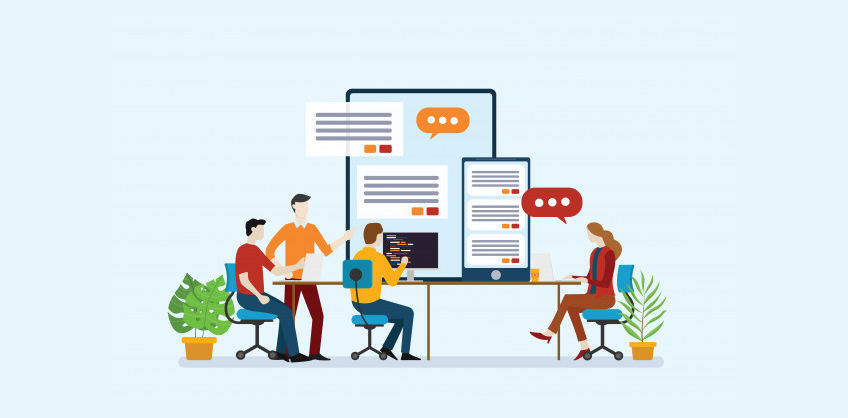 Innovation brings rewards and rewards bring new clients but how to become innovative in the world of automation?
Use the method of testing to get innovative idea. The predictive system used in machine learning help agencies to test and get new idea faster. Therefore, an agencies that use machine learning for testing has a strong process which will help to combat the competition.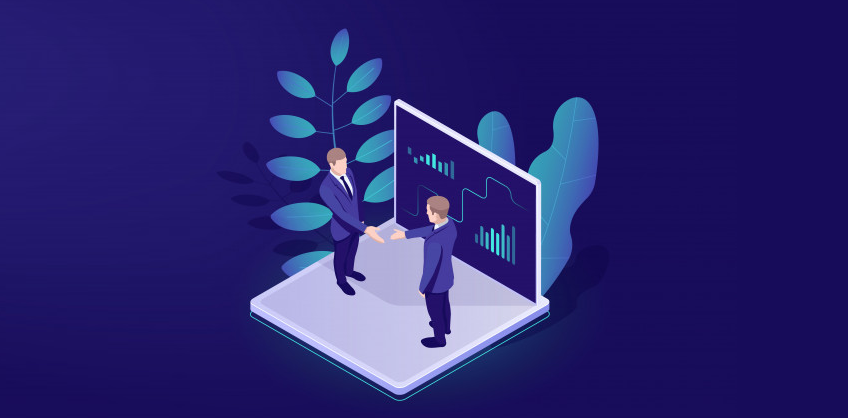 To run a successful business requires to strike a balance between your agency labour and the technology to achieve better outcomes with targeted level of quality, cost and speed. As PPC campaigns are getting automated,it should be optimized properly. Advertiser most of the time believe in getting perfect technology which is not possible. Nothing can be perfect but technology that is close to desired result should be considered perfect. Use technology to reduce the manual labour significantly, even if requires to sacrifice some targeting precisions.
Conclusion
Artificial intelligence is the technology of present world. PPC can never be boring as Google propose new technology with each passing year. The strategies, the insight on various PPC levels stated above can help you and your agency to position your agency in a better way and get better result with less human interventions