Every advertising expert believe and strongly suggest the importance of matching the content of landing page with your ad content. Without a doubt this method is reliable and result oriented.
This process is itself logical as people tend to click on any ad that easily resonate with the understanding of customers. If the customers can find similar type of content messaging that resonate with their understand ,it is bound to make people convert.
While accurately optimizing content, the main point of consideration is using the right messaging content for ads. In case your landing page is dependent on advertising agency, there can be no easy way to test this assumption. This way you can become fundamentally limited about which messaging may work for your targeted audience.
Apart from all the basic assumptions what if we flip things?
What happens when we match the content of the ad with the best performing page of the site rather doing the opposite.
Reverse engineering the advertising process
The advertisers usually work in one direction. They come up with an advertising concept and then create content that matches with the ad concept. Fill in the missing pieces between that ads by completing sale landing page, forms, lead magnet, promotions etc
While creating a content, no advertiser can be sure of its engagement. In case of non- performance, advertisers make tweaks to suit the purpose.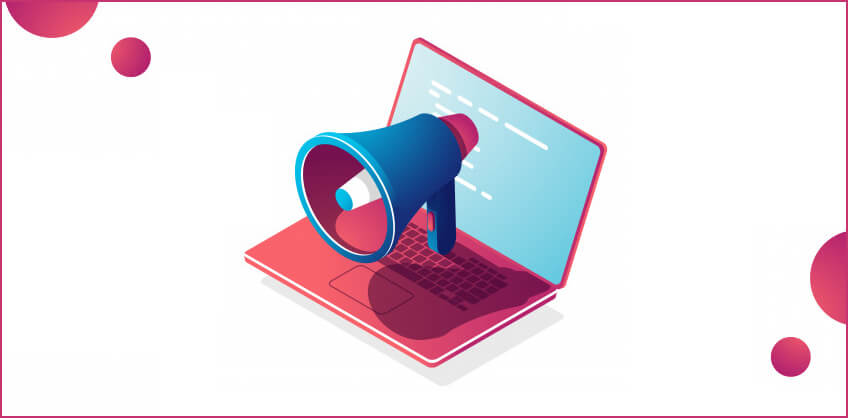 But have you ever assumed that your tweaks are made based on the need of the customers or not? Obviously your audience does not have the taste of content similar to you, therefore, do not make tweaks that your think is accurate.
Companies which are big enough understands this need and make surveys to look inside the head of the targeted audience and understand their need. But carrying an in depth analysis can be difficult for some of the marketers. Guessing at this point is ideal and making tweaks will work. Making necessary changes in your advertising most of the time can generate good result but the problem begins when it doesn't work! This is the time reversing your advertising process for pay per click management should be used. It is better to look for factors that are bringing customers response to your website rather going on a spree to of catching customers attention.
The first step- learning from your website
The easiest way to learn about your customers is to look at the top performing pages of the website. For example, if you are tracking conversion in google analytics, you can take a look at the conversion rate of different site pages.
This kind of report conveniently help in analysing how many people went through the page and then went ahead for conversion. In simpler words, this metrics will help you find what people liked and saw and then got converted regardless how they got on the site.
Such metrics will make sure to provide a right metrics for conversion goal without any confusion or guesswork. The data is capable to speak on the behalf of your targeted customers.
After the exact page and content is found which has brought conversion, it is time to reverse engineer the advertising. Look at the website page and get answers for following questions:
What is the main message given on the page? (in terms of headline, copy, image etc)

Why would people convert after seeing the page? (major points such as selling points,pain points, offers etc)

How people got on the page?( by organic or paid searches)?

Who is visiting the page? (gender, age, location of the visitor)

What makes the page different from other pages of the website?

Where does the page fit in marketing funnel? (intent, awareness etc)

How does the page interact with other marketing funnel?
As soon as the answers of all these questions is available, these can implemented to deliver result. Use these informations to built great ad copy that can easily attract customers. For example, if your website page content has multiple headline or certain kind of content, you can use those in your ad content as well.
Second- Identifying the right ad strategy
The ultimate need for people is to make conversion. If people are not converting, every click you pay is the waste of time.
The easiest way is using your landing page to pick your ad messaging. Generally people match the landing page with the ad content and then split test the different version of landing page to see conversion rate. In reverse engineering, the process is opposite. Instead of keeping ads same and testing landing page, you can do the other way round.
Make sure to come up with the most conversing landing page and come up with different ad copy that matches with the message of landing page. Make split test in your ad platform and see result.

Most of the digital marketers see ad experience and landing page as two different things but in reality the intent is single. This means if your ad does good job of putting right people on landing page, your conversion rate will be high.
In this test of reversing the process, we assume the conversion rate of the landing page is directly dependent on the type and quality of traffic. Therefore, if your ad is working powerfully, it can send better traffic to landing page and the conversion rate will naturally improve. This kind of test is even more easier than A/B testing. One may not realise but they have performed it earlier. The trick is all to test and identify how different ads can influence conversion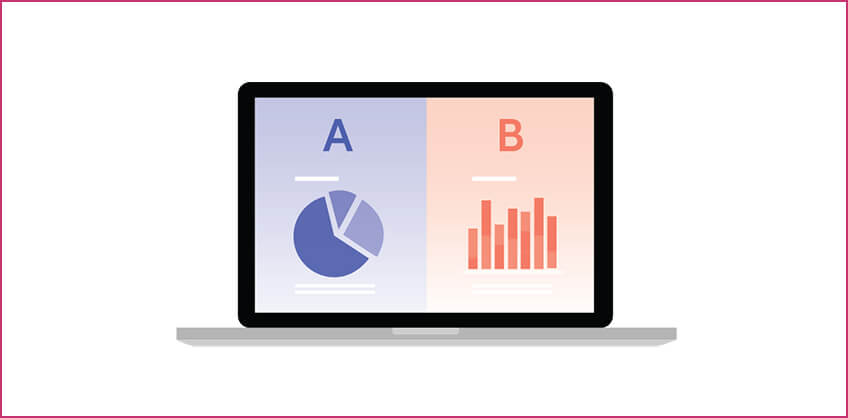 Limitation of the approach
Everything has its own set of pros and cons. Reverse engineering also has its own disadvantage. Conversion data always speaks about what works for people who got converted but never tells about what can work for new audience. This kind of approach is effective when you quit existing conversion data and intends to use it for generating new advertising ideas.
Conclusion
Online advertising is one hell of a tricky process. One can test and find the best that can bring result. Luckily, present customers provide lot of information about the reason behind their conversion. The only thing to do is use the data to reverse engineer an advertising strategy that speaks for the audience.