Testing is something which is crucial to know the effectiveness of your campaign or website. How well it is doing, what changes have the maximum impact on people and where you need to improve. In Inbound marketing, it is crucial to target the right people at right time in order to get the desired results. Undoubtedly, B2B marketing is a challenge, performing A/B testing will allow you to measure the effect of your web design and provides clarity on how your marketing campaign will actually influence people.
Experts from Miami SEO company provides the following reasons to A/B test your B2B website.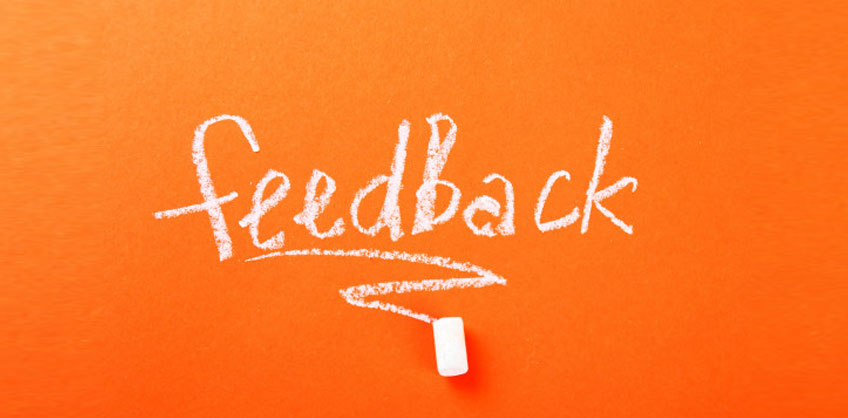 Marketing for B2C companies is easier as the communication takes place on a one-on-one basis directly with the person who is buying from you but in the case of B2B companies the communication is not direct. It may be possible that the person you are dealing with is not the same person who is using the website. With the help of A/B testing, you get the feedback directly from the end user who is actually using your website.
You may have the best team of designers or masters of marketing, but ultimately what matters is conversions. You need to know if your design strategy is good for conversion or not. Testing would help you in this case by providing insightful data so you can get to know that what version of your website is generating more conversions and giving best user experience.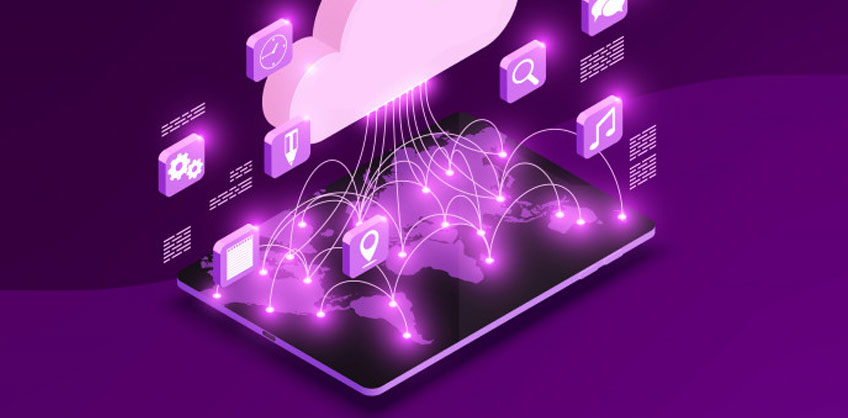 Testing can help you to recognize the effects of even small changes which is otherwise difficult to understand. For example, you have changed the meta tags on your business homepage to include the location demographics. Suddenly you see that there is some increase in unique visitors. When you perform A/B testing by applying several variants of location in the tag, you will see certain ones will really influence the results.
A/B testing will enable you to measure the results of your different marketing assets that are working in sync to generate more brand awareness. A/B testing helps your B2B websites gains insight beyond your web pages. It shows you how different marketing assets will work when pulled together. What will be the effect on your click-through rates?
In B2B business, clients like the consistency and any changes may affect their bottom line. With the help A/B testing, you can gauge the effects of changes, and try different variants to see which is the best option.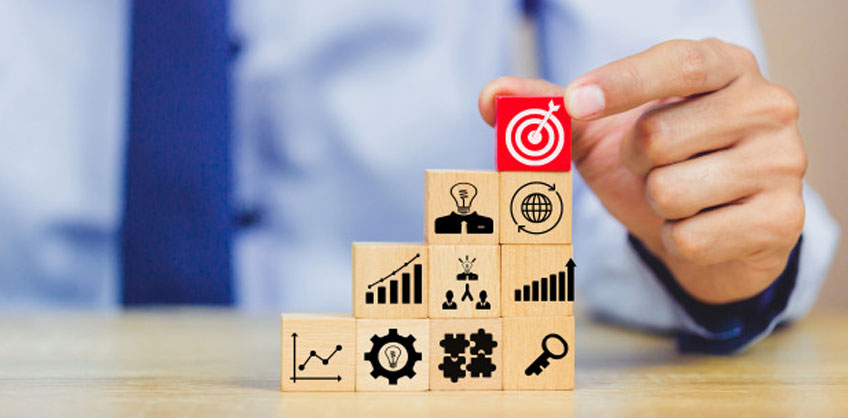 You can perform A/B test to check how your new program in your website is going affect your clients or how effective it is for the right clients and whether you can transform it into your long-term marketing plan. You can also conduct this test on a segmented group of visitors to see how a new strategy works for the targeted group.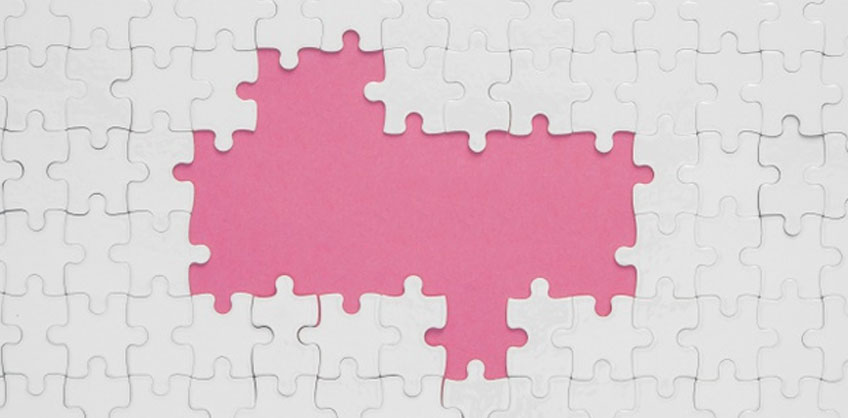 Are you puzzled to see the sudden increment in the bounce rate? What can you do to decrease the bounce rates from your website? Here is when you can apply A/B testing by creating a solution and testing it to see whether it works or not. Maybe if you add more links to the question can reduce the bounce rate from your page.
A/B testing keep your website from becoming stagnant and out-of-date. By performing A/B test on your website you can stay at the top of your industry and can build long-lasting relationships. If you are looking for any help and guidance regarding Inbound Marketing for your B2B sites, contact the Best Seo Company In Las Vegas.