For online marketers, it is no secret that 'Landing Page' is an essential component which is responsible for generating more revenue. In fact, it is the major reason that helps in improving the lead generation.
For a successful marketing campaign, it is important to create more landing pages that generate strong lead generation from the visitors to your site. According to the best SEO Companies, those pages which include 40 landing pages is more likely to get 12 times more lead than those marketing campaigns that include 5 or less landing page.
Creating a stunning 'Landing Page' is considered as the necessity to attract more and more website visitors. Landing pages are important not only because they capture the attention of many visitors but also because they help in improving the conversion rate of the page.
Check out the amazing tips that surely help you in creating highly converting Landing Pages. Let's have a look at all of them:
#1. Define your target audience carefully
If you are the one who thinks that creating a website is enough and all your potential customers will automatically be attracted towards it, then you are absolutely wrong. Of course, your product or services is not something which is suitable for everyone!
To get more leads, it is important to target the specific region, market or audience. Because once you are clear with whom you want to target and when you know your audience, it becomes easy for you to implement your strategies more strategically.
Tailor your efforts that suit the need of every buyer.
#2. Create an alluring and relevant prize for your audience
Your potential customers are expecting something in return in exchange for giving their personal information to you. Your target audience is supposed to get a gift but make sure that gift must be relevant and valuable to them.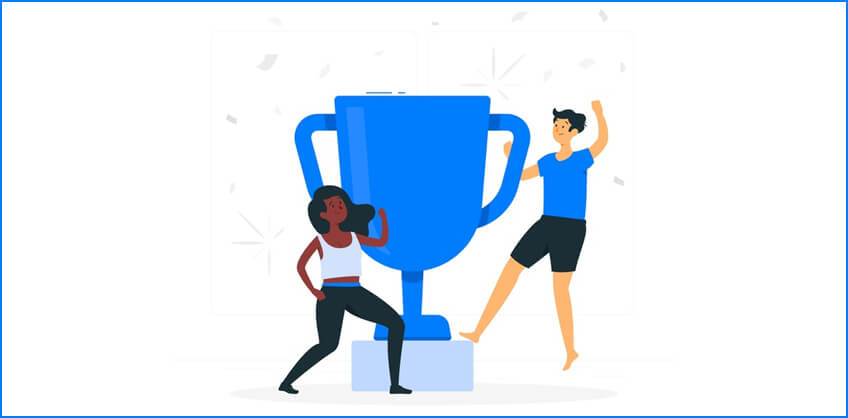 For instance, if you are dealing with premium products or services, then you must be considered to give them a free trial which acts beneficial for them.
Make sure to pick an appropriate subject for your resource that interest your target market because when they found it interesting, it will become better for you to improve your conversion rate and better lead generation.
#3. Develop an influencing title and include a compelling Call-to-Action
According to the Top 10 SEO Agencies, there are two components that can help you to make highly converting landing page. Firstly, increasing the font size of title from 10 to 13 will boost the CTR by 33% and secondly, incorporating two to three relevant words in your CTA will help you to boost your conversion rate by 17%.
If you fail to capture the attention of your target audience by creating truly an attractive headline, then more are the chances that you'll lose them. In addition to this, your CTA button is also important to reflect the urgency and allow your customers to take immediate action!
#4. Include relevant features that boost the trust of your potential customers
The craze of social media is never hidden from anyone. This is an essential feature that you can use as a powerful marketing strategy.
If people are investing their money and personal information, it is your job to make them feel secure. Make them trust you that their money or information is in safe hand.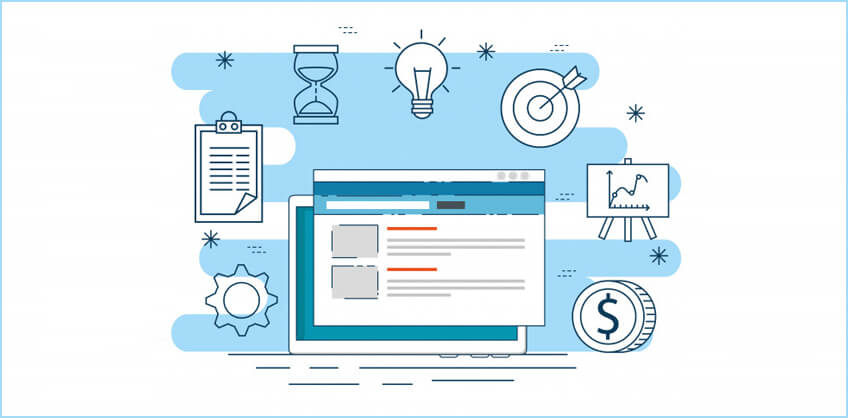 Let your potential customer know that how useful your products or services was for your past customers. A new customer is much interested in knowing how valuable the company is. That's the time when you can show your popularity to your customers. Social media share button act as a strong signal of trust and helps in improving the conversion.
#5. Impress your customers by including benefits in your introduction
It is great that you grab the attention of your audience with an influencing headline. But what if it will hit the back button after reading the introductory part? Make sure to include the key benefit of your product at the top that helps in convincing your customers that your products or services are amazing. If possible, consider mentioning the benefits of bullets. This will get highlighted more by informing the essential features.
#6. Make sure your Landing Page work flawlessly on mobile as well
The rising of mobile usage is no secret for any marketers. And with such a statistics, it will be no less than a foolishness to avoid the optimizing the marketing strategies for the small mobile screen!
Many SEO Agencies accept the fact that more than 60% of the people are accessing your website with their mobile phones. And if your page is unoptimized for the mobile device, users are definitely going to ignore that.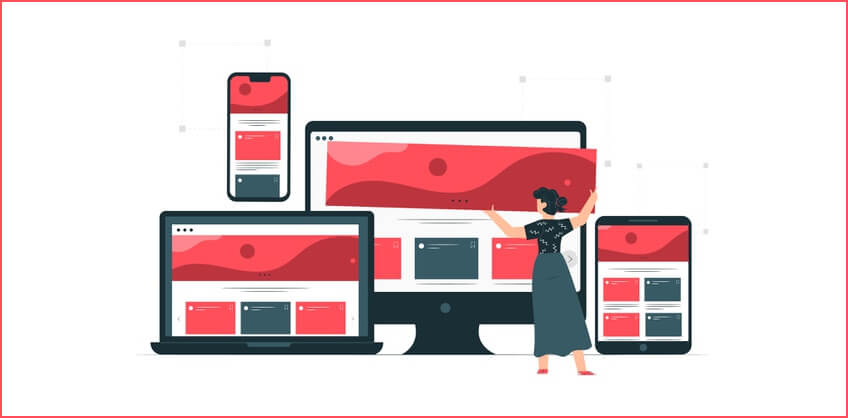 #7. Make your users feel the urgency and scarcity
Your audience needs a little push to perform the action that you want them to make. This can be done by offering the perfect combination of urgency and scarcity. Provide your customers with discount and deals and tell them you have limited stock remaining. This will make them feel the shortage and they are more likely to avail the products or services with a greater ease.
#8. Demonstrate your products/services with a compelling video
A research made by 10seos found that including a video on your landing page helps in increasing the conversion rate by 86%. A picture is said to be worth 1000 words, think how much words a video contains?
Make your story memorable, engaging as well as emotion driven. Your potential customers are more likely to take action, once they feel the pain.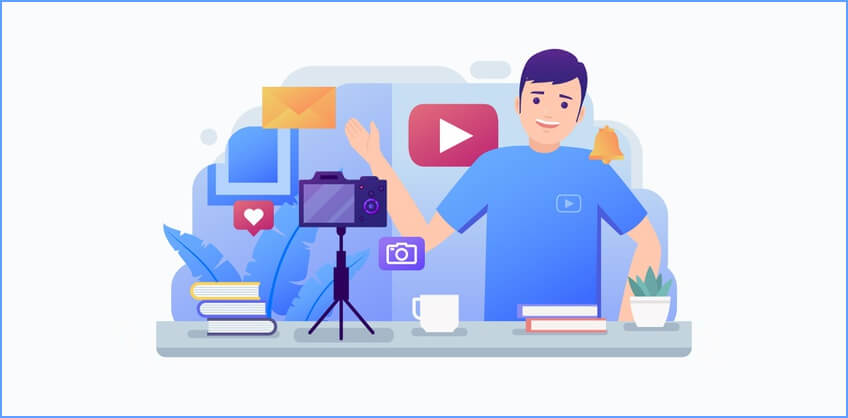 #9. Interact with your audience
Interacting with your audience is one of the best ways to boost your conversion rates. Engaging with your potential customer's help in achieving a successful conversion, if the interaction is engaging.
#10. Improve your landing page with A/B testing
Don't let your landing page show the static entity. You constantly need to improve your page to provide value to your customers. Ask for feedbacks. For that, of course, you need to attract more traffic, which can be achieved with PPC, implementing local SEO services or social media tactics.
A/b test helps you to know the preferences of your target audience and get the best solution to offer what they need.
Conclusion
Implementing all these posts can help you to easily get an extraordinary landing page. Once you build a great landing page, make sure to keep testing and improving it, to offer maximum value to your target market. This will surely help you achieve a large number of lead generation.
How you go about creating a sizzling landing page? Tell us your strategies in our comment section below!
More info: # How to optimize your Landing page? # 20 Types of Content you can put behind Landing Pages to generate New leads # How to Become the Best Local Landing Page Designer? # How to Optimize Search-Engine Friendly Landing Page Perfectly?