(Part 1)Landing page brings traffic to your website through organic search and local landing page is the one that contains geographical information about the business to attract local audiences. Many SEO content developers and web designers hesitate in creating a local landing page, but since now we know what not to do while designing it, the fear must have subdued. Without wasting much time, let us talk about how you can create a top-notch local landing page.
Know your clients
The foundation of any relationship is understanding and trust that goes with any business deal too. If you are working for a client, you need to understand his requirements, his expectations and the ultimate goal of designing the landing page for him. Only after you know about your client's services, branch locations, type of audiences and competitors, you should take the next step.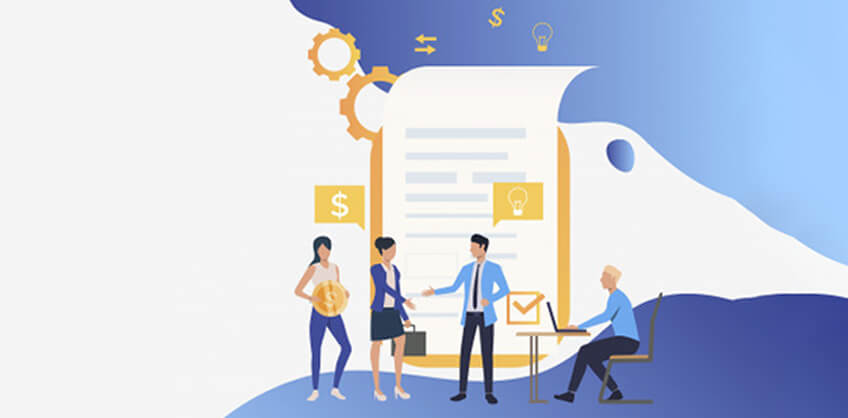 Analyze the Competition
To perform the best, you need to know the competitors and their capabilities. Ask your client about their major competitors and search their local landing pages. Observe the content, its quality and relevancy. Note the good and bad things on their page that you want to include/not include in your page. This would help you to give an edge to your content that may perform better than the competition.
Implement your vision on paper
This is the time when you have enough information about your client and you are ready to develop a unique landing page based on that. Before you do that, with the help of your notes; prepare a draft of the page. Show this draft to your client to know his opinion, in order to avoid the conflict of thoughts.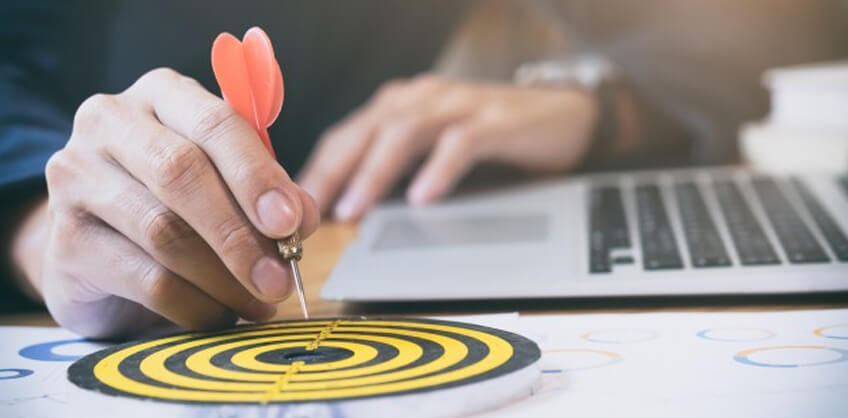 Add Some Utility
You have developed the content from your point of view, but it is time to dig deep for what customers want. Google appreciates only relevant content that caters the needs of searchers. Browse through the internet to know what audiences want to know. Various tools are available on the internet that can help with the process. If you provide answers to your audiences, no one can stop you to head towards popularity. The one and most important thing that will distinguish you from your competitors is- you know your target audience better and can serve them better.
Add some Visual Beauty
The aim of local landing pages is to attract local customers and what could be a better approach than incorporating pictures of staff (who they might even know) and fun videos of them while working. Customers like when a business is not only a name but a face to relate. Tag the photos and videos to the related city and video should mention the city too. You can also use interview videos of happy customers, and if you do not have proper resources link the third party reviews like from Yelp.
The visuals should be professional but fun to watch, brag about your services but be convincing, and add uniqueness but help customers to relate to you.
If the services differ from one city to another, mention them. Provide as much information as you can. If you know about something that only you do and not your competitors, then mention it in the most creative way to get an edge.
Landing pages and SEO
The top priority for Top 10 SEO Company is that local landing page should be search engine optimized. They should contain the targeted keyword in the URL and title itself to improve the visibility and brand authority. Use header tags to show your business and service type. The search engine can pick up your full address better if you include it in the footer. The Meta tag should also include the address and phone number to facilitate the searcher with easy access to your information. They need not click on the result of search engines, it will all be there.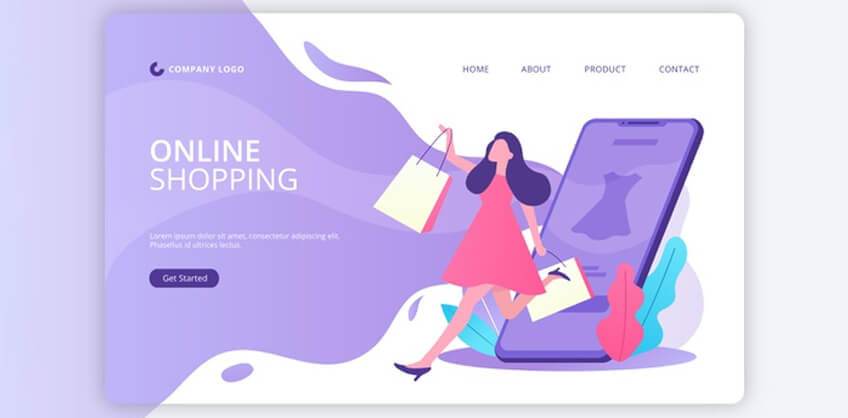 Some Addition Tips
1. Include call-to-action: Your aim is to convert leads to customers, so there must be a call to action section on the landing page with simply- Name, Email id and Phone Number.
2. Include Navigation: When people find you on the internet, they want to know about the route to reach you. If you add Google Maps to this page to point the exact location, you will get more local visitors. Even when you have given Google Maps, provide excellent driving direction anyway, for people who are not comfortable with maps.
3. Include a review section: To know about the customer experience and the areas of improvement, have a small review box right there. If you cannot do that, link to various review sites where people can openly share about their experience with you.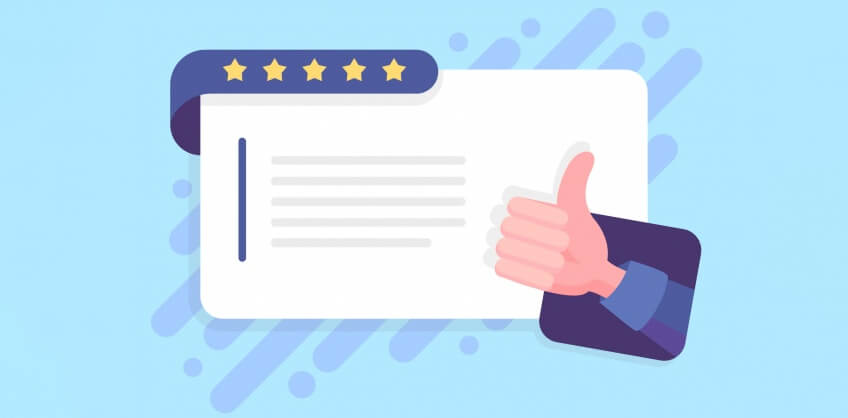 4. Include what you did for the city: Share the details about your contribution in different events of the city like fare, community events, social gatherings or other celebrations.
5. Include various offers: Organize city specific contests and offers to increase the participation of local crowd.
6. Include business name and location in the title tag and URL.
7. The most important tip- think out of the box, something that nobody has.
Now when we are talking about creating a landing page, some people must be wondering what if they mention the cities where they serve; at the homepage only. This would save the time and people can access the information easily. Well, you can do that if you do not serve at many locations. Your homepage can accommodate that much extra data, but this would not contribute much in your rankings. If you have the monopoly in the area and no fear of competition, it is the easiest and most feasible way. Otherwise, you should skip putting that big block of data anywhere on the website except local landing page.
It is not those times when you do not take a task because you think it is difficult. It is the time to face your fears and do the impossible. You are one of the best SEO services, then it is for a reason and prove that you deserve it. Start designing a local landing page for your client today and overcome your doubts and fears.