Landing pages are the door to your website. If you succeed in creating a perfect landing page for a specific search intention, you can rank better and attract a lot of audience to your website. Once your targeted audience clicks on this landing page; the game begins. You need to offer best products or services to convert the browsers into customers. Not all the pages can be landing page and not all the landing pages are the same. They play an important role in the marketing campaign. All the other pages of websites are developed with the purpose of either providing information to the visitors or as a link to let them navigate throughout your website.
Landing pages have their own unique purpose, they are more targeted towards identifying the leads and re targeting them to convert into customers. They are also used by various e-commerce sites to provide as many useful hints to visitors as possible in order to push him down the sales funnel. Landing pages are of many types- dedicated landing page, lead generation landing page, click through and local landing page.
Among all the types of landing pages, local landing pages are probably the most difficult to design. There are lots of things that can go wrong. Even if you are a pro at designing pages for your website, local landing pages need more than being a pro. Firstly a quick definition- Local landing pages are used to promote the local (geographical) value of the business for its customers. These pages are important for the businesses that serve a lot of cities or places and want to notify their customers about it. They are also fruitful for the companies that have many local (conventional brick and mortar) stores in different cities. In short, they are used to inform audiences about the places, they can visit personally or can ask to provide a service like delivery, installation, demo etc.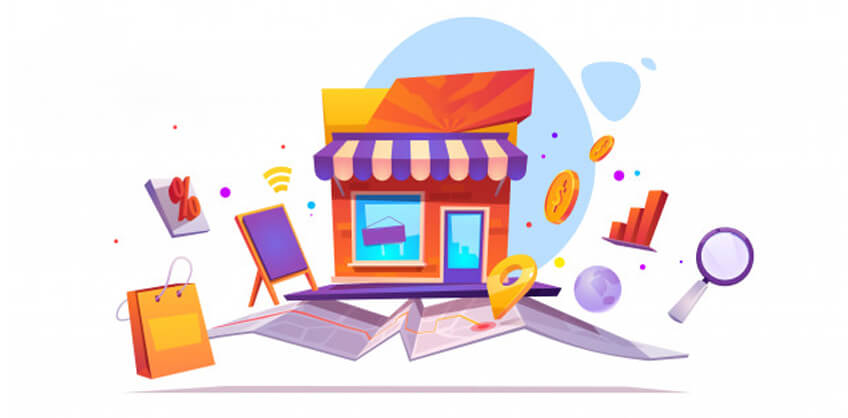 When people are notified about the service sphere of the business, they can contact them at the time of need. In addition, different branches of the business have different addresses and so they can have different Google+ pages, new opportunities to gain good reviews and new search ranking influencers. Targeting the geographical belongings of customers, is the best way to gain their loyalty. Google also promotes local businesses and has a free ad service- My Business for such stores. These ads surely affect the organic search rankings of websites.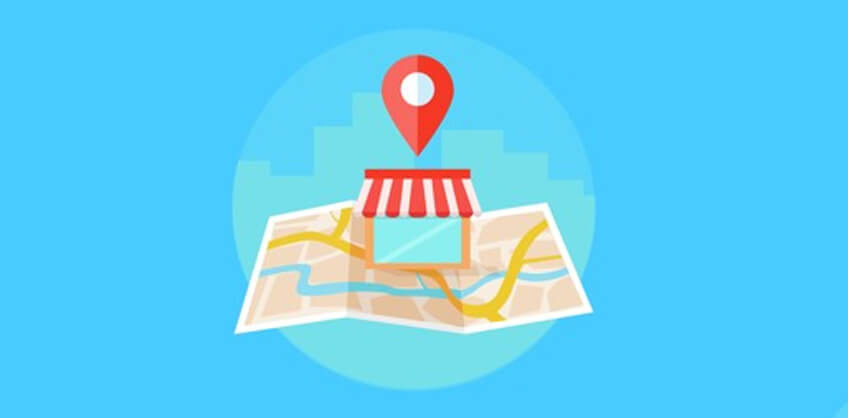 While Designing Local Landing Pages
The task of designing local landing pages is tough because:
a. The local searchers have accurate knowledge about the area and addresses that you probably might not have and any wrong information can harm the authority of your website.
b. They contribute a lot to the success of the business and designing it; is a big responsibility.
Top 10 SEO companies gave us some suggestions about what not to do while designing a local landing page. Let us get started.
1. Do not use fake addresses on the pages. It may happen that due to some reason, some particular branch or chain of business is shut down. Do not mention these addresses on the landing page. Discuss with your client and know everything about every local branch. Search the address on the Google Streetview, if everything looks legitimate, go mention it otherwise skip it. It is better to skip information than to provide the wrong one.
2. Spend a sufficient time with your client to know about his business. If he is not giving you enough time, it is better to not take the project in hand at the first place. The client looks shady and unwilling to work for his own good, you should lose him.
3. Thin or unsupportive content is a big no for a world-class content marketing. If you do not have enough information, firstly collect it. Do not start out on the designing part without fetching 'A to Z' information about the business. In the world of competition, war cannot be won by blunt weapon (thin content).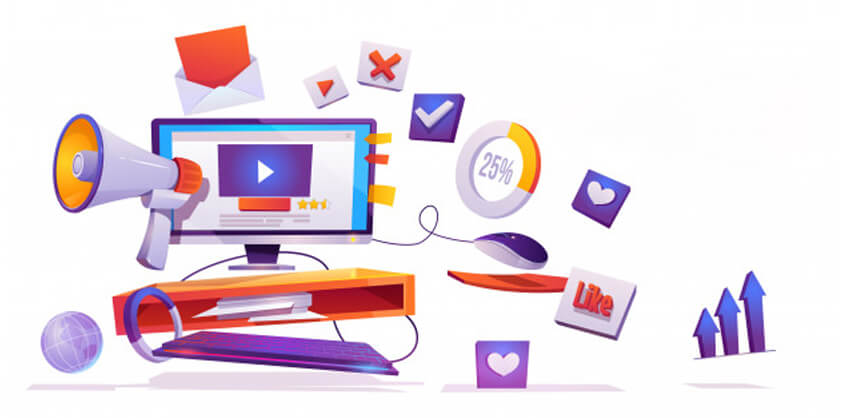 4. Do not create a landing page if you feel like there is no need for it. The client wants to reach out to his customers but you know online marketing act as the back of your hand. Convince your client if you think that creating a local landing page for his business is a waste of resources. Moreover, when you do not feel like it, you cannot excel at your work.
5. Do not overdo with keywords, the page should be simple and informative. It must not be stuffed with city names and zip codes.
6. Be careful while mentioning a call tracking number, they are highly scrutinized. For local businesses they are useful for increasing accountability and better KPIs but sometimes, businesses lose access to call tracking numbers and the whole connectivity is sabotaged turning it into a nightmare.
7. Since these pages are important, link them to the homepage or main level architecture under the title 'Cities We Serve', such that people can easily access them while being on the website. Do not hide them deep in the verticals.
8. Do not create many local landing pages for different cities of your client's business. Your client may ask you to do so because he wants a quick success, but you know the best. Creating many landing pages for a different branch of business is useless; you cannot give creativity and uniqueness to it. Identify important cities and create pages for them first. There is no sense in creating duplicate content pages for different cities.
In present time, when there are many challenges, you have even more tools to overcome them, the success lies in focusing your correct amount of energy at the correct place. Be confident, alert and gather your geniuses to get started.
Now you know what you shouldn't do while creating a landing page to become one of the best SEO Companies. Your relationship with client and understanding between the two of you; plays an important role in designing appropriate local landing page. In our next section, we will be discussing what you should do and how to create best local landing page.