Increment in conversions or conversion rates means more and more customers which directly reflects immense profit. The purpose of getting massive profit can be acquired through landing pages. Thus, think like an artist before you design your landing page.
To give you a brief idea, in our previous post, we outlined some impressive examples of landing pages associated with the best SEO firms. We all know that it is quite difficult to make someone buy a product or service. Being a marketer, we are familiar with the efforts to be made in order to convince the customers. However, this is what an appealing landing page can acquire. By making a convincing argument in landing page for those who are already interested or who can generate their interest in the products or SEO - services, would turn out to be a beneficial step. Hence, to make a convincing argument in landing pages, you need to keep some elements in mind. What are they? Let's see:
Keep Consistent
In this section, consistent is related with two aspects. First, try to keep consistent facts and information for your users. For instance, if you say 500+ visitors on your landing page and on the other side you're saying 300+ on your website, then the audience will be confused, which figures are original. Hence, put enough time and efforts in your space to be consistent.
On the other hand, the second consistency is associated with user's experience. If you use the new or latest then it can't relate to each customer, as some of them visit your site frequently. We agree, that it's important to make some changes in landing pages, but frequent changes can shrink the user experience. Therefore, try to be consistent with your landing pages changes.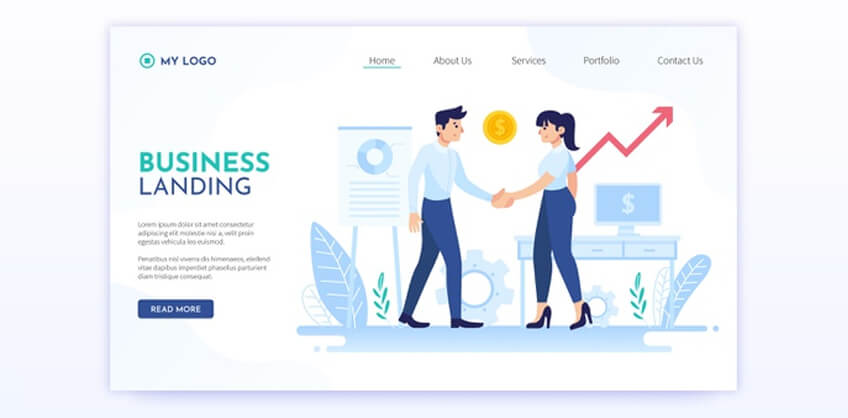 Focus should be less
Your landing must have call-to-action, but only one. Too many calls-to-action can create more confusion for the prospect, thus keep your focus less and more clear. Get rid of excessive distractions on your landing page, and provide more images and quotes.
Moreover, keep your form simple that can create more value for your business, plus remove all then links from your landing page.
Make it Urgent
Adding an urgent factor to your landing page can lead to an effective approach. For example, use the phrases like "Hurry up" "Limited Period Offers", so that visitors quickly respond to your actions.
In addition, you can also offer first hundreds of visitors a FREE e-book or webinar in exchange of registering into your website. This practice influences the visitors to become a member at your site.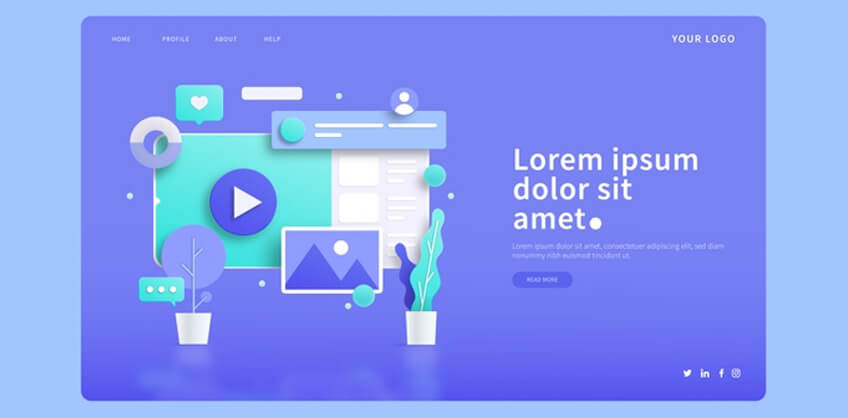 Apply Incremental Updates
Making changes to the landing is very essential, but applying them while thinking from a client's perspective would be a great move. If you change your entire landing page design, then it can lead to confusion for the clients, who were comfortable with your previous page. Discussing the facts, it has been observed that complete redesign has caused the drop of 20% in conversion rates. Hence, instead of this drop apply some gradual updates to your landing page.
Use Different Phrases
The phrases used for your call-to-action and the headlines can break or take your landing page conversion rates. For example, try to use "Sign me up" or "Create Free Account", rather than "sign up now", since its sounds selfish. However, the initial ones reflect that there will be some benefit for the visitors. In addition, making some improvements in your graphics and colors would lead to a direct impact on your customers.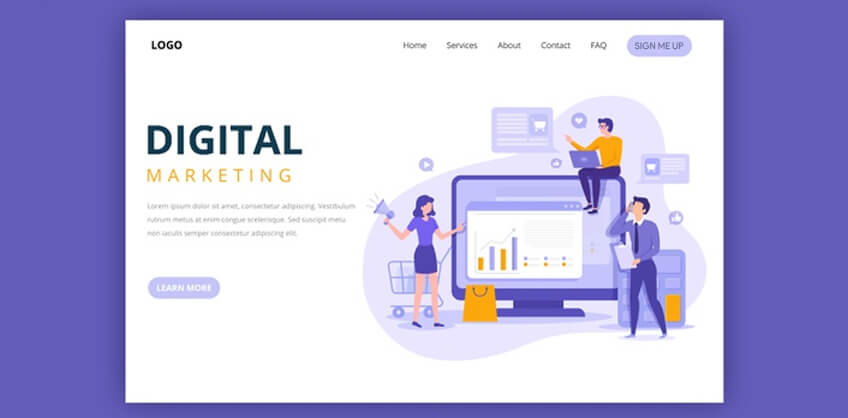 Direct your Visitors with Cues
Since you are not physically present with your clients, still you can direct them by using cues on your landing page. The directional cues can easily grab the attention of visitors and guide them what next they need to do. With the help of these cues, they can simply read the information you want them to read. This element can double the conversion rates of your landing page.
Use Testimonials for Credibility
Your previous clients' testimonials would result in increased credibility for your landing page. The testimonials on your page, not only convinces your potential clients about your authenticity but also add a trust factor. Alongside, use picture and name of your client in order to enhance your original element.
Relevant Ads
Make sure that you are infusing relevant ads into your landing page. Plus, if your ad makes a promise, then it's your duty to fulfil the promise when your clients click on your ad. The graphics used in your ad should be identical with your landing page since this practice can actually have an impact on your conversion rates.