If you take a Pay per Click campaign any seriously and you have read about how to perfectly perform those, then by now you know that the pre-requisite of a successful campaign is to guide users instantly to a landing page, where they can actually see why they clicked on the website on the first place. Hereby I will include the 6 must have attribute of a good landing page.
Keep it relevant
It's very important to tender your landing page because this will give the first impression to everyone who clicks on a PPC campaign link to visit for for the offer or other promise your made in your ad. Therefore it's essential to make sure the users actually get to this page straight away and you do not keep up the same offer for 2 months.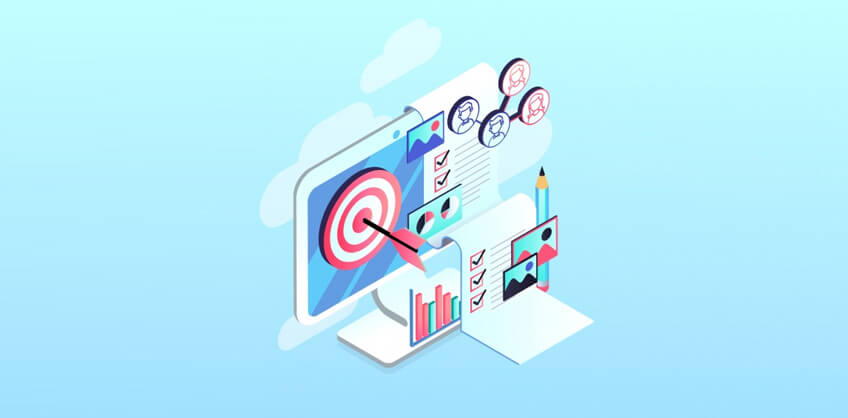 References
It's a great way to save reputation to have, to quote references in your advertisements or to have other websites refer to you or to your campaign. In this last case it's essential for the reference to say the exact same details what your ad promises.
Balance data
Landing pages' message should traditionally be short, sweet with a title tag a call to action and one or more buttons user can choose from. However do not forget to be clear with the message and if it's too short, include an additional button through which everyone interested can get some more details on the offer.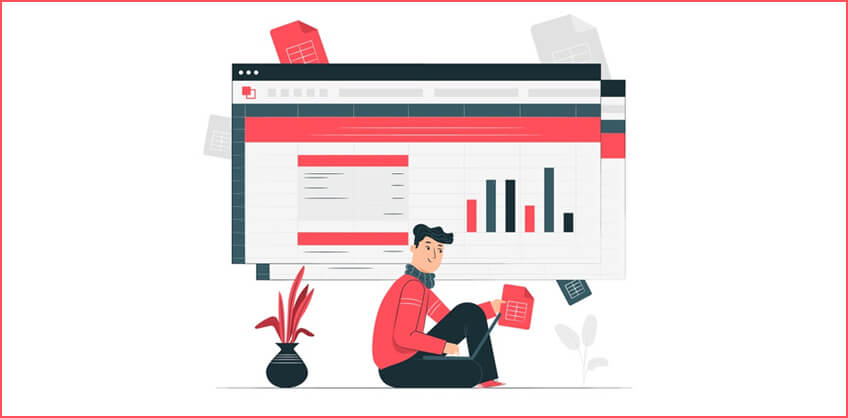 Wizard-like setup
Landing page should be very easy in terms of choosing and call to action. It should contain clear cut instructions as to what the user is asked to do and why. A good landing page doesn't contain too many buttons, choices to choose from, it's something that demands quick action. Avoid distractions.
Make the design outstanding
A Landing page should have an eye-catching design which has to do with the company as such and with the intent of the page itself.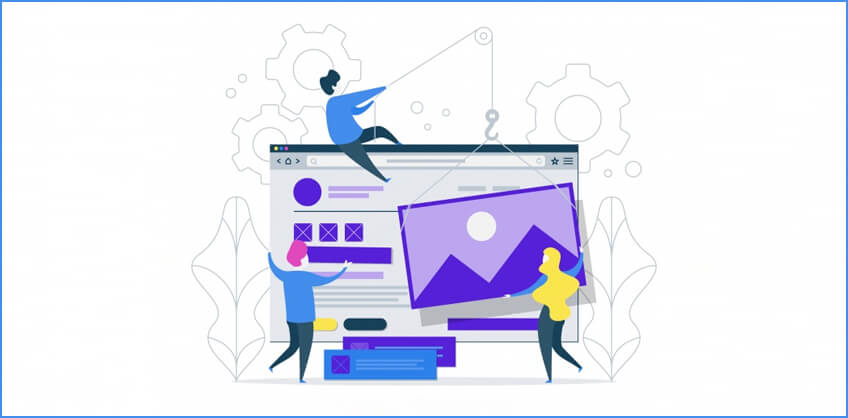 Trust badges
People like trust and quality badges so use them if your business has really deserved those (don't do fake badges)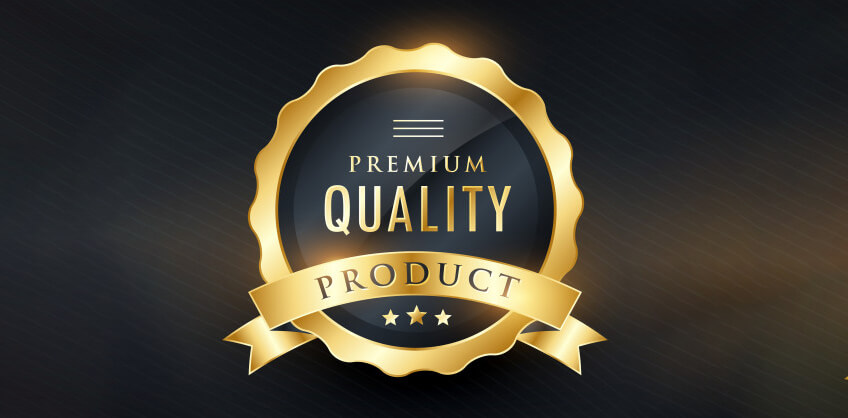 Always give a choice to exit the landing page
Not giving a choice to close a landing page down is forceful and rude and people don't like to be forced to make a decision.
References, reviews and testimonials
References, positive search engine optimization software reviews and other positive references can really boost the success of a Landing page, when applied with care and provide customers some extra motivation with the extra credibility to the business.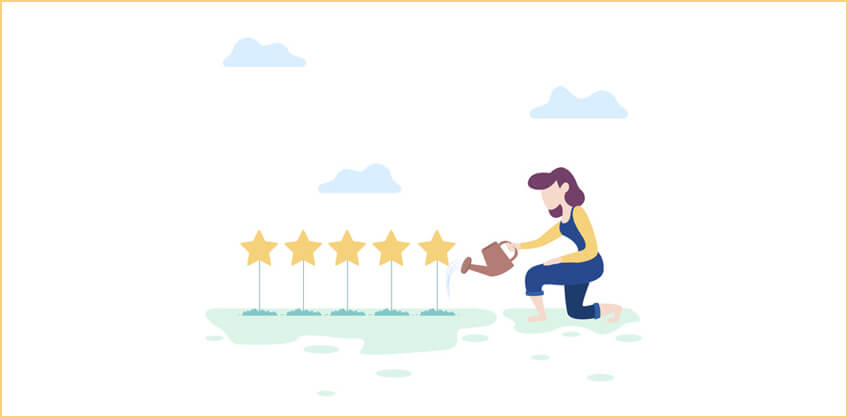 Continuous improvement
Landing pages should never be left hanging in there, they must be tended, refreshed, revamped and cared for as they are a key segment to PPC success.
Last but not least- ensure there are no loading issues
Always test the Landing page and website and have them monitored to ensure they work as they should, from any and every device.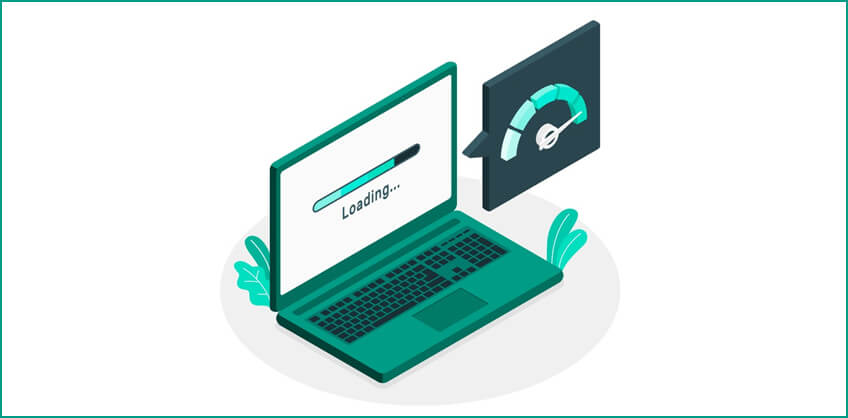 Expert optimizing professionals or local SEO resellers can give you tons of advice and help on setting up a real good PPC campaign though, so don't hesitate to find a well referenced pro, to help and teach you.