To make a successful content strategy, experimenting with new types of content is a must. Getting stuck with one type of content may seem to be fall kind of flat after few months. If your audience loves your podcasts, it doesn't mean that it is the only thing you should create. Fresh and variety of content enable you to expand your reach and appeal to more, which can result in generating more new leads. Fresh content also helps you get better rankings in SERP as Google considers 'freshness' of content as one of the ranking factors. Working with SEO companies in Virginia would help you in getting better rankings.
To get the variety of fresh content you can try these 20 things suggested by Virginia SEO experts to put behind your landing pages to help you acquire new leads and ways you can optimize your landing pages for each type.
#1. Ebooks
Ebooks are used to educate customers and prospects and help to generate leads and gain credibility in your industry. It takes the time to make your ebook work so sure that you opt for a topic that helps your prospects from downloading your ebook to having a conversation with one of a member of your sales team. Also, make sure that your ebook is shareable. The social sharing buttons make it easy for users to tell their friends about the content. You can also refer How to create an ebook for further guidance.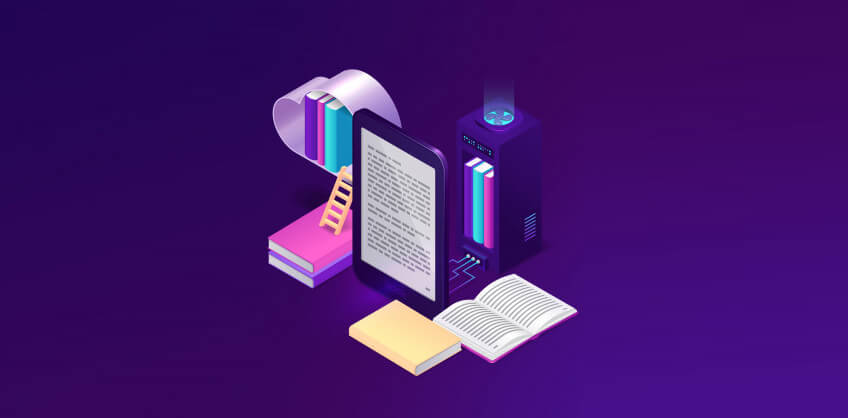 #2. Courses
In exchange of a video course or a tutorial, your audience may feel excited to fill up a form. Its your choice that you want to create, shoot and edit the video in-house or hire a professional for that. You can host the video live or post a recorded one. Either way, ask your prospects to share their email address with you so that you can send them video recording that they can access forever.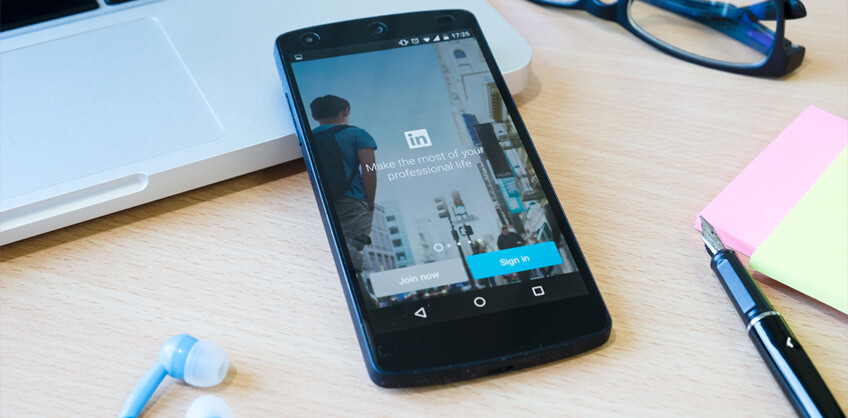 For example Lynda. LinkedIn 's learning platform provides course previews. They enable users to watch the first few second of preview and when it is over, a prompt appears for free trial.
#3. Trials
Sometimes your prospects will want to get a trail of your products or services before making the decision of buying. Its a good way to grow a customer base that is loyal and convinced. By providing trials you eliminate the further doubts of prospects regarding the product and services and shows that you provide value to your customers.
#4. Demos
If it seems that your visitors are willing to learn more about the product you can schedule a demo with your team to make the things easier for your prospects. Or, you can place demo call-to-action to your main pages including your home page.
This is especially valuable on the sections of the site which highlight different features of your product or service. Once the user gets tempted, make it seamless to schedule a demo.
For example, Hubspot provides a demo of their marketing software.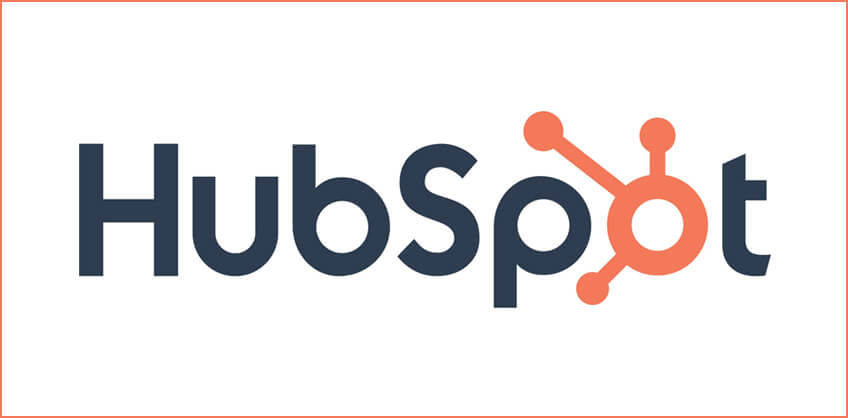 #5. Contests
People love to take part in contests. You can get to know a lot about your audience while engaging them, driving traffic to your site, growing your reach and thus helps in generating leads. You can run your contest either on your website or any social media platform that you think your audience spend much of their time.
#6. Cheat Sheets
Cheat sheets are short, brief content that someone may bookmark for future reference. These provide a comprehensive guide to commands, symbols, terms or other things. They should be quickly formatted that means clear headings and not too much detailed text and more the visual the better it is.
#7. Checklist
You can also put checklist behind your landing page, which users can download or print out to save it on their desktop and personalize the benefits. Keep the copy concise, include a clear header and a colorful design.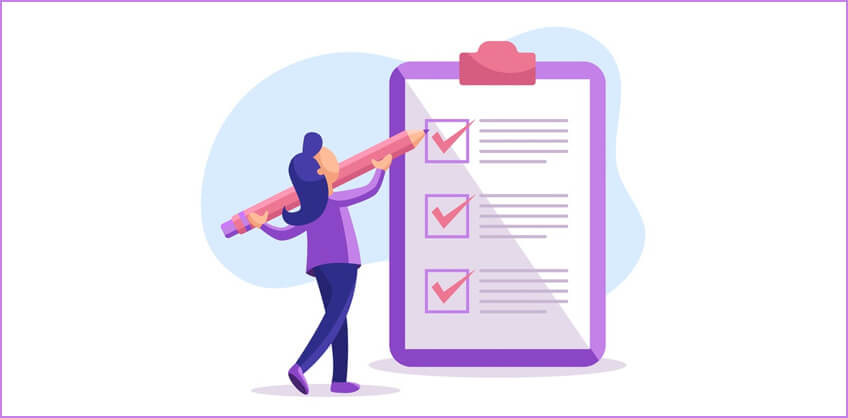 #8. Email Series
An email series is different from an email subscription, is a multi-part series of emails which is sent to an individual who specifically has opted to receive them. These types of email series are popular especially during the holiday season when many brands do themed promotions.
For example, Urban Oasis, in which a lucky winner receives a completely renovated home. Users are allowed to submit one entry per day and can opt in to receive daily email alerts to enter until the contest is over.
#9. Email Subscription
You can drive more traffic to your website and generate a great source of leads through business blogging. But how can you convert your blog readers into leads?
For that, you have to turn them into dedicated subscribers by simply asking for their email address in exchange to which you will send them new blog post constantly. Make it easy to subscribe to, so that you can easily convert visitors to subscribers.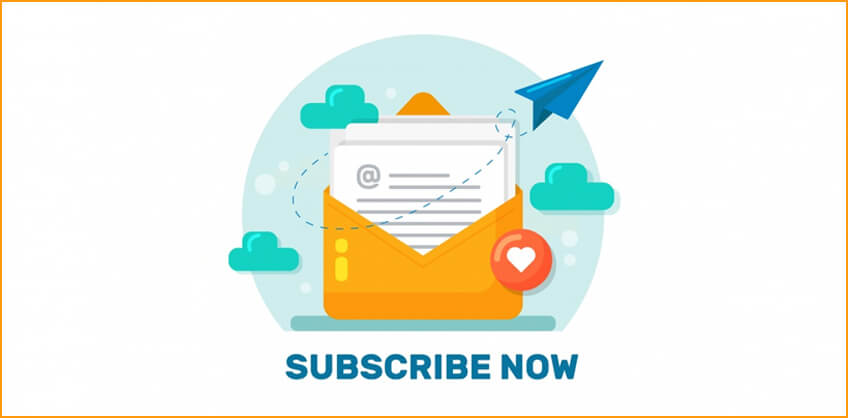 #10. Guides
Guides can be of any shape or size. There are ultimate guides that provide in-depth information with screenshots, detailed explanation, step by step instructions. There are also simple guides which are shorter in length and much more concise. There are also pocket guides, introductory guides, advanced guides and so to provide informative content to their website visitors
Get the rest 10 types of content to put on the landing page here.
More info: freelance seo jobs