Over the past few years, a lot of changes have occurred in marketing. Companies used to look at their business model plan and demographic information of their customers. And based upon how they wanted to market their products or service, they used to construct their marketing plans. So, there was a less consideration about being annoying and disruptive, which can harm the reputation of your brand.
So here is a good news for you that the marketing concepts are still the same, but the way you reach your potential customers has changed.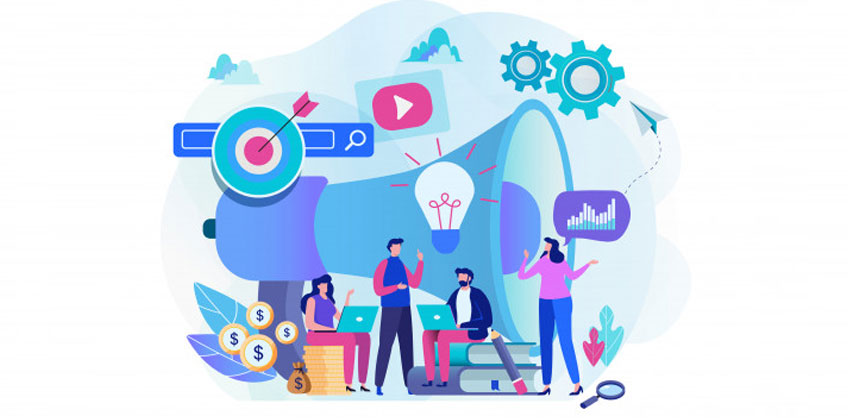 Tools that traditional marketers would use included billboards, cold calling, television advertising.
These traditional tools for advertising worked to an extent. They were not able to effectively target their potential audience, required heavy budgets and were also not easily measurable.
They were a kind of intrusive. Yes, those intrusive which are disrupting and annoying that most people are blocking these days to get the better experience. Obviously, not everyone would be interested in watching that commercial about the next supersized burger or hear about how your new device is over the phone.
Now to get rid of these intrusive forms of advertising people are using their DVR to record their favorite shows, for example, and using call display on their smartphones to decide whom they want to talk.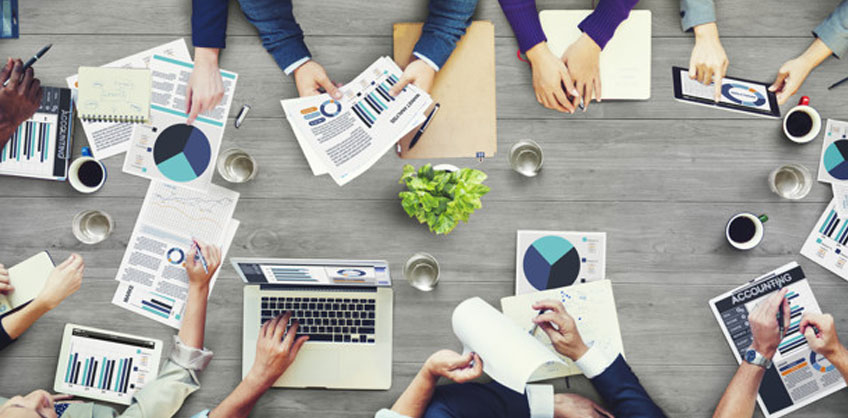 So where does this leave marketers today?
Today the world has shifted to the online promotional activities. Let's talk about this, let's say see a great looking smartphone and your friend is talking about the advanced features of the phone. So what will you do ? Will you sit at your desk and wait for the radio ad or tv ad to tell you about the new phone? Of course not. You will search for it online and learn more about the features and functions of that phone and perhaps you locate the store which is selling this phone. Right?
So are you able to spot the difference?
What has changed from that of traditional method is that you looked for the information before the new smartphone company could look for you. By doing the research for the phone by yourself you are much closer to buying it rather than if you had waited for the tv ad or radio ad to present the features and functions of the new phone.
So this is where online marketing makes more sense than the previous traditional marketing tools like radio or television ads.
Online marketing provides better value, is less expensive and intrusive.
However, many small businesses and large ones also are moving very slow to adapt to new online marketing methods. Certainly, they have their business Facebook Page or customer email list but the problem is that businesses have yet to implement the strategy to their social marketing assets like Facebook.
Some brands still posting pictures of cute dogs or cats. But the question is how these images can relate to building your brand. How do they offer value the customer? How do they make customers talk about your brand to your friends?
Local businesses can significantly benefit by adopting the online promotional methods. You can show images providing information about your products and services. This can be done every weekly, or monthly to keep your customers updated. This will make your potential customers come closer to their purchasing decision from your business. Get in touch with the best local seo company in Houston to make the better strategies for marketing your product that people crave to talk about.