PPC (Pay-Per-Click) campaigns are type of marketing campaigns in which search engines strategically place ads across various platforms. Each time an ad gets clicked, the advertiser pays the search engine. Google Adwords is the most popular PPC service. It has the highest credibility and gets the best conversion rates. Let us look into how a PPC campaign works on Google.
Types of Google Ads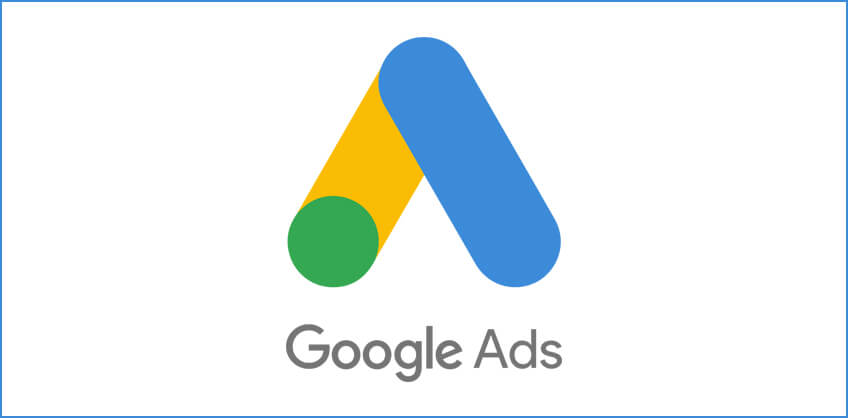 1. Search Ads
Google Search Ads appear at the top of the search results. Whenever a user types a keyword google selects the relevant ads on the basis of ad ranking and displays them at the top of the results.
2. Display Ads
Display Ads appear at the targeted web pages. You can select your audience through the Adwords tool and it will display your ad like a banner across the web pages that cater to the kind demographics you have targeted.
3. App Ads
If you have an app to sell you can place an ad with google. This ad will be displayed all over the google network. The frequency with which an ad is displayed depends on the ad ranking. Besides that, if an app is getting installed more it gets displayed more.
4. Video Ads
You can upload a video Ad on Youtube. Similar to display Ads, you can select the demographics you want to reach through the Adwords tool. The ad will only appear before or after a video specific to the targeted audience is played. You pay only if they watch the entire ad. If a viewer skips your ad you do not have to pay.
In all the categories the ads with higher conversion rate get more visibility.
How Google Adwords works
Advertisers place bids on keywords. Ads to be displayed are selected on the basis of ad rankings. Each time a keyword is entered into the search engine, ad rankings are tabulated through a combination of relevance and the size of the bid placed by the advertiser.
Ad ranking= CPC x quality score
CPC- cost per click (the highest bid placed by the advertiser)
Quality score- depends on relevance, conversion rate and quality of landing page
Advertisers with highest ad-rankings are selected. A carefully planned PPC campaign lets you maintain a high ad ranking. It helps you get the most out of your online advertisement capital.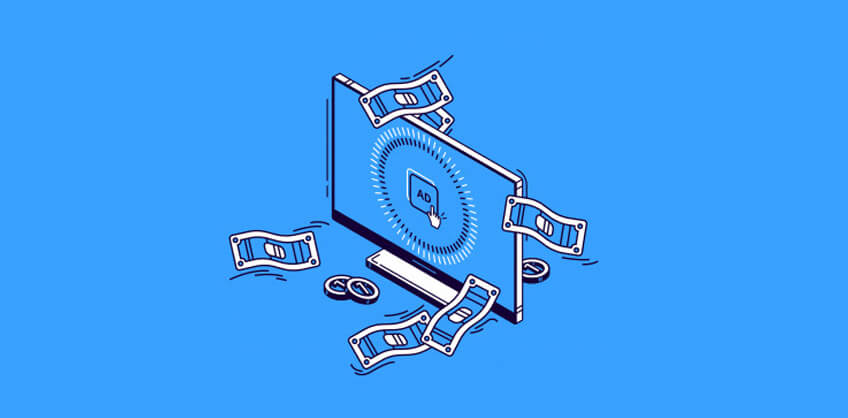 Here are some steps you can take to make sure your PPC marketing strategy is fruitful.
1. Effective keyword management
Keywords that have a high click-through rate improve the ad-ranking. While selecting keywords you need to consider the long-tail keywords as well. Long-tail keywords have more click through rate. They are more specific and a user entering it into a search engine is likely to be interested in your ad. Due to the same reason, they have a higher conversion rate as well.
2. Google Analytics
Google Analytics is an important tool of online marketing. It lets you track conversion rates, click-through rates and quality of landing page. Through it, you can analyze how your ad is faring.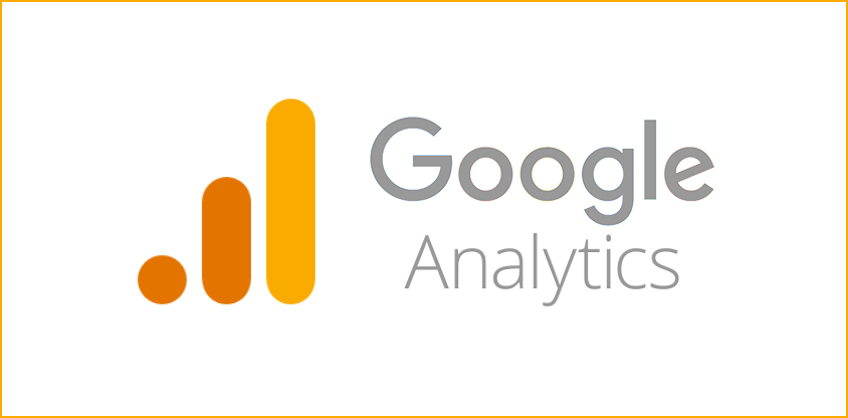 3. Manage your cost
When the ad is displayed over the entire Google network, it can deplete your bid very quickly, without converting into returns. Displaying the ad over a large spectrum of web sites leads to a lot of idle click throughs which do not necessarily get converted. It is important to limit your visibility in locations that are relevant to your ad. You can do this through Google Display Network in your Adwords account.
4. Keep reinventing
Prevent your campaign from becoming obsolete. Be aware of the changing trends. The search patterns, keywords and terminologies all change constantly. It is important that the ad campaigns are changed and revised accordingly, so that they hit the right mark. You get your money's worth when a profitable traffic begins to click through.
Through optimized techniques and effective management these campaigns can give you the desired results.