What is eBay?
Based in San Jose, eBay is American multinational e-commerce which was founded in the year 1995 by Pierre Omidyar. An online auction and shopping website is managed by the company where consumers and businesses can buy and sell products or services all across the globe. The eBay website is charges no fees from the buyers, but sellers need to pay some amount to get their items listed on eBay after a limited number of free listings.
eBay SEO Services
To get greater visibility for free, businesses follow the technique of SEO (Search engine optimization) for optimizing every part of a web page. SEO boosts your website and make it appear in various search engines such as Google, Yahoo, etc. Buyers will only look for your product or services if you have included the right keywords and information in your product listing. eBay has it's own search engine names as "Cassini" and to know a little bit about eBay SEO services you first need to understand how to get your listings on top of Cassini.
What Cassini Wants?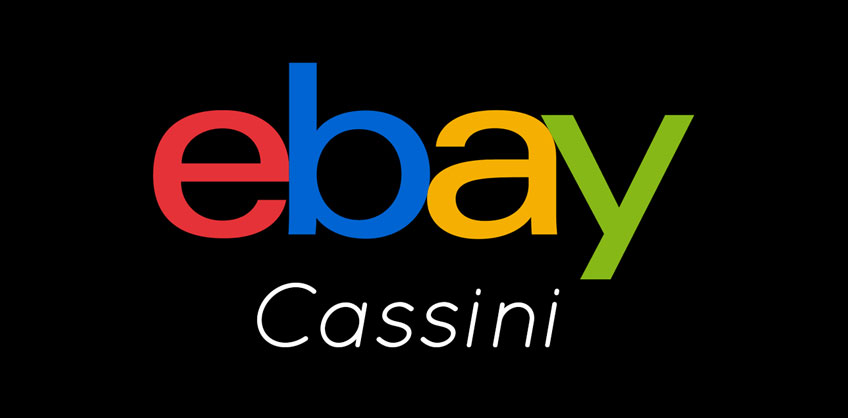 SEO doesn't make stuffing keywords in the content. The right keywords play a very crucial role in the website ranking but you cannot just depend on the keywords only. The SEO of Cassini (eBay SEO services) is almost similar to Google SEO.
Mentioned below are the criteria on which Cassini works. Have a look!
1. Product Title
2. eBay Categories
3. Item Specifications and Catalogue listings
1. Product Title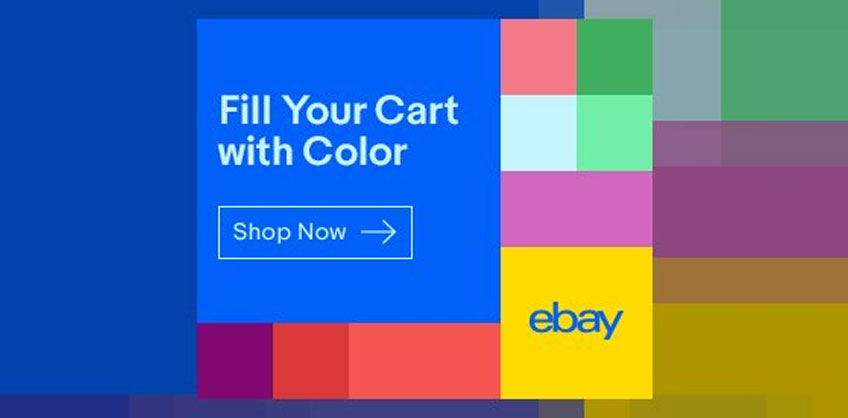 The product title is the most important part of an eBay product listing as more than 168 million active buyers are using eBay. Getting the product listings right is a challenge but many SEO companies are ready to help you. Various search engines use eBay product titles to decide where to include your product on a user's search results page. eBay product title is decided while keeping in mind some guidelines like:
The title should be of 80 characters maximum or less

It should be unique and is comprised of all the top features of the product

Avoid grammatical mistakes and don't use abbreviations in the title

Don't use all-caps or unnecessary characters, bold formatting, unnecessary spaces, etc.

The title should not have any HTML added to it

Use eBay heading tags

Seller Bio

Store Introduction
2. eBay Categories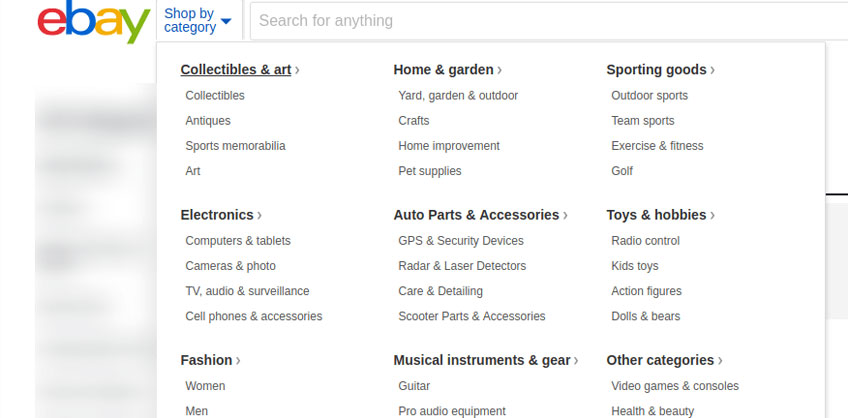 There are so many eBay categories where you can put your listing but don't do it in a category where it does not fit. Cassini is not afraid to punish you if you are doing the listings in the irrelevant category.
3. Item Specifics and Catalogue listings
The database of eBay is loaded with products like electrical appliances, books, cars and many more. To make the search easier, eBay has filtered every item according to its category so that customers can find what they are looking for.
eBay will find your listings more worthy and complete if you'll use the eBay catalog this way. Also, eBay will place the listing higher in the search results.
Read More: 3 Important SEO Tips To Acquire Customers Easily
The 2 different kinds of eBay SEO
SEO for eBay is divided into two categories i.e. Product-specific SEO and Seller-specific SEO. Before diving deep, it is suggested to understand both aspects. Both of these elements of eBay Search Engine Optimisation when come together show an amazingly positive effect on the number of products you sell.
"Product-specific SEO" is comprised of usage of relevant keywords and consists of more traditional SEO practices.
On the other side, "seller-specific SEO" is the practice of how much value you provide to a customer by sharing quick responses and feedback.
How a good eBay listing is made?
The search engine algorithms of eBay are designed mainly to increase revenue. There are some tips of eBay listing which make sure you are creating unique and high-quality content without violating eBay rules.
Read More: 2 Ways of Being Successful at SEO
1. Complete information about product condition, price, and shipping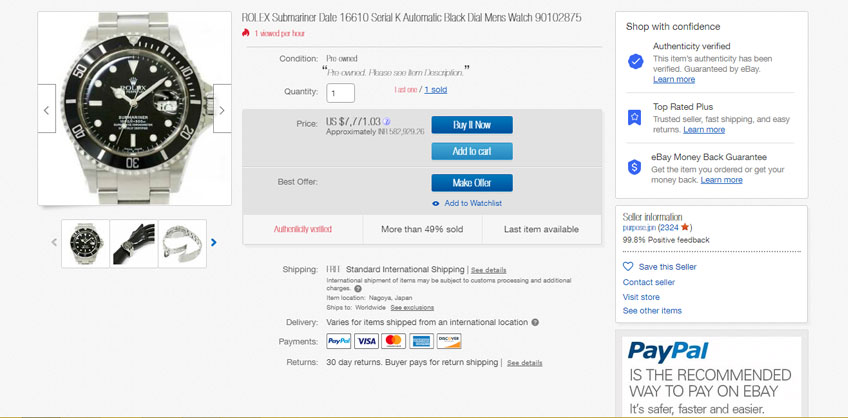 One of the most important factors in the process of good eBay listing to include the core details of the products. Adding unique information about the product is very important to beat your competitive brands.
Over 80% of products sold on eBay are new and it is very important to give the right information about the product's condition.
The price is the deciding factor for the buyers when the products are identical. To decide which product is good to buy, buyers often compare the pricing factors like shipping or condition of identical products.
Shipping is one of the major factors for eBay customers to differentiate between different products. Consider the shipping rates of your competitors before you decide the pricing of your product. Selling your product by offering free shipping not only helps in better placement in eBay search results as well as make the buying experience easy for the customers. But it is not just about the shipping price, but it's about the time as well. Offer short timeframes to deliver the product to the customers. For instance, imagine multiple sellers have kept their product price low and shipping free. But what is the point if the customer has to wait for a long time. Therefore, the best thing is to satisfy the needs of customers who are willing to pay more for faster services.
2. Unique and Engaging content
As already mentioned above, high-quality content is a very important part of the good eBay listing. To make eBay and your customers happy and satisfied, provide the detailed information of the product specifications, weight, size, material, etc. Use as many keywords as possible to make the description look less boring. Your product description tone should be both informative and understandable by the customers.
As much as the content, the pictures are important too as "A picture tells a thousand words." High-quality product photography should be a part of your eBay listings.
Read More: 5 Tips To Improve An International SEO Strategy
Listing Rules of eBay SEO 2020
Before you start with your SEO for eBay, you need to first check a few eBay listing rules to satisfy eBay.
1. Accurate descriptions
eBay is one of the biggest product selling and buying platforms, so in order to reach customers new to the brand, the description of the products should be written accurately. The customer can feel hesitant if the eBay product description is misleading or inaccurate. Your product should have the following information:
Full and unbiased product description

Product shipping cost and delivery timing

Product handling costs

return process and warranty information

Accurate information about the location you're shipping from
2. Avoid keyword spamming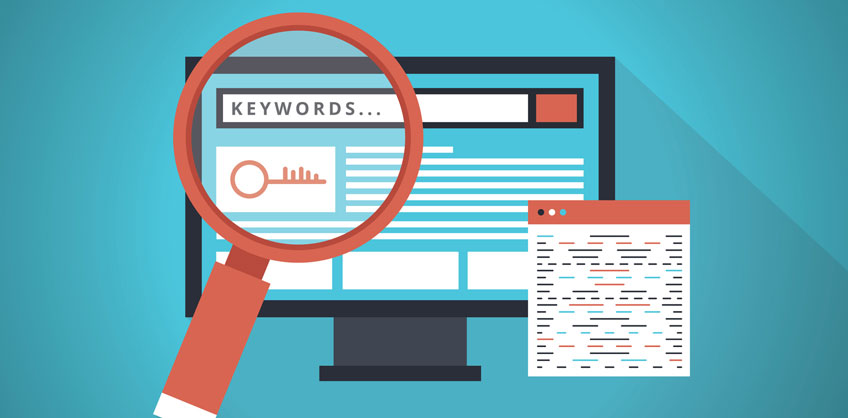 Keyword density has its own value when surfing the best content. Also, keywords help the website or product rank on google. But unnecessary keywords stuffing in the product description and title will not help you rank in search engines like google, yahoo, etc. So, don't use outdated eBay SEO 2020.
3. Don't copy listings
Creating duplicate listings it against the rules of eBay and it will further affect your search rankings as well as the removal of your eBay store. The individual listing page of each product makes eBay a unique e-commerce platform to sell products. With this function hundred of same products from different sellers have different listing pages, so it will be easy for them to sell the products.
Read More: 3 techniques to have better social media engagement
4. Fulfill Shipping promises
Don't make promises which you can't make otherwise customers will decline towards other brands. For instance, if you promise fast delivery and still not able to do that then eBay will take strict action towards you. This will make your product visibility will suffer.
5. Violation of eBay rules
Use your eBay product listing page to showcase why you are the best seller to buy from. The violation of some of the rules can force eBay to shut you down. Look at the following rules!
Sending shoppers to your eCommerce site to buy the product at a cheaper price,

Linking to marketing sign-up forms

Linking to related products you sell