When it comes to online marketing strategy, social media is the first thing that business owners think about. With the amount of exposure a social media platform gives to your business, it easy to have high expectations from the brand.
Some companies are earning great loyalty and brand exposure by actively engaging customers on social media platform whereas some companies are losing simply because of the cheap promotion tactics they are using over social media. So in order to stand out from such a vast presence of businesses marketing their products on services, you need to follow these 3 keys, suggested by San Francisco SEO company in order to dominate over social media platforms.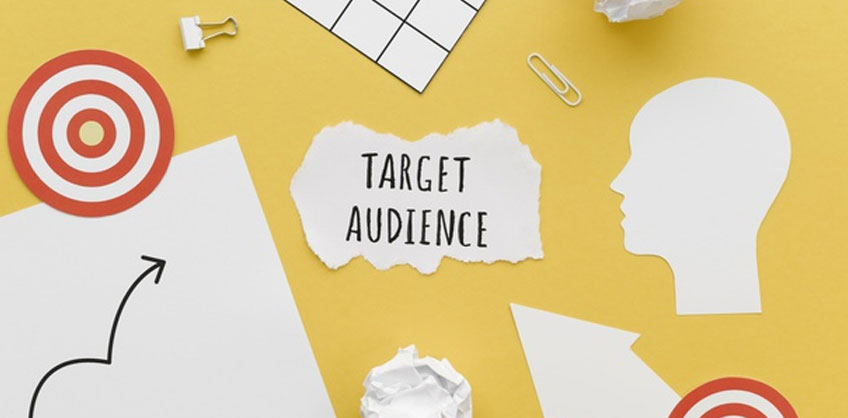 #1. Understand your Audience
Understanding your customers is crucial to engage the audience over social media. Let's take an example of Starbucks and National Geographic. They do not post similar things though it might possible that there share the same audience to some extent. The reason behind is because they both have different nature and people perceive them in different ways as they provide different services. These brands understand their target audience and create engaging content for their target audience and that what makes these brands popular and engaging over social media.
The deeper you will understand how your target audience perceives your brand, the better you will be able to understand your audience. Also, it is important to understand how your customers compare your products and services to that of your competitors. Think from your customer' perspective, how they perceive your brand, what your product does for them and what they expect from your brand? Understanding your audience and providing them with more than their expectations will certainly increase the engagement of your target audience.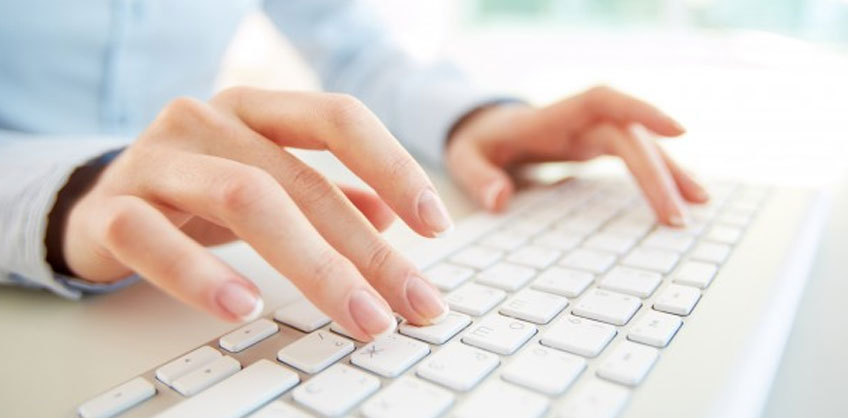 #2. Provide useful Content
Make sure that you create content that is relevant and useful for your target audience. Creating content just to have it or meeting deadlines won't achieve anything for your brand, if your audience does not find it useful and shareable it's all waste of time and can affect your brand's overall performance. Keep the following principles in mind while developing content for social media.
Make sure your content should strengthen your brand's image. Just because you find a popular video or image of cute puppy doesn't mean that you have to share it to engage with the audience. Your content should reinforce your brand's message and should be relevant to your business.
Once you know that your content is relevant and conveying the true message to your audience, it's time to know what type of content your audience is more likely to view. share or engage with. Is it videos or images they like the most or is it how-to articles or quick tips they are more interested in. Apply hit and trial method, then closely analyze your data to see what brings in more engagement.
Consider inserting images in your article as a research shows that articles having images receive 90% more views. Images make your content visually appealing, entertains more and thus increases engagement.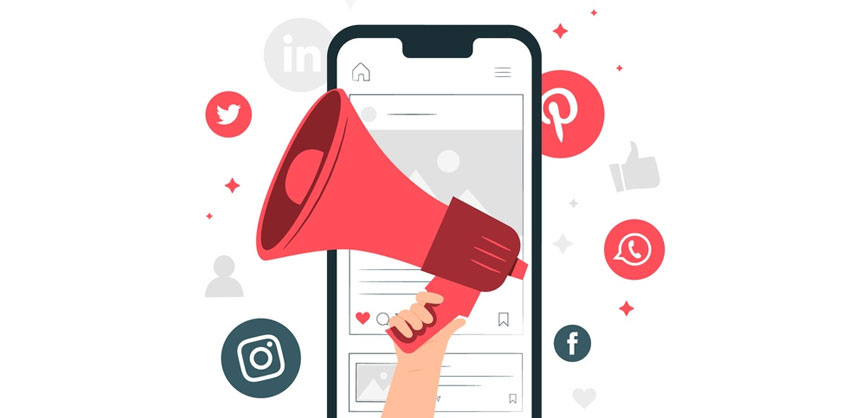 #3. Stay Relevant
Staying relevant means to keep producing a variety of content on social media for different segments of the audience that they want to engage with.
Remember people will not engage if you keep exaggerating about your business and your products without involving your audience and producing content that is useful for them, they would certainly not like to engage with your brand. You need to keep the conversation going on, continue to provide value to your target audience in order to keep them engaging.
Follow the above key principles to stand out from your competitors and never ever let yourself distract from your goal. For more help and guidance you can contact the Denver SEO and SMO experts to help you achieve most out of your social media marketing campaigns.