It is a known fact now that SEO is a combination of certain factors. Now different people have different ways to approach SEO, but the main objective is the same i.e. to gain more and more customers and to be on the top of search results.
However, it is not necessary that the best SEO companies in the world will follow the same strategies to get the best SEO results for their clients. It can get really complex and time consuming when it is done on a large scale. But if we take care of certain steps in the beginning itself then it can work an a jump start for customer acquisition. So, here we will be talking about 3 important areas which can be extremely useful in terms of customer acquisition.
But before we move forward, we need to see the evolution of SEO strategies over the years.
Slight change in the SEO Strategy
Although link building and content creation are still very important part when we talk about SEO, but in past few months there has been a little change. This change has occurred due to the introduction of Google RankBrain. This factor has become the most influential factor in deciding the search result position of any site.
RankBrain makes use of machine learning and gets the knowledge about the user interaction of the users with the sites. More the site interacts with the user more it will be under the notice of Google RankBrain. Therefore, now you need to take special care of certain things in order to get more and more customer acquisition. Let's have a look at the 3 important things which all the best SEO agencies in the world have been following to get a jump start for customer acquisition.
3 important things:
1. Wise Keyword Research- This is indeed an important thing to care of because the presence of keywords in your content is indeed an important criteria which plays an important role in catching customers. So, instead of inserting X keyword at Y places for a number of time, we need to see the relevancy of using that keyword at the required place. Moreover, if the keywords are present with content which is not matching with it or is irrelevant in any way, then that might help in search results but it won't get you any customers. So, make wise choice of keywords. Inserting keywords at unnecessary places is not important, you may use less but use them at the right places.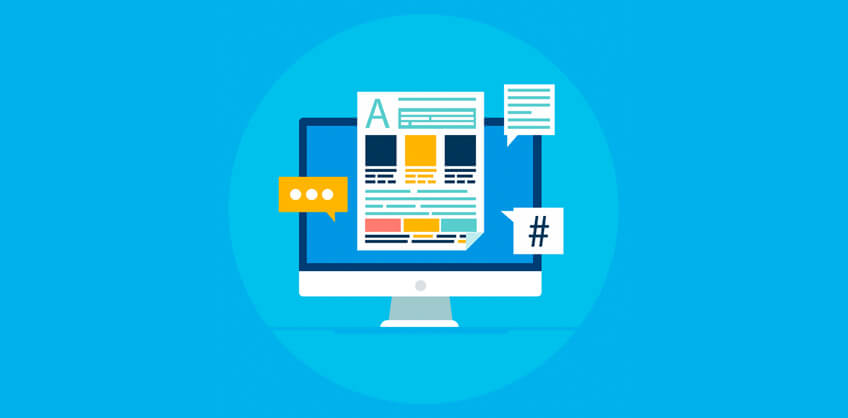 2. Balance between Branded and Unbranded Content- Another important thing which you need to take care is the proper balance between the branded and the unbranded content. Generally, people take care of only branded content in their sites, but what about the unbranded data? In case the user wants to have some information about the unbranded data and your site is just providing information about the branded data then it would completely fail to get you customers. So, make it a point that branded data is no doubt important for you to include in the site but make sure that your site has the presence of unbranded data too.
3. Link Building = Marketing Campaigns - Link building is undoubtedly a very important part in your SEO journey,but at the same time it is very it is very frustrating also. As it takes a lot of time and the results are not always equal to the efforts put in. So, one thing that can be done here is use to use your large marketing campaigns to build links. It is certain that the marketing campaigns will surely gain you a lot of backlinks, because the more you reach out to others present in online business more you will be popular and it will gain you more leads. So, maximize the use of marketing campaigns to build more and more links.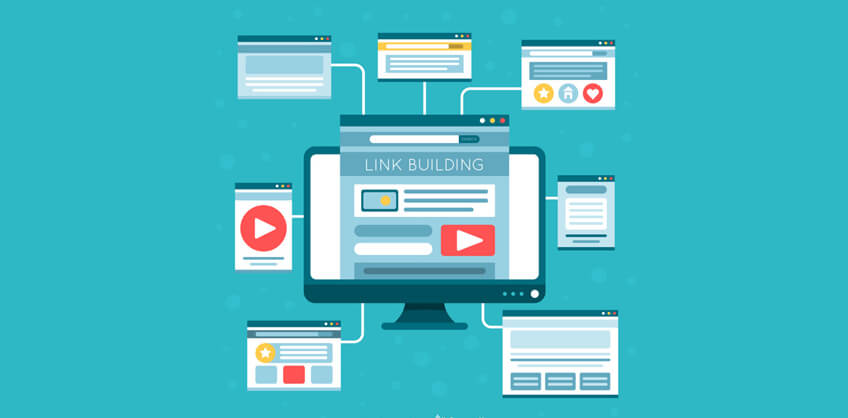 These 3 important ways will surely help you in more customer acquisition.
More info: https://www.10seos.com/blog/3-seo-ranking-techniques-to-master-in-2017-