Today's ranking system heavily concentrates not just on the quality but on the actual quantity of the links your website is linked to (and also who linked themselves to your site). But how to know how much one link is exactly worth? Let me give you a more comprehensive in detail description on the main types of links out there with advice on which ones to focus.
Types of links there are and why they are better or worse to be linked to:
Editorial links
Also running under the name of natural links this one is the most valued out of all links. The good thing and the gamble in the same time is, that basically any large site can or could appoint your website to write about. But make sure you push your website in order for it to be visibly out to make this chance a reality. Otherwise they can also be reached through active networking.
Some common practice to get to these links include the following:
Write an article with the linking of well-known bloggers or other internet personalities
Write a great review style article about a place connected to your business in some ways and then let them know about it. Most often than not they will give it back to you.
Evergreen Linkbait style articles
It's a challenge to get editorial links that's why they are valued so highly on the internet.
Read More: How Link Building benefits my business?
Outreach style link building
This is the type of link which involves lots of communication and networking. It takes plenty of time but it's generally the first step to take for businesses who are still small and relatively unknown even on a regional level. This involves lots of research on relevant pages, people, businesses or personalities who can best help you in making your website well known ( without active paid promotion).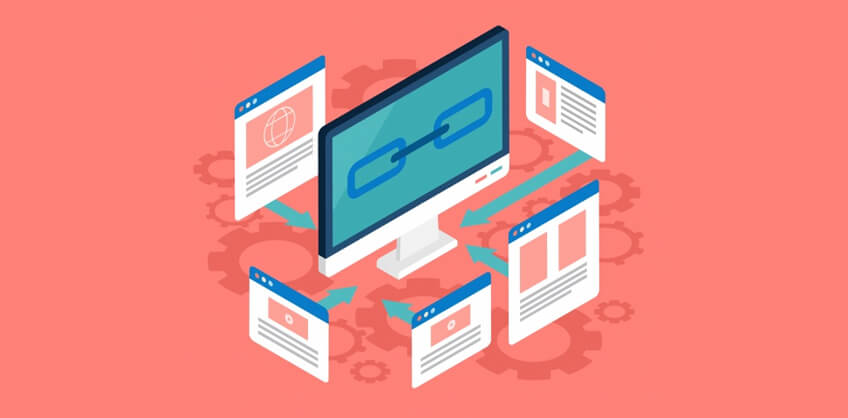 Read More: The importance of link building
Non editorial links
Also named as self-created links. This is today a slippery one because it's often considered a black hat technique. This involves anything self-created. Let me give you a few examples:
Buying up old or expired websites which worked with the same or similar subset of keywords and with the adding of some basic content you make them your website's so called satellite sites. This is much more sophisticated than the link farming methods as the websites will not be interconnecting.
Others will also buy up websites or purchase domains which have similar names to the original website then just make them a 301 or 402 site which will from then on transfer all the traffic to the hub site. This is often used because people tend to mistype links. Black Hat SEO practices often benefit from all these mistyped links especially if these have names similar to big brand names.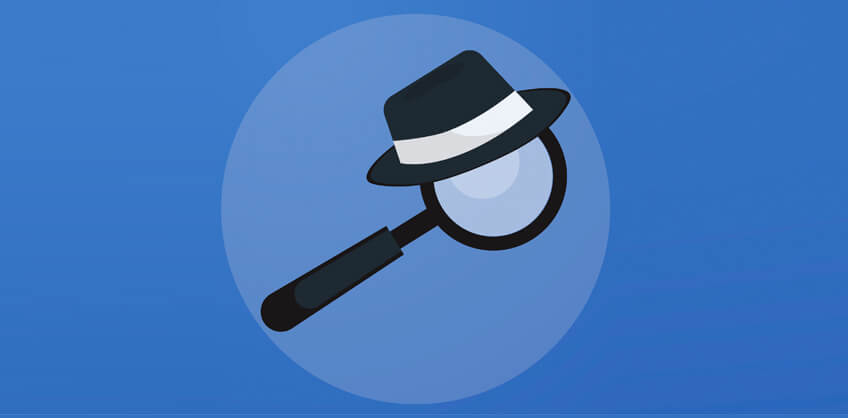 Link building is something organic unlike the offers of any PPC company or even the best email marketing service provider out there. It needs tons of experience to pull off, without one having to turn to paid marketing solutions. But when it's done well it's really worth the wait.