In order to improve a website's search engine rankings, a business should not shy away from implementing seo strategies. Unfortunately, there are many marketers and small scale businesses which are still not aware of it. And for those who are aware of it but still not implementing the move, the "its out of my budget" is a common excuse. Little do people realise that seo is way more cost-effective than any mother form of marketing available out there- including ppc ads and social media marketing. While not every business has the budget to spend tens of thousands to spend on an seo campaign, there are some things that you can do in order to get the most traffic possible:
My Business by Google
Businesses that are on a relatively smaller scale should focus on gaining local exposure rather than try to target potential customers who are located throughout the country. A way of improving local seo for your business is by optimizing its Google My Business page, also known as Google Places to many people. This helps in being registered on Google as a business and accordingly, you business shows up on search results.
Make sure that you own the page and can access the business listing to make edits accordingly. When that is settles, it is better to fill up all the information correctly and precisely so that people can find your business as well as contact you. Incorporating keywords to your description can also be of help. When you are describing your business, it is best to be specific- for example if you are a personal injury law firm, then you should choose "personal injury attorney" instead of a simple "lawyer" or "law firm".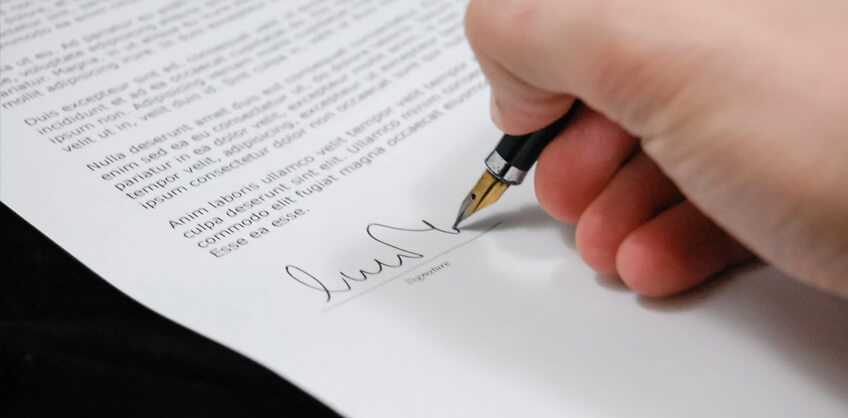 You should take advantage of all the fields and this includes making sure that you add business hours, photos, and as much other information as possible. These might seem like small changes but are definitely pay off in a huge way.

Long-tail keywords
Generally, there are two types of keywords- competitive keywords and long-tail keywords. If you are someone who has a limited marketing budget, then it is better to focus all your seo efforts on long-tail keywords. When asked about what a long-tail keyword means, seo services in Vadodara voted it to be a phrase that is very specific to a customer's needs.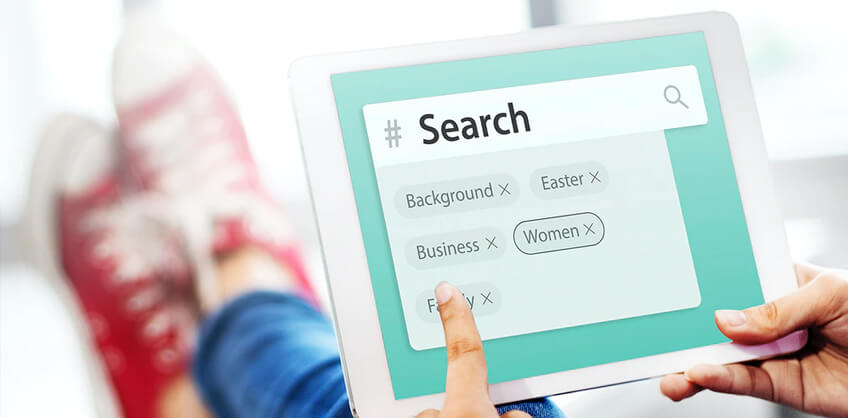 For example, a dance company could either advertise its presence on the internet by targeting keywords "dance classes" or "salsa classes in Chicago". Which one do you think has a more chance of being converted? It is the latter. This is because there are many dance instructors in Chicago and this would lead to your promotions likely to be crushed by more powerful companies. Instead, if a person would look for salsa classes in Chicago, your company would feature more easily at the top, and this would lead to your business being more likely to be noticed.
Numerous seo companies in Jaipur have have incorporated these strategies in order to get more business to their side, and it has given them astonishingly positive results!