Imagine a book of 500 pages that you have to read and that does not have any images or colours in it.
What will you do? Will you be interested to read the whole book?
Well my assumption says no, because that pages of the book is not visually appealing to you. Today when everybody is in hurry they want the information to be precise and yes attractive to the eyes otherwise the reader's attention can get diverted very soon.
The same is the phenomenon with web content. Websites have started using graphics, images, putting videos to grab the attention of the users and to maximize the customer's retention on the website. Visual content in terms of infographics, videos, data visualization etc can become very popular if done properly and can generate high traffic for the website.
Visual content has a power to tell story and set a connection with the customers much more than a 500 words or 1000 words text. Another bigger advantage is the fact that content that are in visual and auditory forms tend to be remembered better than any plain text by the target audience.
Let's go through some of the latest trends in visual content marketing for 2017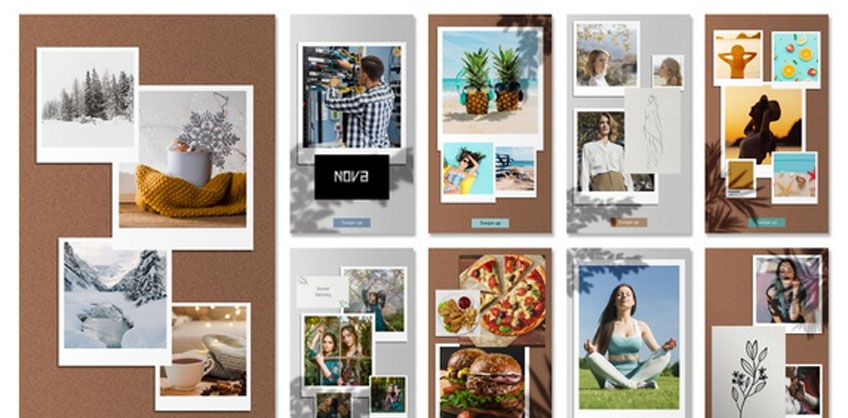 GROWING IMPORTANCE OF VISUAL CONTENTS
Today everybody wants the information to be short and crisp. Website that does not have visual appealing content can lack in search traffic as compared to the website having infographics, videos etc. The reason behind this is visual contents takes lesser time of customers to grasp the information and also its easy to associate.
STOCK PHOTOS
Stock photos are the most popular form of visual content used by 35% of the population and original content such as infographics and videos are used by 30% of the population according to a survey.
While stock photography is a fine content option to be used but it may also sometimes proves boring. Experts from best seo company in dallas explains that the stock photographs can be accessed by many, it leads to circulation of similar type of pictures that may tend to be boring for the customers. In short it is no harm to use the stock photographs but the usage should be done wisely.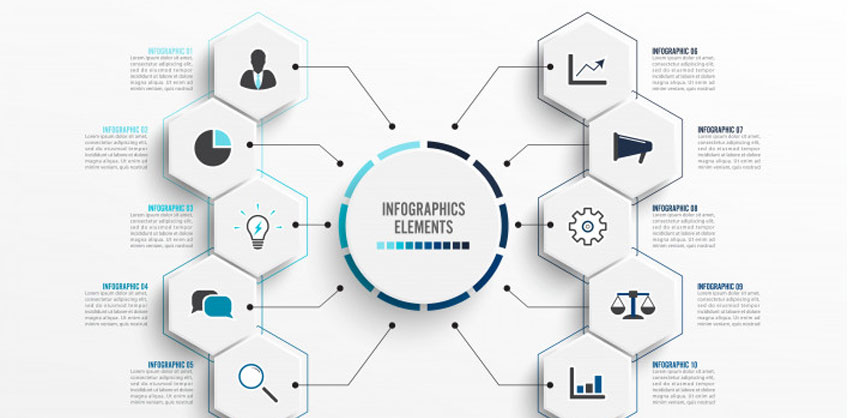 INFOGRAPHICS ARE THE MOST APPEALING CONTENT
While usage of stock photos are engaging yet the original infographics has different level of engagement in the customers. Videos, data visualization, graphics, presentation etc should be used as frequently as possible. Adding some funny GIFS and memes can also prove beneficial among the serious data and statistics to lighten the mind of the customer and also making the content less monotonous
SPENDING RIGHT AMOUNT OF TIME
Marketers will have to strike a balance between the visual content and the input of time. There is no stated formula for investing time in visual content. It should be dependent according to the ROI from it. Professionals from Local seo company advises that if the ROI is not what it is expected than probably the content should be modified and a right amount of time will have to given to identify the loopholes of the content.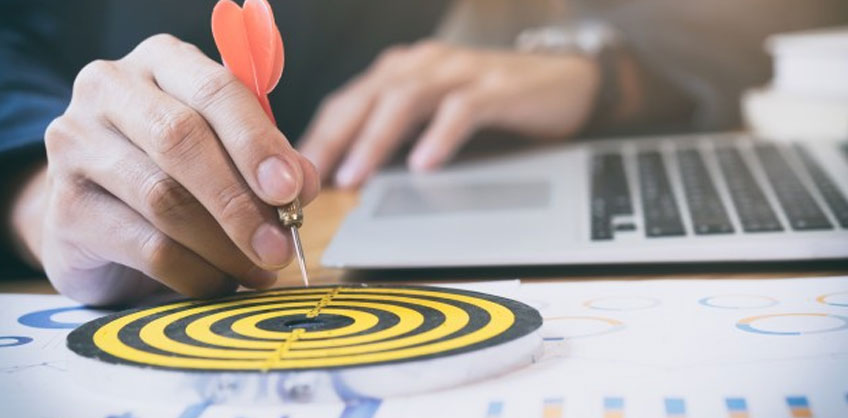 CONSISTENCY- THE BIGGEST CHALLENGE
While visual content are engaging for customers, it has its share of challenge as well. The difficult part is to be consistently good, creative,supplying original data or statistics and have well built content strategy. These factors may not guarantee the success rate but definitely they can prove to be destructive if not used wisely.
LOW ON BUDGET
Visual content can be very helpful in long term basis. The investment in visual content adds value for months and years. It helps to generate potential lead and customers for the brand.
Popular posts like this
Foolproof Formula To get Killer Content Idea In just 4 Steps!
Useful Tools To Charge Your Content Marketing Strategy In 2017
5 things to scrap from your content marketing strategy
How to make the most out of content marketing efforts
Guidelines for periodically updating your written content
Public Relations Can Boost Your Successful Content Marketing
5 Mistakes That Content Marketers Should Strictly Avoid
Do Not Forget About Visual Content Marketing
Ways to publish content in Right Place and Right Time