Content marketing is one of the greatest method which everyone uses to grow their business. But coming up with new and original content everyday, could be a serious challenge.
New content needs to meet a lots of criteria such as:
New as well as innovative perspective of the subject

Great headlines which attracts readers

To cover such a topic which audience actually wants to know about
Here's the foolproof strategies used by SEO york, to get a killer content idea in just easy 4 steps: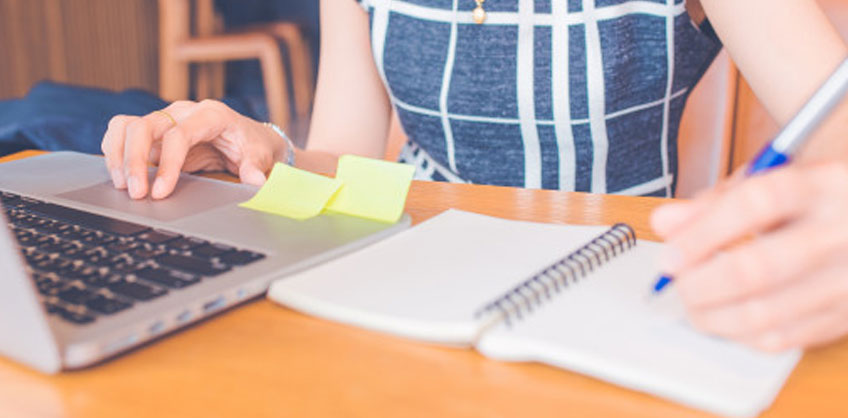 Find such posts which are already performing well on other sites:
The first thing what you have to do is go to the other sites and look for the current topics which are performing well on those site. This will give you an instant idea of what are the hot and trending topics in which your audience is taking interest.
You can perform such tasks by numerous ways, like you can also go through various sites manually, and search for all the hit post by viewing several factors, such as, it's comments, likes, share, number of views, and more.
In fact, many sites provides the facility to look for the most featured post. This is one of the most popular and easy way to find the most interesting topics. It might seems time consuming, but according to seo expert london, it is a type of investment you are making for your site. They also added, that it may took time at first, but after some time, you will be able to manage faster search at finding what you actually need.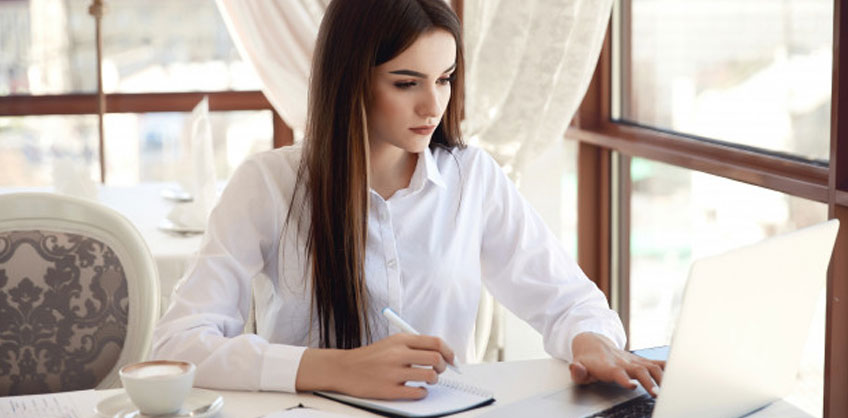 Identify weakness on those posts and write a better one:
Once you've done with identifying all the trendy topic which has already been popular, read through all the related posts and observe that how strong they are. Ask yourself whether:
You can add your own voice and opinion to this topic to make the conversation to the higher level?

Can you cover the topic in more detail than the original one?

Can you add other factors of interest such as infographics, videos or quiz?

Can you update it with more timely and relevant?
Make sure that you're not copying it, or neither you are using the same structure. You are just using them, or rather, taking a fair idea while reading the post to make your own.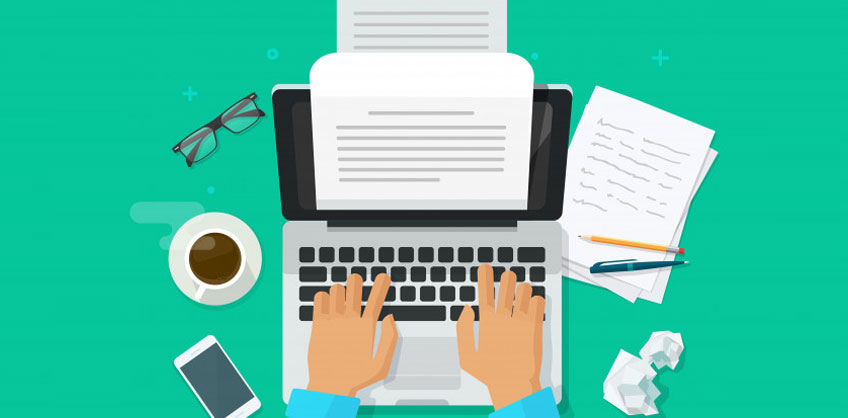 Find trending headlines and turn them into your own title
An amazing post with the most dull headline is likely to face failure. Your titles should never hurts to base them off of headlines which have already being popular. If people don't click your headline, they will never notice how amazing content you had posted. Your headline should be your main focus. You are looking for the most attention grabbing headline for your post. Not for the similar post with the similar headline.
Write at least 2 titles for your post, and permit someone else to choose.
Till now, what you have is the great topic and a good post, of course, with a killer headline. But make sure for your every post which you've write, try to write at least one alternate headline. Then consult with someone else, give him/her two title options and ask which one works the best.
Ask them to select the headline which catches their immediate attention.