As a result of your hard work and your efforts you put in planning, research, writing and design, your new B2B research report is ready to launch. Your personas have been defined. Databases have been segmented. Website traffic, lead generation, and sales conversion goals are all set. Also your brand's project management system have been loaded with all the standard elements of successful content marketing. These key elements are listed below:
An E-book

An Infographic

The Landing Page

A Blog post

Slideshare

Social Media

Website CTA's

Lead Scoring

Lead Nurturing Emails

Associated Webinars

Webinar Emails

Internal Team Alignment

Campaign Tracking
Besides all these, you can also do a lot more to meet your expectations for content marketing plans. For exploring more to strengthen your content marketing, you can approach to a Public Relations Agency or you can hire a Public Relations Executive, because public relations can fuel successful content marketing.
PR encompasses any activity, online or offline, designed to improve communications and build relationships with audiences that matter to your business. But, the times are changing and the modern PR pros are becoming adept at building strategies that have an undeniable impact on expanding reach, driving website traffic, generating leads, increasing sales conversions and enhancing customer loyalty.
Here are the best ways through which Public relations can lead you towards successful customer marketing. This step by step information will help you to amplify your content:
1 Build a media database
Start with a media database that includes business publications, blogs, and trade publications in relevant vertical markets.
At minimum, the information you track should include: outlet name, organization, phone, email, social profile links, areas of interest/beat, and notes.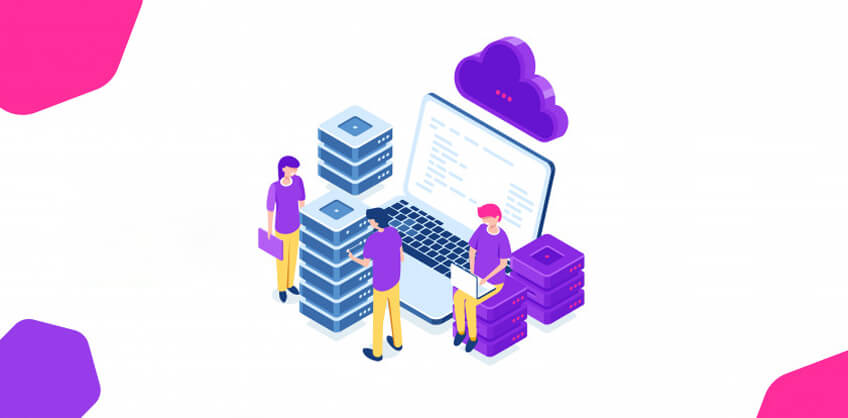 2 Pull editorial calendar information
Traditional print publications often publish editorial calendars that show the topics they plan to cover throughout the year.
Research the calendars of your target media outlets, and look for topics that align with the content in your campaigns.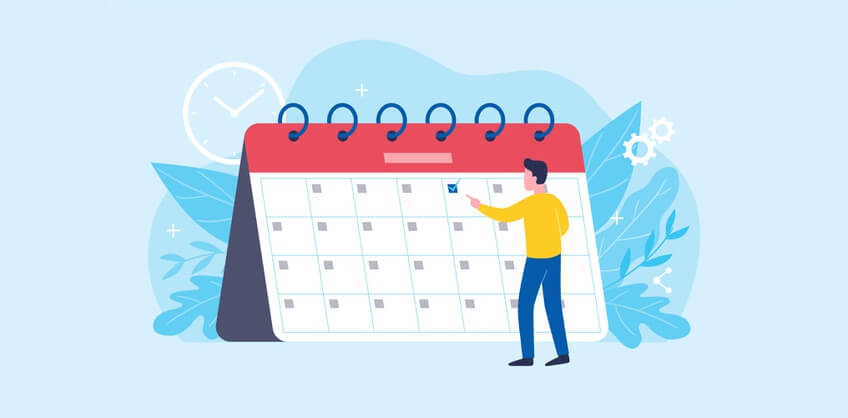 3 Pitch story ideas to relevant media contacts
Once your media database and editorial calendar list are complete, seek opportunities for customized pitches.
4 Identify bylined article and guest post opportunities
Publications and blogs often accept contributions from outside writers, also known as guest bloggers. Freelance writers are also included in such categories.
Bylined articles and guest blog posts from your executives and marketers are a great way to expand reach, build quality inbound links, and drive referring visits to your website.
5 Conduct Influencer Outreach
Take a strategic approach to get information in front of the industry influencers, if you think that you ebook insights from industry influencers or your content is much relevant that has the capacity to influence the bloggers.
6 Consider Partnerships
Evaluate the organisations, brands or associations in your networks, having expensive reach and a large number of traffic on their website's content.
Consider ways to collaborate and distribute your content through their events, emails, and websites.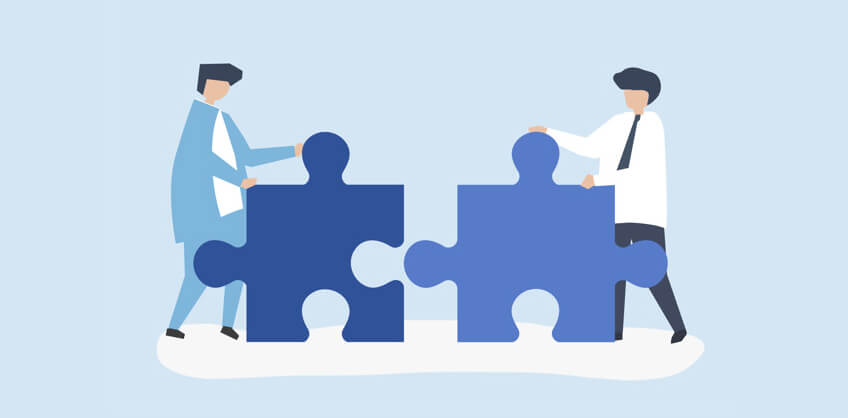 7 Pursue speaking engagements
Identify opportunities for your company's leaders to speak at industry events.
This will give you a platform to discuss relevant topics and concepts from your content marketing with members of your target audience, as well as a way to use your content to showcase your company's credibility, thought leadership, and expertise.
8 Submit your content for industry awards
Keep searching for the events which can provide you and your brand a great fame. Get yourself nominated in content marketing awards and many others which helps you directly or indirectly to expand your reach.
These events and award ceremonies recognizes the excellence in marketing.
Award programs are a great way to extend the life of a content marketing program, and extend your reach to new audiences.