Content Marketing has already become the biggest thing in digital marketing world. It plays a vital role in generating valuable leads for many online businesses. However, doing Content Marketing is not an easy task. It is not just limited to writing content and posting it here and there. You need a perfect strategy for starting your content marketing campaign. Make sure that you have a creative and unique topic, the subject chosen must be time appropriate, also you need to proofread and edit the content before it is published.
The content marketers learn it by experience just how tough it is to create high-value content consistently. In the journey of Content Marketing, the marketers commit a lot of mistakes too. However, some of them do not cause that much trouble, but few of them can cause your business a lot of harm. So, through this post I am sharing 5 such mistakes which should be strictly avoided by every content marketer.
Take care of these 5 things:
1. Proofread your content twice before you publish it:
The biggest mistake which new content marketers tend to commit is not doing the proofreading of the content they created. They generally don't think it is important to go through the content they have written. Being a quality content marketer is much difficult than it seems. Creating high-quality content requires lot of continuous efforts, but the new marketers often ignore this fact. This ignorance leads to content failure and generating valuable leads from the content they created becomes difficult.
So, all the content marketers should make it a habit to proofread the content more than once, before publishing it.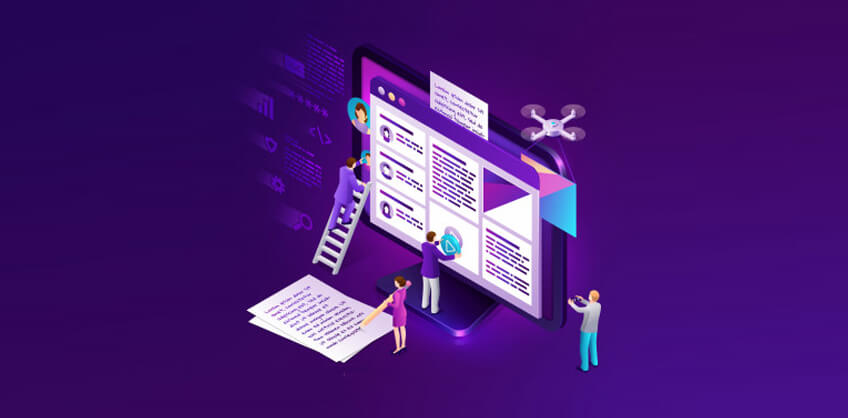 2. Focus on Quality rather than Quantity:
Another mistake which the content marketers make is not giving importance to the quality of the content they create. The marketers who are new in the industry have a tendency to write long blogs and articles, but while doing that they do not take care of the quality of the content. Creating truckloads of content for the sake of content won't help, but high quality content will always set you apart from your competitors. Poor quality content will lead to poor lead generation and it will be nothing but waste of your marketing budget.
So, keep in mind rather than focusing on the quantity of words you must keep your focus on the quality of the content being created.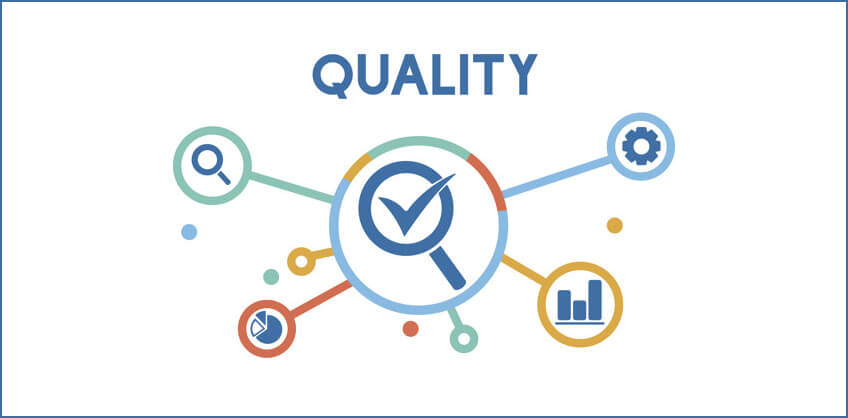 3. Selecting the right topic:
This is another crucial factor in your content marketing campaigns is topic selection. Many marketers often underestimate it in terms of its impact on the outcomes of your marketing strategies. One must conduct proper research about the trending topics which can gain you maximum success through your content. All the trending topics act as the hotspots, learn to target them in order to offer something unique and engaging.
4. Lack of Consistency:
Another problem related with content marketing is the lack of consistency of the marketers. Suppose in the first week of the month the marketer is creating 12 pieces of new content, in the second he creates 10, in the third he goes down to 5 and in the fourth he gain rises up to 12 pieces. This situation is a sign of lacking consistency, this kind of inconsistency is not appreciated by the users and also the search engines.
Being consistent is really important for the success of your content marketing campaign. However, it does not mean that you just need to be consistent in terms of the amount of content you create, but you need to be consistent with the quality of your content too because it is equally important.
5. Analyze the content you created:
Continuously creating good content for your clients is indeed a great job, but the job will be incomplete if you do not analyze the content you have created. It is important to know that what kind of content is really useful for the clients and what kind of content you need to avoid in coming future. However, not analyzing the content is a huge mistake committed by the marketers because this does not allow them to make content along the lines which has more potential for generating more leads. You should always test and understand the outcomes of your content because it will improve your performance and maintain your success in the market.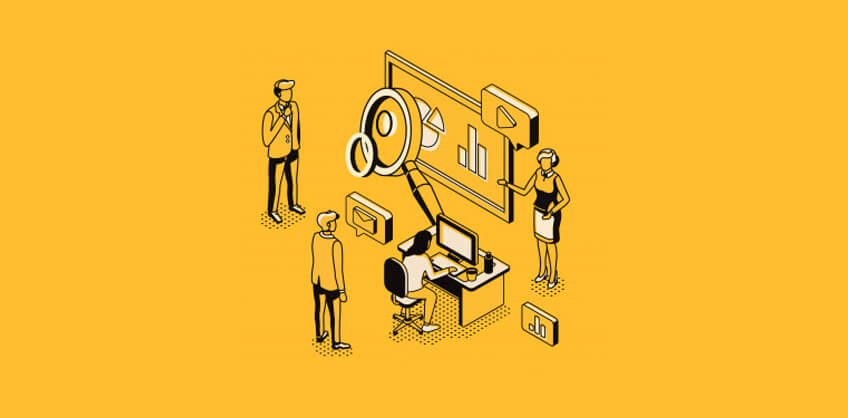 So, these were the 5 biggest mistakes which are generally committed by the content marketers. Hope that this article will help in putting an end to these mistakes.
More info: best seo companies