Content creation is one of the most important parts of SEO campaign. Every piece of a content on a website brings another opportunity for optimization, inbound links and search engine rankings.That is if you are taking the right approach you can make most out of your content marketing efforts. Below are the 5 ways suggested by specialists of SEO Portland to follow so that you can yield best results from your content marketing efforts -
There are many places where you can post your blog on the web in various formats. For link building and relationship building purposes, guest blog posts are great but only if you are posting those blog posts on your own website. While Slideshare makes sense of presentations and youtube makes sense of videos you can also embed this content into your pages of your website. Keeping the content on your own site helps in bringing people to your site and generating links back to your site. A link to your video on Youtube is not going to help you for your SEO purposes.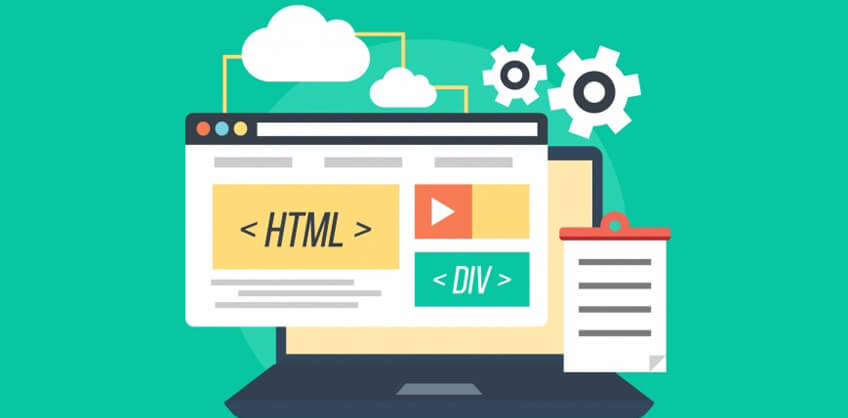 While it's important to produce content on regular basis, quality always wins over quantity. Remember, the content you publish is always representing your brand. If it is done and completed too hurriedly, readers will notice that. Never publish a content merely to reach a quota. It's important to take the time to produce a valuable content, that is helpful to the readers. It's better to post one or two useful content per week than to publish thin content every day.
On-site optimization plays a vital role in the Search engine optimization campaign. With the onset of an SEO campaign, keyword research is conducted for each and every page on your website and then the selected keywords are put into the content and tags naturally. It's important to keep this mindset whenever a new piece of content is published. Read the content while keeping SEO in mind and look for places where you can incorporate keywords especially in the title, by keeping it natural.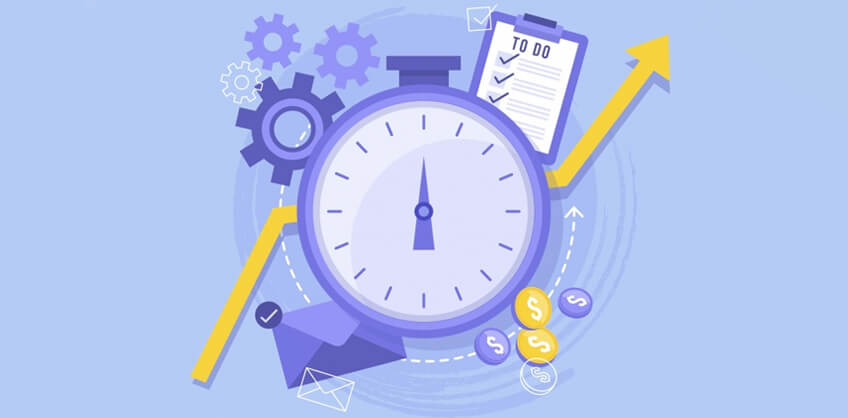 Nobody can guarantee when your website visitor going to find your new content and its going to take a long time to generate traffic organically to your new blog post, no matter how well they are optimized. You are dedicating a significant amount of time and resources in content creation, so it makes sense to do what you can to bring forth your content as soon as possible. And that's where social media comes into the picture. Share every new piece of content with your social followers. If your marketing budget is more promote or boost those posts to followers or specific audience segments to get in front of even more people.
Different people have different content preferences. Some people like to read a blog post, while others like to watch videos. Every piece of content should be used to create a new format of the same content to ensure that you are covering all your bases. Read article How to make your old content rank better to re-pack old content and create something new.
Content Marketing isn't easy and that's why it's important to make the most of your content marketing efforts, whether you outsource it or handle in-house. The Content Marketing, SEO, and social media teams should all be working together in order to achieve success. If you can't handle all this in-house you can hire the best SEO Portland consultants to help you out in your online marketing campaign.