Sometimes your campaign can let you down. It can happen with even the best marketing firms, especially at the very beginning of their careers when they lacked proper experience to be able to do everything to ensure the success of a PPC campaign. Let's see what can be some of the pitfalls that can happen if you start a campaign all by yourself.
Too many unnecessary keywords
One can easily go overboard when it comes finding words to describe their products but if the keywords are vague, not long tailed and cover way too many options they can do more harm than good with the conversion rates.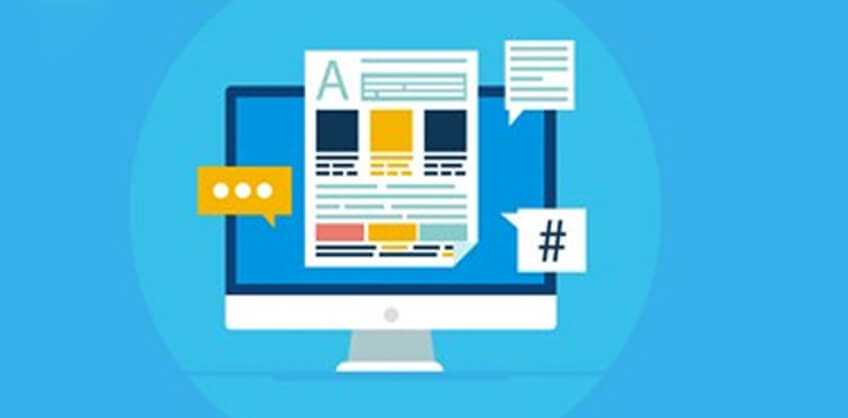 Forgetting about negative keywords
Sometimes it's not useful if someone looking for your product but in the other part of this world clicks on your ad in hope of you being able to help. This can also be someone who in no way become your client, because your business is just too far away. That's why we implement negative keywords. To avoid unnecessary wasting of the budget and last but not least: each other's time.
Forgetting to limit of your ads
If you are not aware that Google will broadcast your ads throughout its whole network by default, your budget can very quickly just evaporate. The reason for this is, that the network is very large containing a large number of websites apart from the search engine. If you want to limit your ads to search engine, you need to find the functionality and make sure you submit your bid accordingly.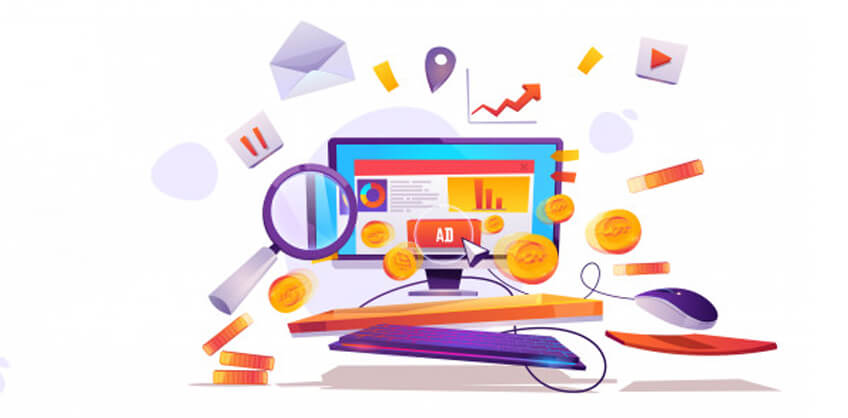 The key to any and all campaign and optimization technique is to track them how well they do. Without tracking it's as good as if it never even happened on the first place. In case you feel you won't be able to take the time to do it, please get a pro Digital Marketing expert to do it for you.
Broad match means vague search. This may look good but unless you do e-commerce and sell just anything, this is not a good idea to use. They can generate huge traffic but only few real interest.
These are all mistakes which you learn to correct over time and with the help of learning the basics of PPC marketing.
Lack of a proper Landing page:
Landing page has one core message: a "call-to-action". Before you get a landing page created you will need to define what you want. More followers a bigger customer base or more direct buys? Each business has different strategies. But forget the landing page and not even the best SEO link building software can save your campaign.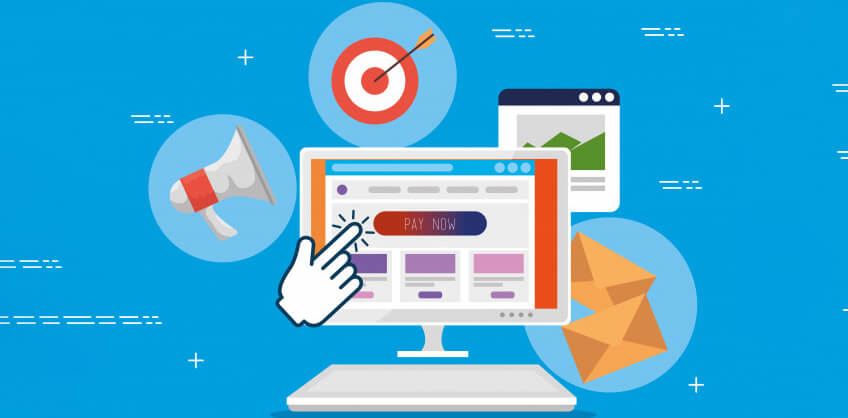 DIY is a fantastic thing and if you can dedicate your time, willpower and energy to learn about Digital Marketing, you will see there are lots of big respected companies who have SEO and Marketing courses both online and in classroom. Until then, it's better to let them do what they're good at, while you are still learning about how to conduct it all by yourself.
Related Post: # How does a pay per click campaign exactly work? # Why it's good to setup a PPC campaign? # What is PPC and how does it work? # Why is PPC so popular? # How to setup a PPC campaign # Things to consider when setting up a PPC campaign # Common PPC mistakes # Top PPC Mistake