PPC or pay per click is a tool which is widely used for business to bring rapid result in terms of traffic but often it takes a lot of time for marketers to understand the need of PPC. Most of the marketers remain apprehensive about PPC campaigns and pay per click management company services.
Often marketer do not opt for PPC campaigns as they seem to be expensive and above it getting a ppc management company seem a burden to them. However, if we go by research and ground reality hiring a pay per click management company is an investment and not an expenditure. It has some serious added advantages which can bring a great potential to your business at large.
What are those advantage? How to get them?. For all these queries and more, keep reading ahead!
While PPC campaigns can be maintained easily if marketer holds some knowledge. However, PPC is a multi faceted area, thus hiring a professional pay per click management service providers gives an added advantage to marketers. If you are still apprehensive about hiring an expert, here's five reason why you should hire professionals
1. They help in keeping pace with constant changes
In house PPC manager have a huge responsibility of looking after a such a wide horizon of work. In comparison with in house ppc manager, hiring a pay per click management service provider give 100% of time and efforts in campaign. Pay per click world of marketing is extremely dynamic, hence, it should be updated on a constant basis. Hiring expert gives your campaign an added advantage of getting professional help. In house manager face extreme difficult in updating the changes and keeping himself updated along with different work needs.
Pay per click management service keep their professionals updated by sending them in conferences, talks, seminars, industrial journal discussion and many more. The insight obtained from these gathering is extremely helpful for updating the campaigns and getting better result from competitors.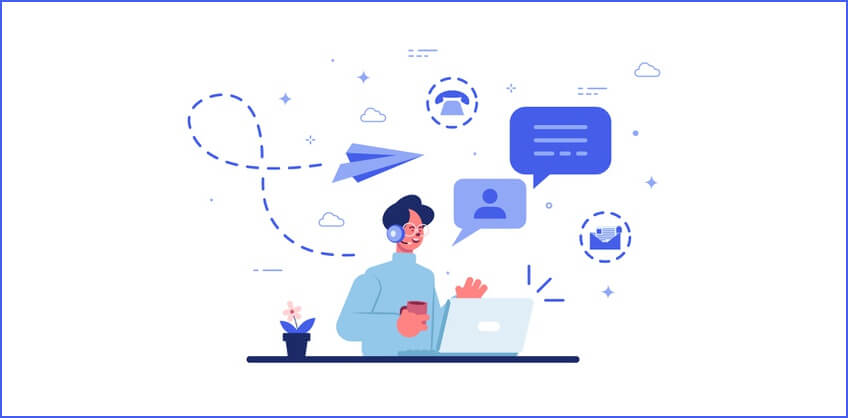 2. Low cost
Hiring an in house manager will take a considerate amount of time to fetch result. Why?
For a new person, understanding the google adwords and your organization's campaign strategy can be difficult which can yield a huge amount of loss. People new to the campaign is bound create a mistake , these mistakes are meant to catch hold your campaign and led to even more loss of money. Additionally, your organization will have to bear the cost of the employe as well.
When you hire pay per click management company, you are bound to get best efforts from the beginning itself. Your click through rate can increase dramatically over a shorter span of time with no loss proportion. Every marketer love to save money and hiring a ppc management company can help you in doing it.
3. Overall focus on PPC campaign only!
Usually in house ppc managers have other additional responsibilities in an organization except the ppc campaign. In order to reduce the cost, most of the company give additional responsibility to ppc manager to bring down the employee expense.
In pay per click management services, the overall focus is on your campaign and its related factors. This makes it easy for the marketer to focus on other important things while the experts handle the rest of the work. Pay per click management company make sure to give its all energy, effort and knowledge to bring better sale, revenue and lead for the company.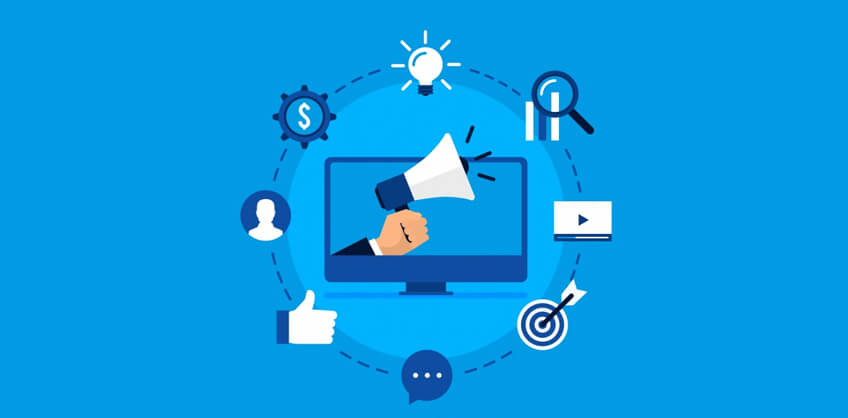 4. Avoid micromanagement
Hiring inhouse manager requires a micromanagement. This means an additional amount of energy and resource is invested. In terms of agency micromanagement is absolutely of no need! The marketers does not have to invest time in realizing where to invest the ppc budget which agencies handle as per their knowledge and skills. Micromanaging inhouse manager is like wasting precious time which can be invested in a better way. Therefore, hire only the expert company for your ppc campaign.
5. The advantage of group of professionals
Hiring a professional pay per click management company is highly beneficial as they own a team of extremely professional people who own a variety of experience in PPC campaigns. It is obvious that knowledge of single person is much more than the knowledge of expert team. A team of expert can indulge in a fruitful brainstorming to get 100 percent advantageous result, keeping other factors constant.
Hiring a PPC company means success as these professionals are dealing with various ups and down in ppc campaigns and getting a real time experience. It takes a lot of monitoring and adjustment for working in PPC campaigns for better ROI.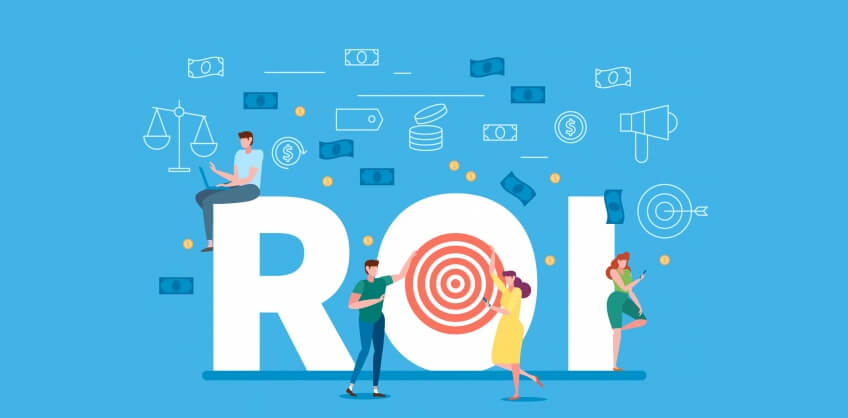 Last words..
Pay per click campaign is the most effective way companies can get advantage in the market and gain organic traffic. Hiring a professional pay per click management service providers can help you get maximum benefit from your campaign with no loss of efforts and resources.
Related Post: # How does a pay per click campaign exactly work? # Why it's good to setup a PPC campaign? # What is PPC and how does it work? # Why is PPC so popular? # How to setup a PPC campaign # Things to consider when setting up a PPC campaign # Common PPC mistakes # Top PPC Mistake