With each passing day, SEO is evolving. 2018 is already here and we all can expect some changes in SEO. Search engine optimization is a vital element of digital marketing that helps in making proper position of your business in the market and earn conversion.
Seeing at the vital importance of SEO, let us discuss some key trends to look in SEO for 2018
Voice search and digital assistance
Professional experts in SEO portland strongly pinpoints that voice search and digital assistance is the next big thing to look in SEO for 2018. Digital assistance in smartphones has been there from the past but its accuracy has been improved over a while as the natural language search seem a fluid and intuitive conversation. For the adoption of digital assistance, it is vital!
Here's the list of some basic principle to follow when optimizing for voice search and digital assistance:
Keywords have been important and will remain important forever, but today people are less connected with individual keywords such as "DOB of Donald Trump" instead they prefer for full question such as "what is the DOB of Donald Trump"
To optimize for such kind of search queries, think about the question you want your website to surface. Research to find which type of content will answer a particular query?. Make sure keep the content of the website conversational tone that can match the phrase of their queries.
Featured snippet are known as position zero in SERPs. In terms of voice searches, featured snippets are even more crucial. If a search result for a voice query has featured snippet, it will be easily read aloud to the user as the answer to their question.
Make sure to incorporate numbers and bullets or tables with key points that can help in grabbing chances for getting featured in snippets.
People not only ask question to digital assistance but also give command, therefore, make sure to optimize it carefully. If you have your app, make sure to indexe the app properly to allow users to get access to the app in search result.
Linkless Link building
Link building is the most crucial aspect of SEO strategy. But getting links in recent times, is not so easy. Google algorithms like penguin and fred heavy penalize sites with poor link profile or free links.Earning poor links can make your rank fall drastically. In order to keep your website rank intact for 2018, focus on quality, long term valuable link building and learn to appreciate linkless backlinks. Let us see how link building can be done: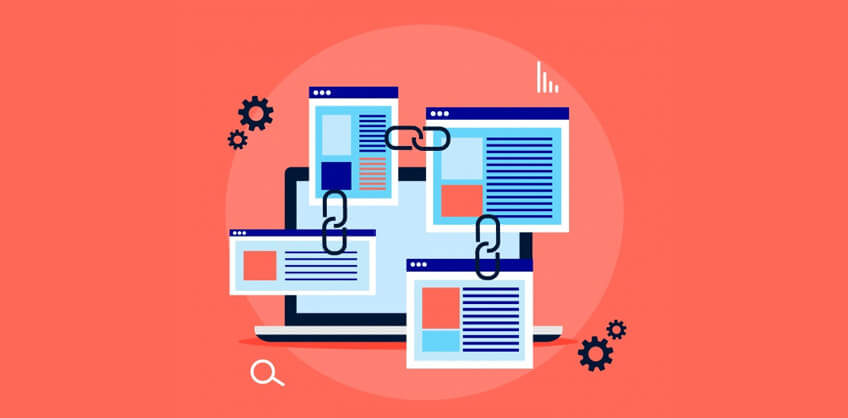 Professionals from local SEO service from various parts of the world echoes to the need of better interpersonal relation to get quality links from them. This concept is not only applicable for local SEO but also for normally SEO as well. A good PR outreach can help in building substantial relation with quality publications that can further allow to earn valuable referral authority.
Search engines easily associate mentions with brands. Search engine uses it as trust signal to analyse the website's authority. Make sure to regularly monitor your backlinks and also invest in web monitoring tool to find your brand mentions and indulge in PR, reputation management, online reviews etc.
Mobile first indexing
Google has finally rolled in the mobile first indexing, so if you are still out in mobile first approach to SEO, better get started with it. Traffic from mobiles including smartphones, tablet etc has outpass the traffic coming from desktops and is still on the move. This means that your potential users will be using their mobile device to visit your website.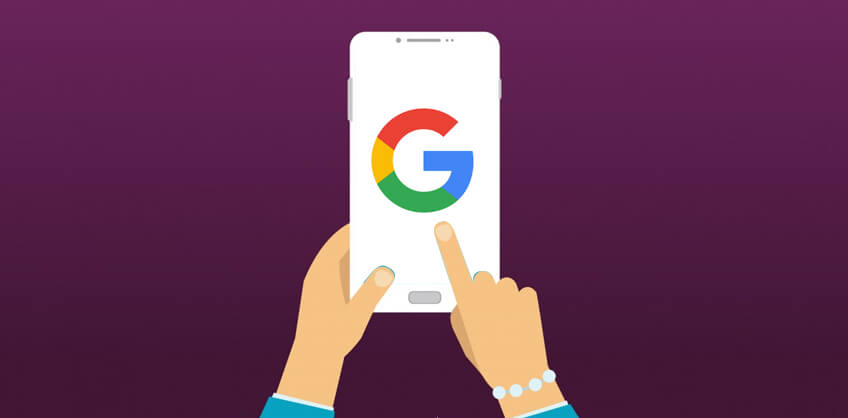 Better be prepared! Here's how:
Speed is the most important element of SEO. in terms of mobile users, speed is even more crucial as most of the mobile users are highly impatient and easily move away to other. Check variables like mobile site speed, images, Javascripts etc.
Several researches have indicated that mobile users has different approach to search results as compared to desktop users. Desktop users search in limited settings such in house, office or cafe but mobile users are absolutely free. Therefore a pure futuristic approach should be your website should respond to user context.
In recent times, marketers has several options to make their apps highper fast. These options are:
Accelerated mobile page: amp has been a great in SEO from the day it was implemented. Google is working hard to push the limit of amp even more, to make the apps even more faster.

Android instant apps: These apps can be shared or accessed via a link without full download. This combines the benefit of mobile website with app experience.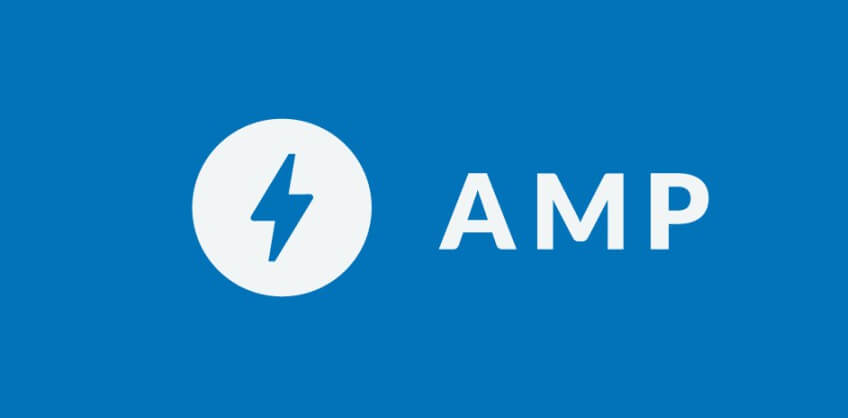 Summary
This post is dedicated in highlighting some key trend in 2018 that will shape your SEO pattern, however, these tips are highly updated and fruitful which will last despite of changing years. Small overviews of trends discussed:
Use schema markup to make the search engine understand your website content
Check the technical SEO aspect and use web crawler tool to check any technical glitches
Use intelligent content which can be used despite any device and align with the requirements of SEO
Improve the site speed
Make sure off page optimization
Familiarize with google ranking factors for better presence in the market and get high rank.