Achieving search engine optimization is not a child's play these days. Many a time it happens that blogs are addressed as the most effective tool for the perfect search engine optimization process. But, when the reality check hits in, we can see that blogs are just the apparatus. The success of SEO for blogs is a reflection of how they are utilized. When a blog is required to be pushed to the top of the search engine results, optimizing keywords is a must. Along with that blog, the entire content must have quality links that can establish authority and can make the audience trust the brand. If a business wants to attract profit, link building becomes compulsory as a process. Why? This is because a proper link is the reflection of the site's authority. The information that the link generates is extremely beneficial for the growth of the brand. In any case, you are finding challenges in link building then get in touch with 10seos. These service providers are effective at solving issues with mind-blowing tactics. Let us find a few of these strategies.
Guest Posting
One of the most effective strategies for link building is none other than guest blogging. When blogs are written for making the reader reach to other relevant blogs, it is compulsory to add the link for that particular blog in the bio. If you will take a close look, you will understand that link building has a lot to contribute in the overall marketing procedure. Link building is thus a powerful tool. The top blogs are always open to guest posts. So, it is suggested to the brands to encash this opportunity by getting in touch with the owner of the blog, next suggesting a post that can be effective for the readers. Remain alert while submitting your guest posts on the blog. Make sure that you have added the link to your own blog. That blog must have a significant keyword in the link text. Researching a bit about the latest trends will definitely help in better blogging.
Social Bookmarking
Social media is a platform where uncountable people interact with each other. These people are from different social backgrounds. They are different in their choices and preferences and invest in various other types of products and services to fulfill their requirements. Hence, posting blogs on social media will definitely fetch relevant individuals who can benefit a specific brand. You must not delay to grab this opportunity to expand your business. Link your social media profile with your own blog. Once this process will be done, you will find tremendous improvement in your business ranking on the search engine websites.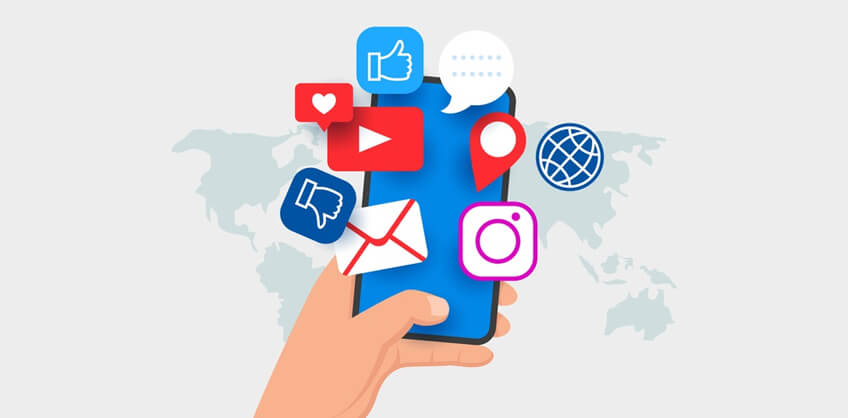 Article Marketing
This is one of the most tried and tested formulas of online marketers to bring in new users for the website. This increases sales on the website. Publishers and writers are typically involved in this practice as primary participants. With the services in article marketing, interested publishers as well as writers get in touch with each other. So, these services work more like intermediaries for potential writers and publishers. With the tremendous growth in the e-commerce industry, the requirement for article marketing has increased. There are numerous online audiences, article marketing attracts them only. This marketing strategy reaches a wider audience and increases sales opportunity for the products and services that are offered in the websites.
Forum posting & Blog Commenting
Communication is crucial. With the purpose of making communication and the exchange of ideas much simpler, forum posting, which is an online discussion site has been designed. Here, different individuals can clear their queries with each other in the form of messages. No doubt that it is one of the most effective ways of creating backlinks to the site and attract potential traffic to it. Being a part of such sites increases an individual's knowledge.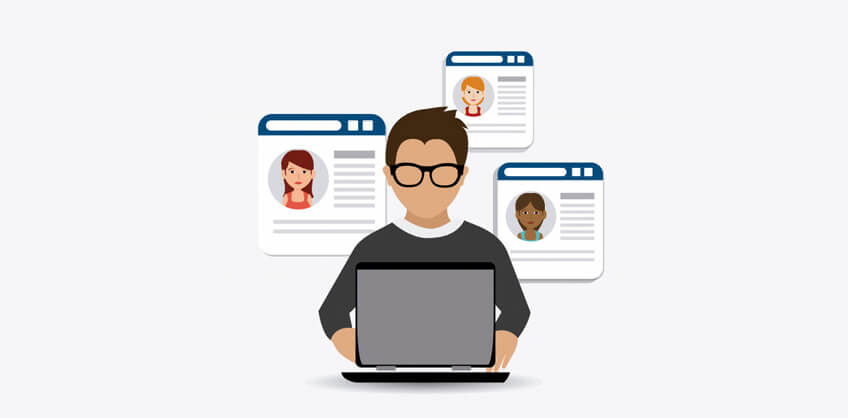 We can address blog commenting as the bond in between the blogger, the blog and the reader of the blog. Through blog commenting the pathway widens for the exchange of ideas, thoughts and opinions about a particular topic or about the blog post. Comments present in the blog have the potential to attract potential traffic. Based on the comments, the brand can even get an idea of what to ost ext on the social media sites in order to attract better traffic.
Get to know your competitor
At times, it is crucial for a brand to discover about the backlinks that the competitors are using. No with the intention to heavily stock, not with the idea to copy it...but with the motive to stand taller than the competition. The motivation shall always be to be the best through original creativity and courage to express ideas on a better note.
Rest, if you are required to understand the benefits of backlinks in SEO, then here they are:
It improves organic ranking
Producing content is mandatory when it comes to SEO. In case if your brand content manages to get an organic link from some other websites, then you can be rest assured that your brand will rank higher with search engines. The aim should be to produce links for significant posts or pages that lead to your home page.
Helps in better and faster indexing
Discovering links to your website is what backlinks help search engines tools to process. Next, crawling the website effectively is what is intended by the backlinks. Businesses that have a new website or businesses that are startups are suggested to get backlinks. But is it compulsory? Yes, it is because this helps the targeted audience to discover your site. The more individuals discover your website, the faster and easier it becomes for the SEO experts to index your website.
In case of further information, you can get in touch with 10seos. We will get back to you as soon as possible that 'soon' will not really take ages to come.