We are living in a mobile-first world. This means that from the moment you wake up in the morning the first thing you check is your phone. Your cell phone has become the part of the daily routine from silencing your alarm, reading daily news to checking emails. It has become an essential part of your daily routine.
The search engines are seeing the result of this, the mobile-based search queries have surpassed the desktop-based queries.
Now you may be thinking that your website is mobile -friendly, so you are all set. Surely, you are ready for mobile visitors but your content may not be ready for the new realities of search. What exactly does it mean?
Well, Google recently announced that its search result index is being flipped and will prioritize mobile results first.
While Google is experimenting this change, there are a lot of things you need to know to make sure you are prepared for the changes.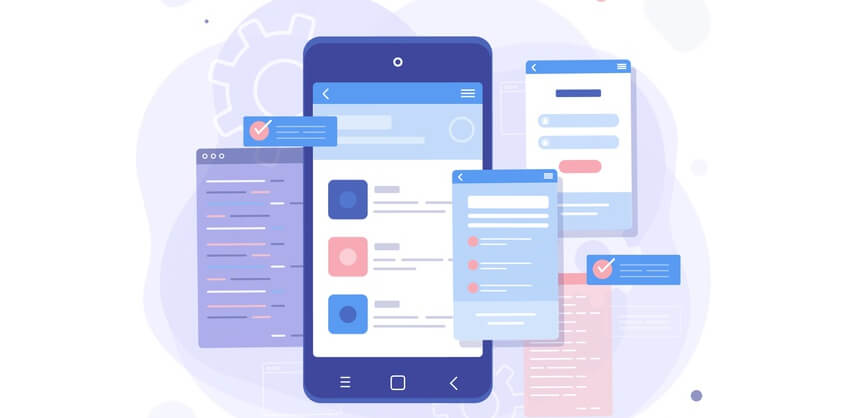 What is Mobile-first Indexing?
Let's start by discussing some of the details first-
Mobile-friendly websites matter, despite technology. For this change to mobile-first indexing, specific mobile site versions and responsive design will work.
SERPs will now be primarily based on mobile content - Today, if your page has some specific content for the desktop based search but excludes content for the mobile based search, you may notice the change in the results due to the mobile-specific content. As results will start to primarily use mobile-content first, you should consider, what and how much content you should add to your mobile version says experts from top California SEO company.
AMP enabled pages will be considered as mobile content - If you have AMP enabled website or blog then these pages will be considered as other mobile pages and will be indexed first.
What About Mobilegeddon?
One of the primary reason for the mobile-algorithm updeite also known as Mobilegeddon was that Google was starting to establish a separate mobile index for the results
While it seems that Google will continue to separate mobile index, the key point here is that it will flip the indexing from desktop-first to mobile-first.
How can you prepare for the mobile- first?
#1. Ensure you a well optimized mobile-friendly website -
Google's preferred technology uses a responsive design that adjusts to the screen size of the visitor but if you have dedicated mobile -website, that is also fine.
#2. Consider if the content should be adjusted for mobile -
Most of the content that is created specifically for mobile is short. You should ensure that your page should be seen as authoritative for the content topic you are writing about. But that doesn't mean that you have to write long-form content.
Also, don't be afraid to consider other types of content i.e video, or audio, that you can incorporate into your strategy. This additional different types of content would be better for the user experience and a transcript can be included on the page to have maximum impact for SEO.
Also, any content i.e flash video that is incompatible with mobile devices should also be replaced as earliest as possible.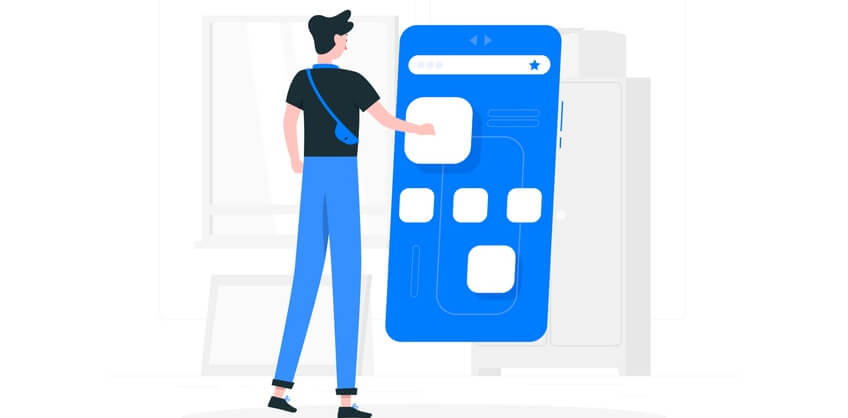 #3. Prioritize the factors that important in the mobile-first index.
Professionals from the Best Seo Company In California suggests these factors -
Site Speed -Though a site's speed has always been important but with the mobile-first index, it has become even more essential. This means that you have to be aware of the weight of your page content as it can have the cascading effect on user experience.


User experience and engagement - have become increasingly crucial signals for the search engine. If a visitor comes to your page and leaves within few seconds then it indicates that they couldn't find what they were looking for. While if the visitor stays at your page and engages with various links and resources available at your page, it means they are highly engaged. In the mobile-first world consider the experience of that page and also how users move between pages and their experience between each page.
This update is still being tested and is probably months away so many details are still emerging and being worked out. In the meantime, it's worth starting to prepare for mobile-first indexing.