Finally after a wait of 2 years Google has announced a new update for its Penguin algorithm. It has now introduced Penguin 4.0 which is said to be having more real time specifications. However, Penguin in its initial versions was not a part of the core algorithm "Humming Bird", but after this update Google has made it a part of the core algorithm. Let us have a look what Penguin is all about and how it Penguin 4.0 is different than the rest of its updates.
What is Google Penguin ?
Google Penguin was the name given by Google to its one of the search algorithm launched in April 24.2012. This algorithm was initially introduced with an intent to decrease the rankings of the pages who were outside the guidelines of Google. The black hat SEOs were the major target of Penguin. Let's have a look how the early Penguin used to work.
Penguin 1.0- 3X, these Penguin updates were kind of slow in action or it can be said that Google kept it that way. So, during the time of these previous updates Google used to collect a certain amount of information for a time period. Once a certain amount of information has been collected, google then used to rollout this Penguin update on that information gathered. However, this helped against the spam pages but it was too slow.

Penguin 1.0-3X, were not page specific i.e. they will hit the whole website once they get to know that the following websites were spamming. However, it looks to change a little bit in the new update.

Penguin 1.0-3X, were basically designed to reduce the impact of spam links on the search queries. However, Google used Penguin in a very different manner. It handled the link spamming problem by penalizing the whole site. It doesn't matter whether few pages were spammed or not, Penguin punished the whole website site by blocking the domain name.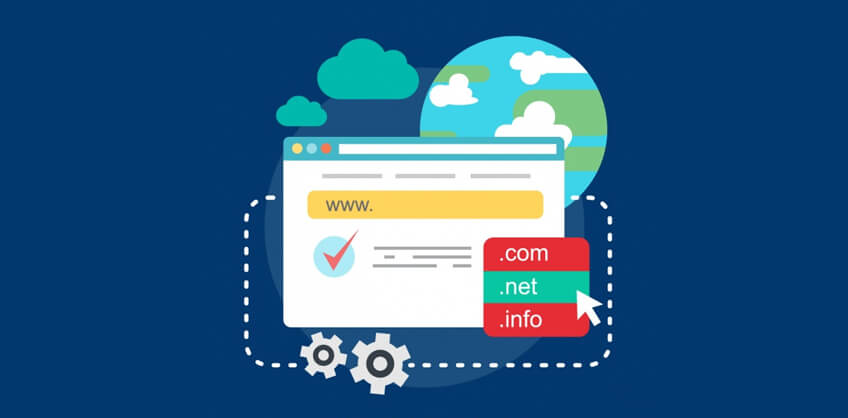 So, now what is new in the recent Penguin update? How is it better than the previous updates ? How will it help in improving the SEO companies rankings? Let's have a look at Penguin 4.0
Penguin 4.0 -
The challenges with the old Penguin was that it was too slow and did not gave results in the real time. So, here comes the major difference in the working of old and new Penguin i.e. the new Penguin update is now a part of core search algorithm of Google. It has become real time now and gives instant results regarding the rankings of the sites using link spamming. As a result following changes have occurred :
Unlike the previous updates, we don't have to wait for the action to occur. As soon as Google will crawl into your site, it go through each and every link and will give the verdict whether to uplift a penalty or to block a site. This way google is now able to give real time results using the new Penguin Update.

Also, the new update will not necessarily block the whole site for a few spamming pages. However, if a lot of pages under a domain are using spamming then there are strong chances that the whole domain system will suffer.

More info: 10seos.com