The world around which we are living is harshly competitive.In case of digital space it is even more. We tend to compete with the whole world in a particular genre every time. It may happen that the blog you have started recently are not getting enough traffic. Difficulty also lies in attracting non interested readers for the blog.Consultant from the top seo company quotes"we don't just build website, we build website that sell". This quote is justified in terms of blogging also.We make efforts to be successful and earning fewer traffic means unsuccessful of the purpose.Getting fewer readers are not always due to badly structured or low quality content blog.
So what to do for solving it?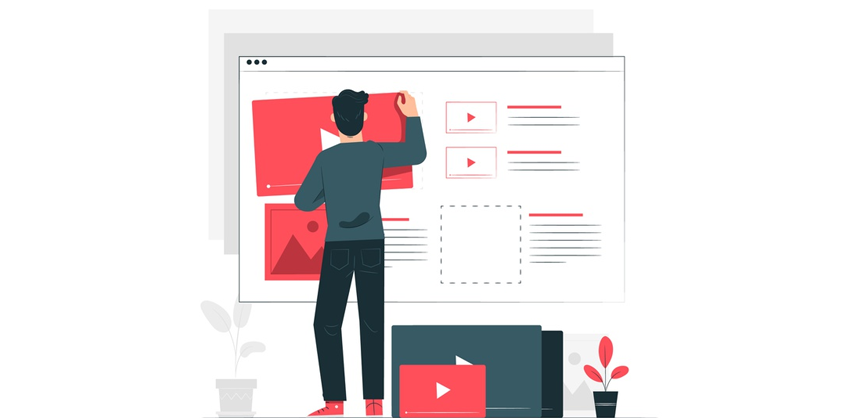 Here are some valuable suggestions that can be considered to enhance the quality offered to the readers and stand out from the crowd.
Offer content that adds value to the reader
It is known fact that the content of the blog should be unique yet informative. But apart from being that, it is also important to differ from the rest of the millions having the similar approach.
The mode of presenting an article can be little modified.Use videos, jingles for presenting the content or come out with some information which is closely related to the industry yet not been focused .Basic idea is to give readers a food of thought, simultaneously engaging their visual and hearing senses. Take topics that our circulating in the industry that you are focusing upon and then transform it creatively.
Running a contest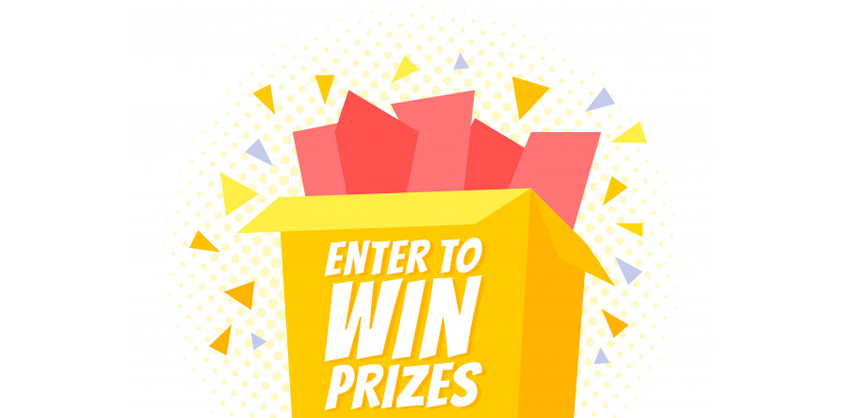 It is important to let reader know your presence and to do that promotion has to be done. Running a contest is the easiest way to bring the blog in front of readers. Everybody loves to earn free goodies and such contest can increase the attention. For example Facebook or Instagram can be good platform for asking people to share the blog to as much as possible and the highest of all can win a prize. Tactics like these create a buzz which is fairly good for a newer blog.
Use graphics and images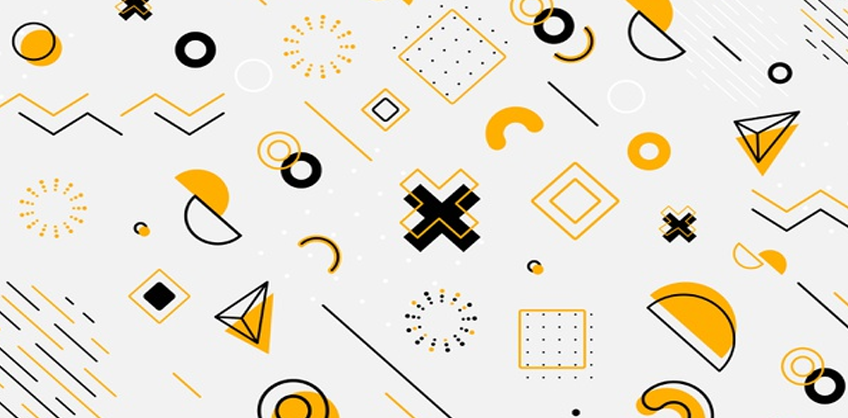 One of the top seo company in Los Angeles has beautifully promoted its new blog by right balance of graphics and images ,such blogs are good examples that can be taken for improvement. Social media is all about engaging the senses of the reader so that the attention does not get diverted. The content made should be attracting in terms of graphics, pictures or videos that can be inserted as of need. Writing a quote and making it as graphic image is a latest trend that is going on. Remember experimentation is the key to reach the top. Longer the content, more usage of images and graphics.
Paid ads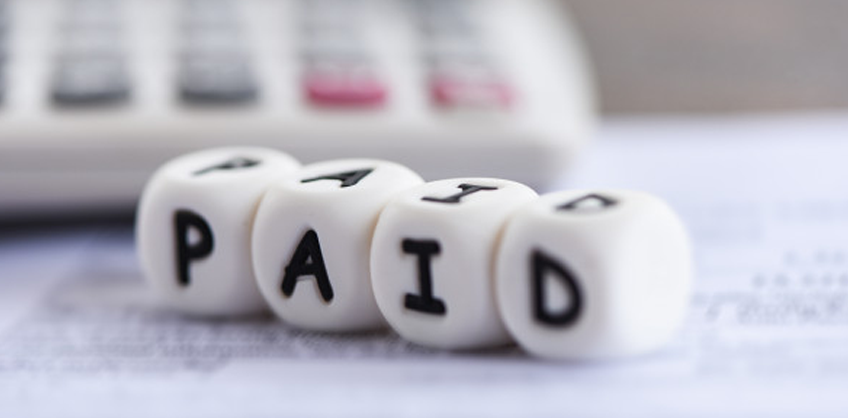 If you are ready to shed some money from your pocket, then paid ads are good option to go.paid ads help to increase the reach massively. Many social media platform are selective about what users can see, in that case using paid ads will give access to target audience to see your call to action.
Building trust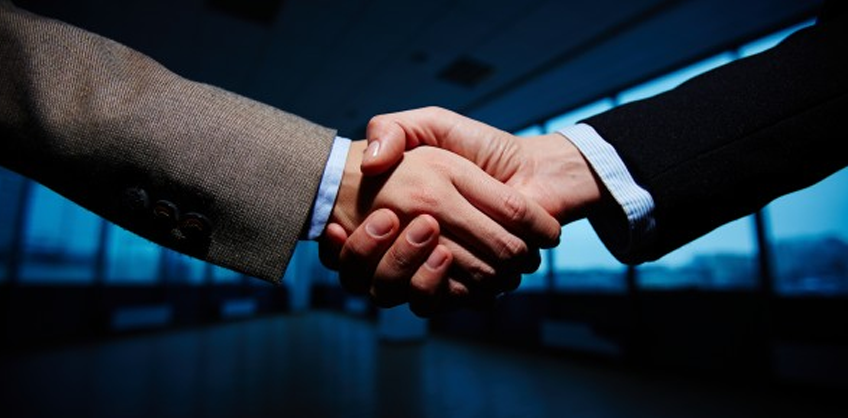 Building trust is subjected to time and that is the easiest way to reach to the loyal target audience. Personally communicating with people on social media platforms or replying them on blogs can create a sense of belonging. This sense of belonging can further be turned into trust by imparting true, genuine and value based information which people are seeking for.
Conclusion
If you are trying to start a blog excluding social media marketing then probably you are in a wrong direction. Blogs are made for masses to read and convert into money making business or giving fame. This can only be done if people come to know about it. With millions of target audience available at a single platform, it is easy to put forward the best of your work.
Popular posts like this
Boosting SEO by Social Media marketing
How to increase traffic on Social media?
How to drive more traffic on Facebook?
How to drive more traffic on Instagram?
How to drive more traffic on StumbleUpon?
LinkedIn is the best platform for the B2B customer engagement