Facebook is one of the most widely used social media, all over the world, with more than 1.44 million active users every day. In today's world, when a user wants to buy something, he use to search online about the description of that product. In such cases, social media sites, especially Facebook, which is accessed by most the the people seems useful. Almost all the business firms and companies uses Facebook as the medium to make their users informed about their brand, products or services. Facebook is rising tremendously with each passing day. But in this ever growing competition, it is really hard for companies too, to attract their audience and make them like their page, brand, product or services. But once your audience has been attracted towards your page, it is relatively easy for you to achieve success.
According to a survey, around 70% people tend to login to their Facebook in every one or two hours. If you didn't optimize Facebook to promote your brand, it's a time to start it now. If you are already on the Facebook and want to attract more traffic, here are the tips which can help you to bring lots of traffic.
#1 Promote your Facebook Page on other Social Media Networking Site!
One of the best way to promote your Facebook page to your audience is to promote it to your audience whom you had already built. Share your link to other social media sites so that your audience feels excited to click on that link. Since Facebook is the world's largest site which is accessed by all the people, take advantage of it, by grabbing the attention of the large portion of audience.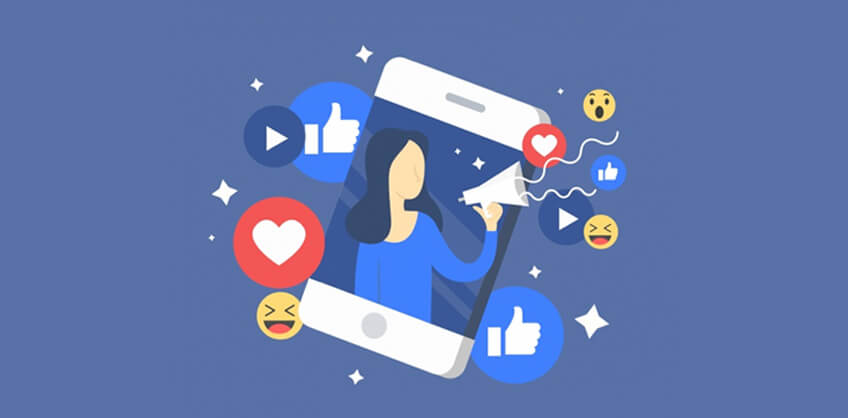 When you share your Facebook page with your existing customer, they will likely to bring more customers to you. Keep this strictly in your mind, while promoting your page, don't over promote it, since it can build negative image of your brand to your customer. Try to make friendly relationship with your audience.
#2 Participate in Facebook Group
"Catch your audience, where they use to live!"
People will love to click like button on your Facebook page, if they come to know about your page. Best way to connect to your audience is to join the other Facebook GrOUP by your Facebook Page instead of joining with your personal account.
Group will allow you to promote your Facebook page through any post or comment. When your audience place their mouse on your name, they will more likely to like your official page more than clicking on "Add as Friend".
#3 Try to Post multiple time every day
Other sites and other blogs could help you to generate traffic, but you should also build traffic through Facebook itself. According to the best social media marketing companies, One of the major factor which can influence your traffic is to keep posting your updates multiple times a day. It also allows you to build stronger relationship among your audience. It won't work if you get 10000 likes, until you don't interact with your audience.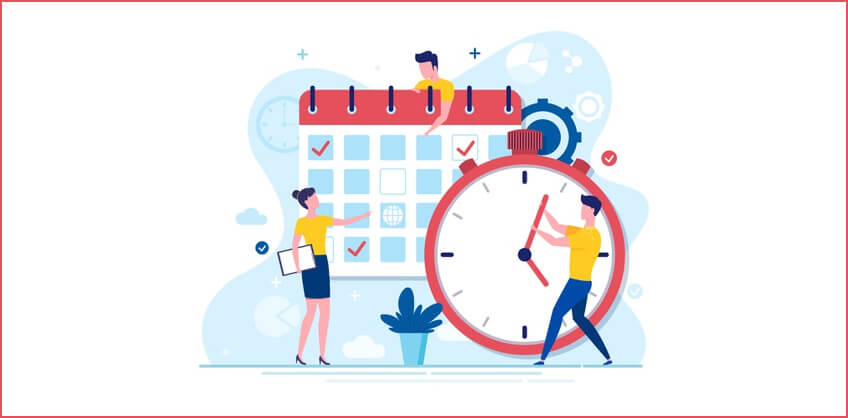 #4 Use Facebook Advertising
Facebook advertising is one of the powerful weapon one can use for promotion on Facebook, rather many people rely completely on Facebook advertisement for their business. As per top mobile advertising agencies, By spending some amount of money on ad, you will get thousands of like in a quick span of time.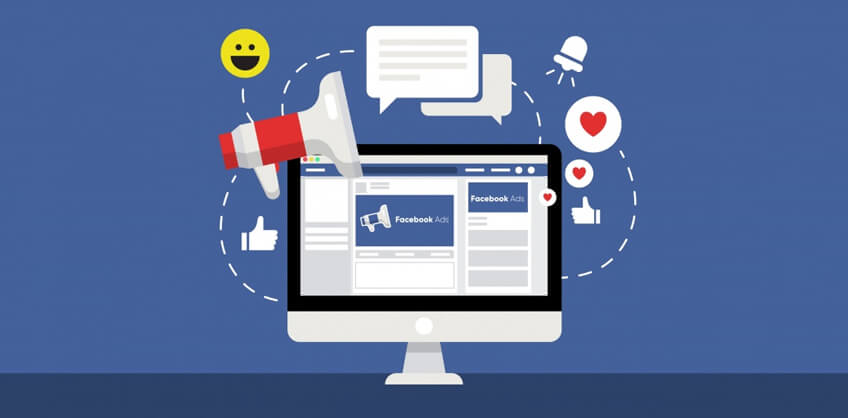 #5 Response within 24 hours
The most essential way to make sure that your audience will be interested in you is by responding fast. If the customers are giving feedback or leaving comment or writing about the issues, they expect an instant reply. However, if the customers are facing any problem that your products have caused, you should at least try to solve it as fast as you can serve. They will not provide you much of their time and in case you fail to find for a solution, they will leave you behind and move to your competitors.
Try to interact with your audience at the appropriate time. Make them feel as a part of a conversation.
to know more about the appropriate time to post on social media, click on the following link -Best time to post on Social Media

#6 Send videos and images to teach
Sometimes, providing customized solutions is not feasible. Try to provide your audience with the the "how to" videos or self-explanatory screenshots as the way of reply. This types of responses solve the customer problems without having to invest much of your time. You can also automate such videos for the selected queries on the social profile. Provide your email id to your customers at the end and tell them to reach out personally for further queries. Make them belief in you that you will take an appropriate action to solve it soon.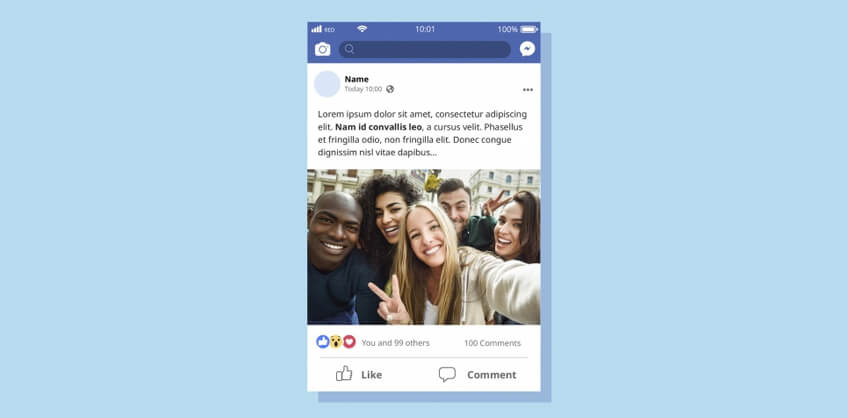 #7. Start a discussion
Talk, Talk and Talk!
If you cannot reply to everyone personally, you can begin with a common discussion and try to solve all the queries in a single thread. In such cases, some problems will be solved automatically by the participants themselves and thus, you will have to put in fewer efforts which will not take much of your time. Get some brand advocates for yourselves. These people love your products and thus, they feel happy to provide answers to other customers too!
In Conclusion
With 1 billion daily active users, Facebook Pages are rising dramatically in importance. If you invest your time every day increasing your Facebook audience, your Facebook audience could potentially revolutionize your brand. You can start your Facebook growth by investing some money on Facebook ads, but none of the growth will matters if you did not post any new content on your Page or take more time to interact with your potential audience.
Do you use your Facebook page for your brand?
Do you think i had missed with some of the important point?
Do you have an extra suggestion for building more traffic to your Facebook Page?
Please mention your thoughts and advice in the below comment box.
More info: seo companies