Have you ever thought of a time when your post gets shared the most?
Do you what which day of the week your audience are engaged the most?
Did you know the fact that engagement of Facebook is different for Twitter or Instagram?
If not, then you will love to read this blog.
Time is everything on Social Media. If you learn to manage the audience engagement, noone can stop you from driving more traffic to your post. Social media is one of the best way to make your audience aware about your brand, product or services. Merely creating and posting a content does not attract much vistor, if you don't know the exact timing of posting any update.
Thus, what is the best time to post content on social media site? Top Social media marketing firms stated that there are different time to post content on different platform. It means time of posting update on Facebook is differ from time of posting on Twitter, to gain the attention of the users.
Almost 2.3 million people uses social media every day. Most popular Social Media sites including Facebook, Twitter, Instagram, Pinterest and many more, are accessible by lots of people depending upon the time of their log in, region and other factors. The main aspect to touch the engagement of your audience is the appropriate time.
In this article, we will tell you the killer tactics and appropriate timing when you will be able to attract the people and thus helps you to increase the audience.
Lets Begin!
Best Posting Time on Social Media:
#1. LinkedIn
LinkedIn is considered as one of the best professional network for business professionals and has approximately 350 millions active members. According to best Social Media Marketing firms, more than 50% users access it through mobile phones. Among LinkedIn users, 28% users are male, while 27% are females. And most of them are looking for industry related information, almost 80% users look into their account at least once in a week.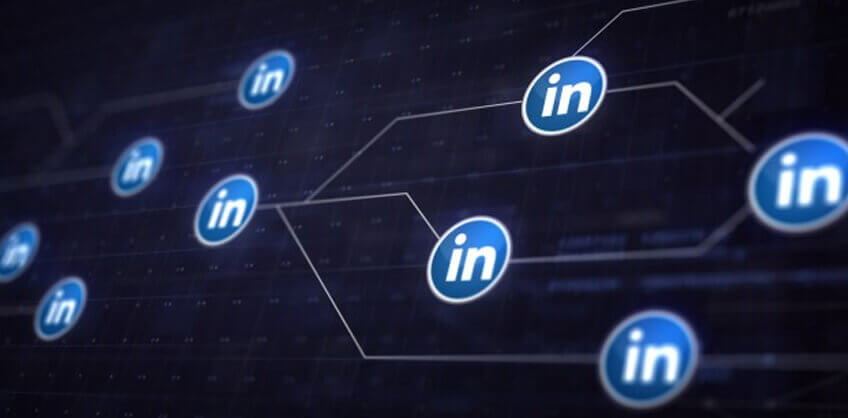 Researchers have suggested that to make the most sense, posting updates on weekdays works better, that is, posting from Monday to Friday makes the most sense. And the most effective time in week days is between 10am to 11am on Tuesday, to achieve more likes and shares.
Thus, you can post in the middle of the week to make a good posting time on LinkedIn.
#2. Twitter
Twitter is used by many users at work as well as at home. Mostly, people who uses it are from the age group of 18 to 49 years. Twitter is one of the majorly used source to find out the trending subject all over the world. It is mostly accessed through mobile phones at lunch break or while travelling. possibly , because people tend to look for trending matter during their free time.
Posting tweets on an appropriate time is actually important. Best Social Media Marketing firms founds that optimal time for updating post on between 12 to 3pm on weekdays, that is, from Monday to Friday. Moreover, posting on wednesday, between 5pm to 6pm also works equally well.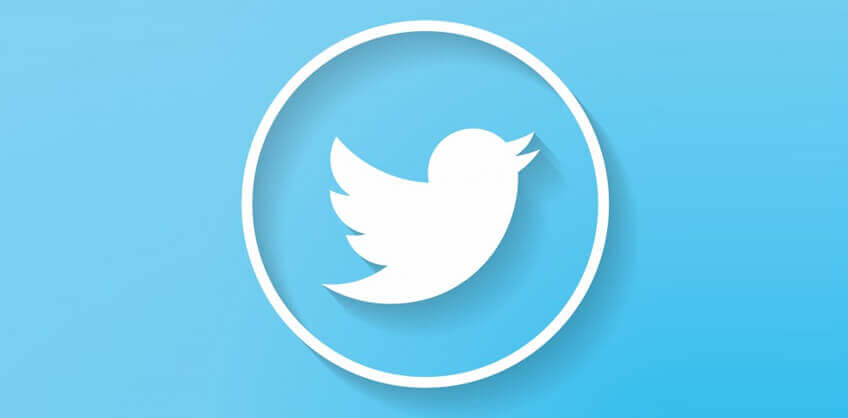 #3. Facebook
World's highly accessed social media networking site - Facebook, one of the biggest social network. It has more than 1.65 million active users per day. An average number of usage every person uses is 50 minutes at least. It is accessed both, with mobile phones as well as laptop, computer and both at week days as well as weekend.
Best time to share updates to get more and more like is found to be at 1pm, while to get more clicks, 3pm is the ideal time.
You can update any time as per your convenience on Facebook, but if you are promoting any brand, posting on off-peak hours will work well, since your post of your competitor are likely to minimal at that time.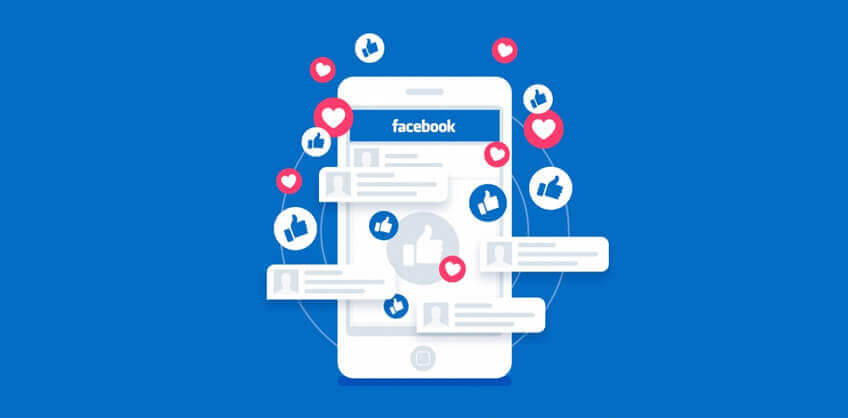 #4. Instagram
Instagram is majorly used by young age people, mostly between the age of 19 years to 29years. Among them almost 39% of people uses Instagram multiples time in a day. Researchers have found that, since it is a mobile based platform, people likely to use it all the time through their mobile. Apart for 3pm to 4pm from monday to thursday.
To make out a most sense, posting in non-working hour would result in a better way.
If you are promoting any brand, 6am to 12pm have found to work well.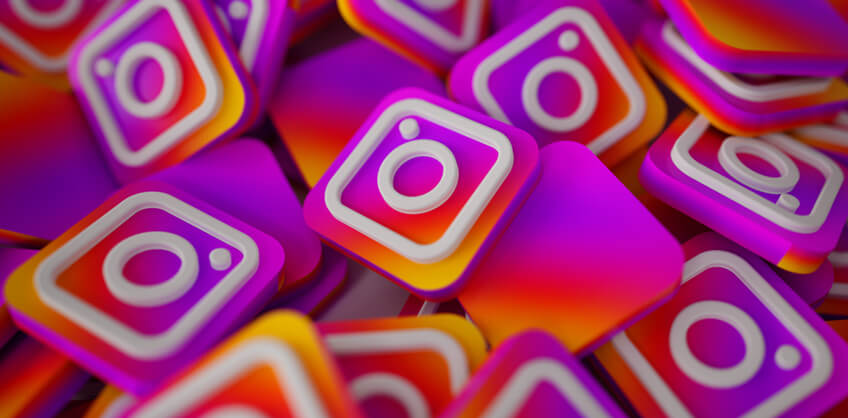 #5. Pinterest
Pinterest is majorly used by females more than males since they are more likely to look for a creative stuff such as food, fashion, etc. Posting updates on weekends and off-working hours works well for pinterest. During weekdays 9pm makes out the most sense.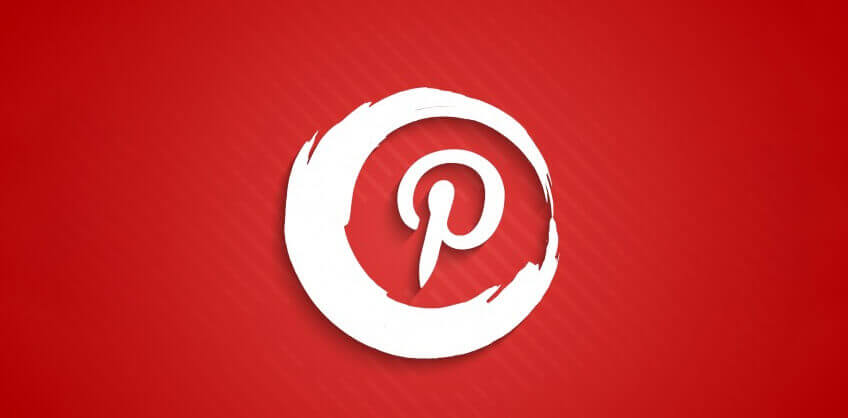 Final Words
There is not such a inclusive time to post any update on social media site to attract the user engagement. However, Different platform needs different time to post any updates. You can get an idea through this blog how and when can we grab the attention of visitors the most.
Here is the summary on how to engage the user by posting on which time. Let's have a look.
LinkedIn – Works most on weekdays, especially during the office hours.
Twitter – During travelling time such as in the evening or during afternoon breaks at the office.
Facebook – Works well in the afternoon, or on weekdays at office breaks.
Pinterest – Post 9 pm on weekdays and late night on weekends to work better.
Instagram – Anytime on weekdays, apart from 3 pm to 4pm.
These will not provide you with an instant success. You have to stick to these formulas to increase quality traffic, since no such strategy could give you overnight benefit. But will definitely give you success in a long term.
Did i left with some important timing that could engage users well?
Have you ever experimented with posting with several times on different social media platform?
I would really appreciate and love to hear from you about the most engaging time and the optimal time to post updates that worked for your audience. Please do mention that in the comments below.
Happy posting, tweeting and pinning!
More info: best seo companies