Stumbleupon allows you with best way of getting initial traffic to your profile by writing useful comments on posts and discussion forums. Basically it is a social website which let their users share and recommend websites, which could be prove as an efficient factor to increase ranking.
Increasing social participation is not at all an easy task to do in today's competing world. It seems as if user's engagement is rather declining instead of improving. In fact it makes more difficult to get people to take notice of what you are submitting into cyberspace.
Here we are providing you with some of the most beneficial tips which can help you to bring lots of traffic.
#1. Create Convincing Titles
Find ways and tactics to generate powerful and convincing headlines which can help to stop the reader in their tracks. The headline should be written well enough to fetch the attention of your readers, create curiosity and hit to an emotional response which will lead them to look deeper into your content.
#2. Post Meaningful Content
It is rather a great thought to write a brief description about what the article you want from your audience to get engaged with in. Writing a few insisting kind of sentences which describes exactly what the given page will offer to your audience will create higher click-throughs by users.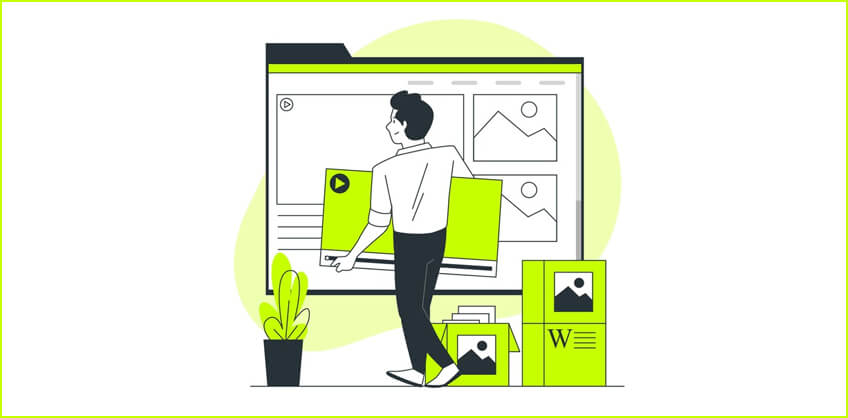 #3. Use Advertising Technique
Advertising your page is considered to be one of the powerful weapon one can use as the promotion of their page, Because it allows many people rely completely on advertisement for their business. As per top mobile advertising agencies, 'money makes money', by spending some amount of money on advertisement for promoting your social media page, you will get thousands of like in a quick span of time.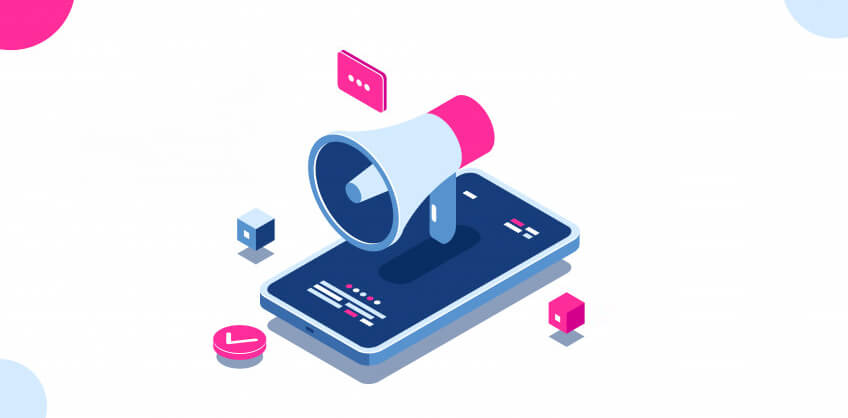 #4 Socialize - as much as you can!
The most easiest way to ensure that your audience will be interested in you is by responding fast and in a socialize way. If the customers are writing about the issues, they expect an instant reply.
When you are active try to respond back to the posts of your followers and often, visit their links, this can seriously help you to increases chances that you will get back in return. In a precise manner, actively follow those who follow you!
You can also start a conversation to your follower at that time, when most of them tend to remain active. Make them feel as a part of a conversation. They will feel participated most when you start a conversation at an appropriate time.To know more about the appropriate time to post on social media, click on the following link : Best time to post on Social Media
#5. Try to Post multiple time every day
According to the best social media marketing companies, One of the major factor which can influence your traffic is to keep posting your updates multiple times a day. It also allows you to build stronger relationship among your audience. It won't work if you get 10000 likes, until you don't interact with your audience.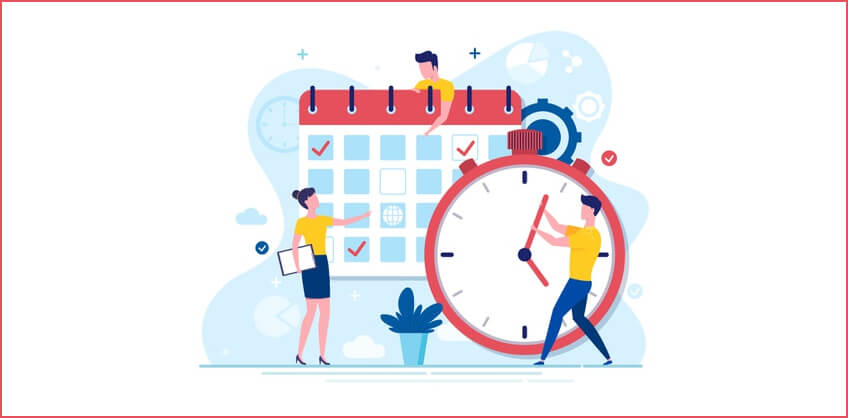 In Conclusion
These killer tactics will allows your visitors to become your followers. If your followers have many other followers, there are more chances that some of them will notice you and join your network.
If you are enough creative and if you are capable to monitor what's going on in trend, you will definitely find more innovative ways to improve traffic on your page.
Do you think i had missed with some of the important point?
Do you have an extra suggestion for building more traffic to your Page?
Please mention your thoughts and advice in the below comment box. We will be back with some more interesting blogs. Till then, stay tuned!
More info: freelance seo jobs