Do you want to be noticed by many people?
The best thing about Instagram is that it has more engagement than Facebook or Twitter. According to the reports by best social media companies, Instagram has 58 times engagement than Facebook.
But in this ever growing competition, it is really hard, to attract their audience and make them like their page, brand, product or services. But once your audience has been attracted towards your page, it is relatively easy for you to achieve success.
According to a survey, around 70% people tend to login to their Instagram account in every four to five hours. If you didn't optimize Instagram to promote your brand, it's a time to start it now. If you don't have an account on Instagram, you'd better one. If you are already on the Instagram and want to attract more traffic, here are the tips which can help you to bring lots of traffic.
#1: Highlight User-Generated Content
If you wish to get people excited and like your brand on Instagram, try to provide them with the spotlight. People likes to be recognized especially when you showcase audience in your stream, you can be relaxed and feel safe since they're telling their friends about it and also about you.
#2: Keep Your Online Personality Intact
It's essential to show you audience about your consistent presence. No matter where your audience find you, your logo, your voice and even your emotions must remain the same as it shows your personality.
You want to make your audience to feel easy finding of you and recognize you, therefore it would be a better option to use your logo as your profile picture of Instagram and make your username full title of your company.
#3: Use Hashtags for Listening and Reach
Hashtags are considered as an important element in the world of social media, and if you specifically talk about any Instagram feed, you will noticed that hashtags plays a significant role in gaining popularity.
Moreover, Instagram hashtags provides you to promote your brand or products, by help you in keeping track of mentions as well as by connecting with people in particular communities.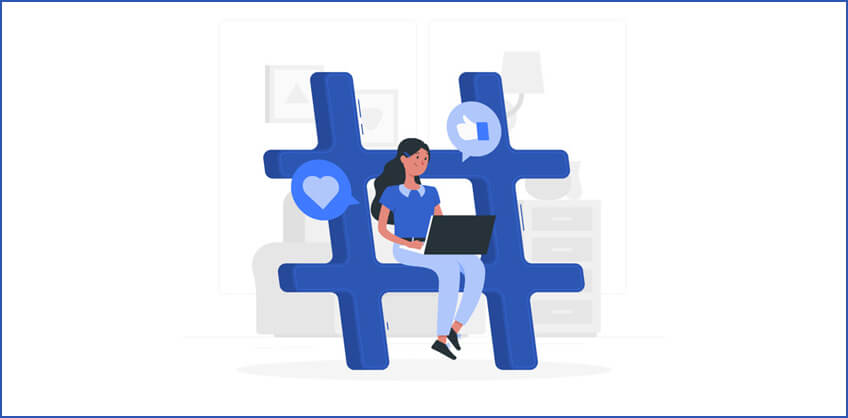 If you want to get connected with even more number of people, take maximum benefit from existing most common hashtags. Try to search out for the ones which are most relevant to your brand and products and use them as and when required.
#4: Show Off Your Talents
Everyone has some unique quality in himself! What is the unique thing that your company does better than any other company? Try to think innovative ways to show your uniqueness and talent in a picture. Don't make that picture very flashy or market-y, it seems to be interesting only to your audience.
Keep this in mind that images are not at all promotional, you need to do branding of your company by highlighting your unique qualities and as an experienced and talented stylist.
#5: Combine Your Social Channels
One of the best way to promote your Instagram page to your audience is to promote it to your audience whom you had already built. Share your link to other social media sites such as Facebook, Twitter, Google+ and many more, so that your audience feels excited to click on that link. Since Instagram is the world's largest site with user's engagement,, take advantage of it, by grabbing the attention of the large portion of audience.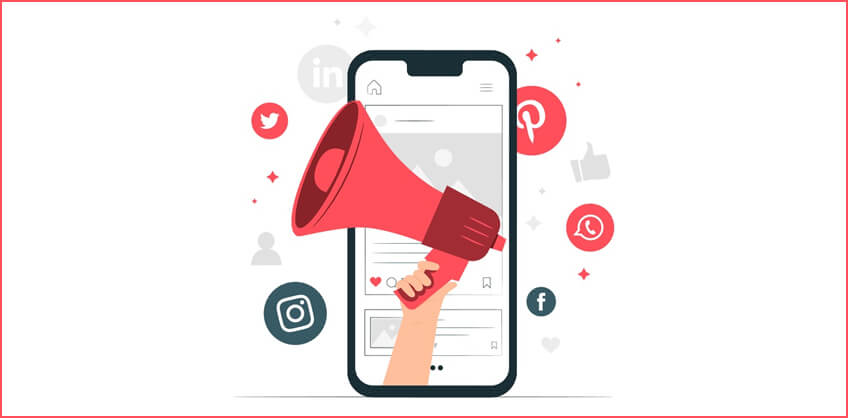 When you share your Instagram page with your existing customer, they will likely to bring more customers to you. Keep this strictly in your mind, while promoting your page, don't over promote it, since it can build negative image of your brand to your customer. Try to make friendly relationship with your audience.
#6 Socialize - as much as you can!
The most easiest way to ensure that your audience will be interested in you is by responding fast and in a socialize way. If the customers are writing about the issues, they expect an instant reply.
When you are active try to respond back to the posts of your followers and often, visit their links, this can seriously help you to increases chances that you will get back in return. In a precise manner, actively follow those who follow you!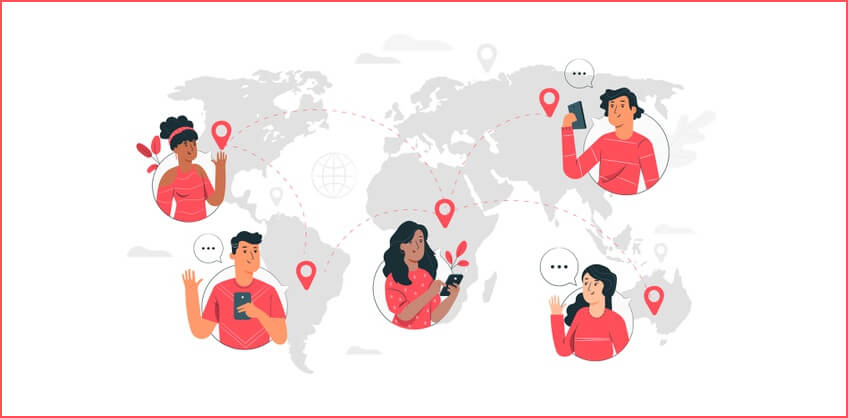 You can also start a conversation to your follower at that time, when most of them tend to remain active. Make them feel as a part of a conversation. They will feel participated most when you start a conversation at an appropriate time.To know more about the appropriate time to post on social media, click on the following link : Best time to post on Social Media
Make Instagram Work for You
With higher engagement of users other than any social media networks, Instagram offers huge potential to brands to promote their products and services. By asking to your followers to contribute more pictures, making use of hashtags to listen and to reach your audience, highlighting your talents and integrating your other social networks, it will benefit you more by building friendly relationship with your fans that makes to a stronger Instagram presence.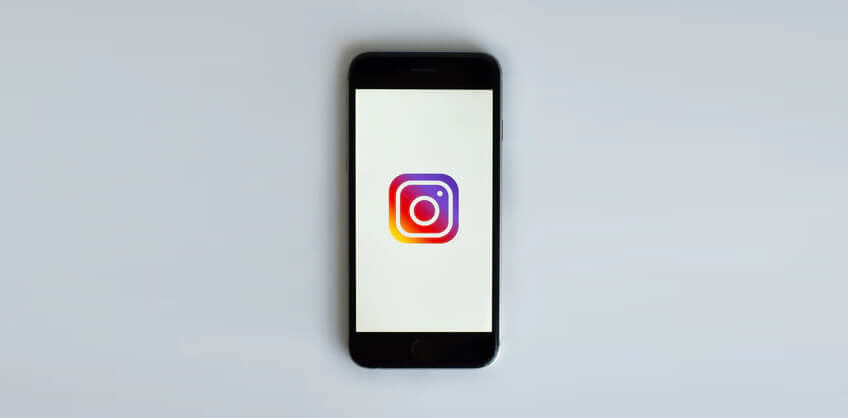 Do you use your Instagram page for your brand?
Do you think i had missed with some of the important point?
Do you have an extra suggestion for building more traffic to your Page?
Please mention your thoughts and advice in the below comment box. We will be back with some more interesting blogs. Till then, stay tuned!
More info: freelance seo jobs