Twitter is considered as one of the most popular social media, all over the world, with more than 500 million active users every day.
Almost all the business firms and companies uses Twitter as the medium to make their users informed about their brand, products or services through tweets. Twitter is rising tremendously with each passing day. So, if you don't have Twitter account you would have better open one. What makes it more popular is its easy to use, yet powerful features.
In this ever growing competition, it is really hard for businesses too, to attract their audience and make them like their page, brand, product or services by their tweets. But once your audience has been attracted towards your page, it is relatively easy for you to achieve success.
According to a survey, around 50% people tend to login to their account in every one or two hours. If you didn't optimize Twitter to promote your brand, it's a time to start it now. If you are already on the Twitter and want to attract more traffic, here are the tips which can help you to bring lots of traffic.
#1 Make your Twitter profile interesting
Your profile as well as your username, these are the first two key factors your audience will took notice of when they visit your Twitter page. If your audience feels that your profile seems boring, people won't even takes initiate to read your tweets. Twitter don't allows you to write a very long description about you, but you can definitely mention few words about you such as your occupation, your areas of interest, etc. You can also include keywords in your bio.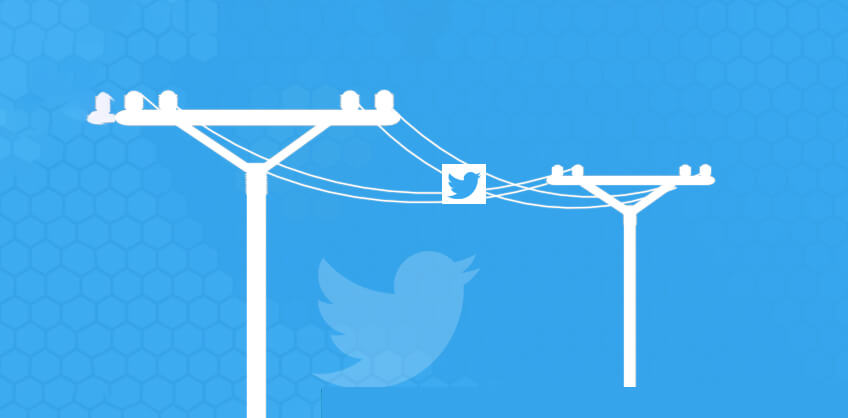 #2 Pick a targeted username
"Your username is the chief factor for attracting your audience" stated by the top digital marketing agencies in a major announcement. You must better choose a username which is targeted at your niche. For example, if you want promoting SEO services and want to improve traffic to your SEO site, you can pick something such as SEO-master, SEO-services, etc. Your username will be shown in searches when other users make search and that is the only reason why you should pay attention to what you pick as your username.
#3 Keep your site/blog URL in your profile
According to a research, 80% of users on Twitter don't provide their URL in bio!
However, maybe these users are not SEO experts and they might not need much traffic but as a SEO expert you can't afford to miss that traffic. Therefore, don't forget to mention your URL into your profile!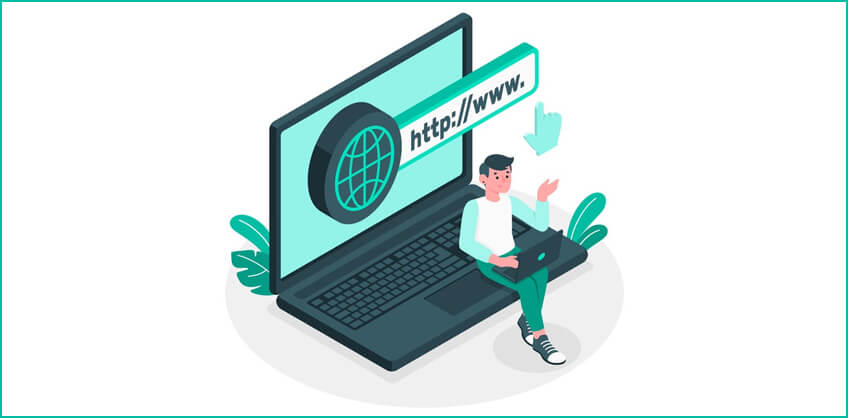 #5 Make a research Twitter users who have similar interests
You may have millions of friends, but what you need to do is to welcome more followers always. This is why you have to use the search functions to find out the people who have similar interests. Find as many followers as you can, plus invite them all. These followers may not be as loyal as your friends or relatives, still you are likely to get more hits from them also. A research have been made last month, and according to that report around 1-2% of their followers tends to visit their site every day, which means, for instance, if you have 1,000 followers, you may expect from few follower to get at least 10 or 20 visits every day to your site.
#6 Socialize - as much as you can!
The most easiest way to ensure that your audience will be interested in you is by responding fast and in a socialize way. If the customers are writing about the issues, they expect an instant reply.
When you are active try to respond back to the posts of your followers and often, visit their links, this can seriously help you to increases chances that you will get back in return. In a precise manner, actively follow those who follow you!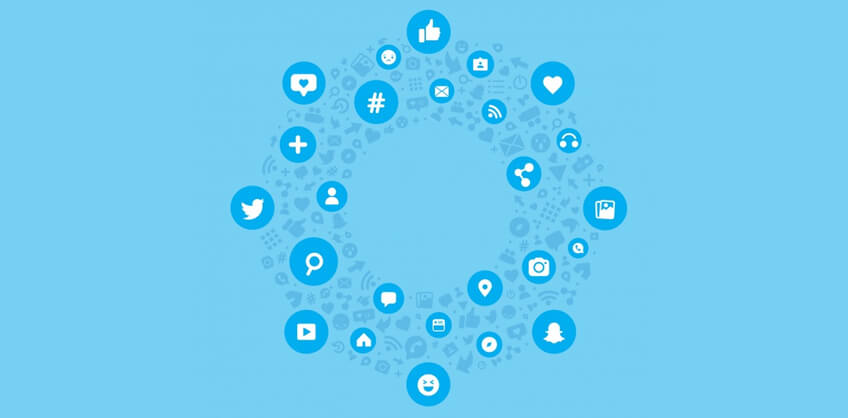 You can also start a conversation to your follower at that time, when most of them tend to remain active. Make them feel as a part of a conversation. to know more about the appropriate time to post on social media, click on the following link -
Best time to post on Social Media

#7 Tweet frequently
According to social media marketing company, if you want your audience to keep loyal to you, than you have to feed them regularly. No matter how long you write, whether short or long, but do write something more often! Writing short tweets take few seconds, but it is much to keep your followers happy. Try tweet about things which are useful to your users, and if you don't have any meaningful to post, it is OK to post a link to a video, a blog, etc.
In Conclusion
There are lots of Twitter gadgets available as well as new ones are being released with every passing day. Twitter gadgets allows your visitors to become your followers. If your followers have many other followers, there are more chances that some of them will notice you and join your network.
These are some of the key tactics which can help you to get more traffic. If you are enough creative and if you are capable to monitor what's going on in trend over Twitter, you will definitely find more innovative ways to improve traffic on your Twitter account.
Do you use your Twitter page for your brand?
Do you think i had missed with some of the important point?
Do you have an extra suggestion for building more traffic to your Twitter Page?
Please mention your thoughts and advice in the below comment box. We will be back with some more interesting blogs. Till then, stay tuned!