The marketing dream which every marketer has is to get the top ranking. It is understood that ranking #1 is the success for you.
Anyway, who does not want the top rank? Thousands of thousands visitors every month is what everyone wants. But the ultimate end which looks like as if nothing is beyond it could bring the unexpected sourness in terms of return on investment (ROI).
And now that you are confronting to the fact that whole of your time, investment, and your resources that you have invested to gain the top ranking is in vain! This is not fair though, but we will see how #1 ranking could destroy your ROI and what else to look for!
The ranking factor
Securing the top rank on the Google is a pipeline dream and it takes way too much more than just good content and user-experience.
And for your pipeline dream you need to understand what it takes to reach top.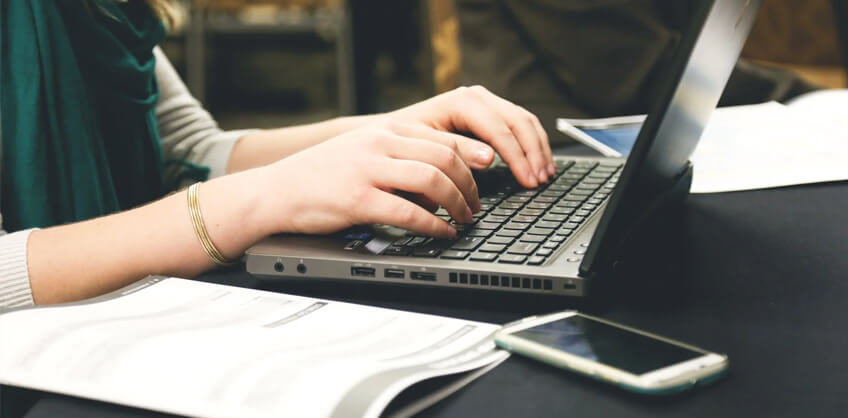 It can be said that you need links and content are the basic of the things to climb up the rankings. The reasons are apparent. You have to deliver the content which users are seeking and along with that the links will demonstrate how authoritative your site is. And it is clear that the more you will blog the more traffic will fall on your website and more blogging will bring more leads on your website.
And you will gain rankings as well.
But writing posts in bulk every day is a far cry when you have clients that are keeping their close eyes on you.
In terms of rankings, the data have revealed that you need to have thousands of links on your website and which are supposed to be unique. Moreover, the work will be accomplished when the links would be from high quality sites with high domain authority.
In short terms you would need thousands of external backlinks which are supposed to be from high-quality websites with high domain authority and from hundred of several different sources.
The chances are slim though.
Loading time
One of the most attractive attributes of any website is its loading time. It is one significant attribute which does not need any research from user, if your website did not load in the least time the user is likely to return.
The stats do not lie. It has been seen that if any website takes time more than 1 second in loading, it is elusive of almost 40% of the traffic. And more if any website is taking more than 3 seconds, that website is losing the traffic by almost 80% which is least likely to return.
To gain top ranking you would have to lose all the things that are making it slower and do not forget that you need links as well!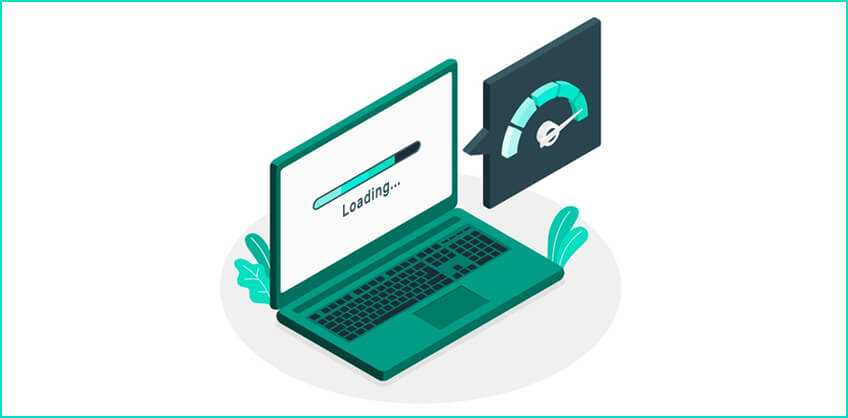 Google is ever-changing
Google is updating the algorithms over 500 times every year. And it has everything to do with the ranking. The algorithms are changing the ranking scheme every now and then.
Now, do you have any point in investing hundreds of dollars for everything which could contribute to the ranking and then by the time you see things start materializing for, the way of ranking has just changed! This is a wrong approach and the one thing with which you will find very tough to keep up. However, this is not the worst that could happen! The link after some time could be obsolete, nothing you can do about it!
Everything that you have invested on it is in vain!
But this is not the end as there are things that you can do!
Start focusing on leads
Alter your focus and start to pay attention to the leads, conversions, and sales. That is what you should strive for.Your customers drive your business not the top ranking. You should focus on how you can convert the traffic in terms of deals and that is where you would gain the profit.
Consider a situation when you drove 10000 visits, traffic must look good, but what if they were from Reddit? Whole of that traffic goes in vain. And your conversion rate was zero and that traffic worth nothing!
You will find driving sales easier with the existing customers.
To get more leads you should opt for Facebook ads, they are often cheap. Facebook is a social network which has a wide range of users and the probability of getting a lead from Facebook is much more higher than being first ranked on the search engine result page.
The very first thing you need to understand is that the SERP (Search Engine Result Page) has way too many things rather than just organic results. You will PPC (Pay Per Click) and then trending new and what is in the news. After all these things organic results will be followed which would take a little late to grab the eye of the user.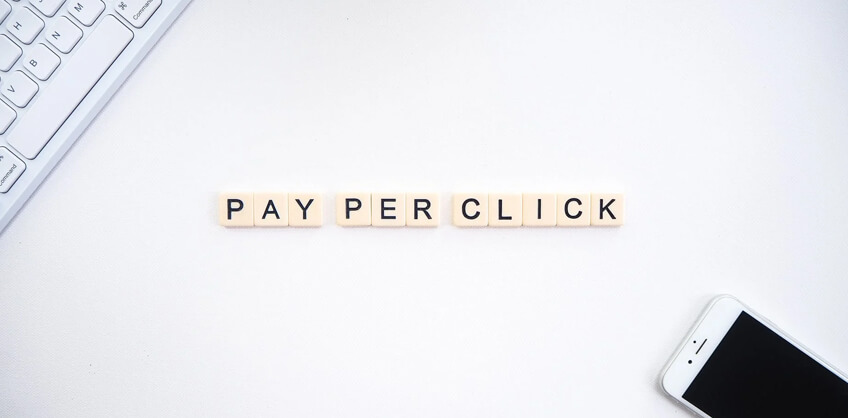 So instead of going on for top ranks you should focus on how you can spread your business and reach the wider audience.
Achieving the top rank on the Google could be your dream but there are many things to do instead of pushing the resources that you have.
If you have invested in a TV advertisement then getting excited when you watch it over TV is useless, you did not pay for the advertisement to watch it, you paid for it to drive your sale and get the leads.
The same case is with top rank. You may invest too much in them but what is the point if you would not get the eventual results. So instead of going against all the odds which could drain out your money and time, focus on improving the website and focus on the business and how you can develop the leads and drive the sales!
More info: Search Engine Optimization
# On-Page Ranking Factors for Search Engine Success