No one likes to stand in queues for long, whether they are at the bank, airport or any other store. People get bored and irritated when they wait for their turn as it takes longer time than expected. Similarly, people hate waiting during the time a web page loads.
You will never wait for a slice of pizza in a store, then why you expect your visitors to wait until your page loads. They will not! They will walk out of your website and search for other ones.
Google and other search engines, considers multiple factors to rank a website and site speed is one of them. In the year 2010, Google announced that the speed of a website would be going to have an impact the on the search rankings. Alongside, Google declared that slow performing websites would be penalized in terms of rankings. So now, we can say that the speed is as important as the content of a website.
The search engines appreciate those sites, which comprises clean codes and loads with just a snap of a finger. By the side, the faster loading time will definitely contribute in search rankings as well as in gaining more organic traffic. So, it should not be ignored as we already stated, slow performing sites would be penalized.
Why Site Loads Slowly? - Reasons
There are several reasons, why your website loads slowly. You have definitely heard of - you get what you pay for! You have hired a cheap host, just to save some bucks and in the result, you have to pay for long. When it comes to business, do not care about few bucks, make sure that you have chosen a trusted host, who can satisfy all your requirements.
But in case, you are working with a great host and still experiencing the problem of slow website, then you should consider the following aspects:
Heavy Images
Images comprise 90% impact on the site speed. If you have used heavy images on your web pages, then it will decrease the speed rapidly. The reason can be extra data included over the page in the form of images. Always compress the images before you upload it on the website. Prefer PNG images for logos or icons, which do not require high details and use JPEG images as the photographs.
Unsuitable browser, plugins, and apps
You should always test your website on each browser as every browser works differently. In addition, the plugins similar to Flash can seriously slow down the speed of your web page. Also, it is not suitable for various devices.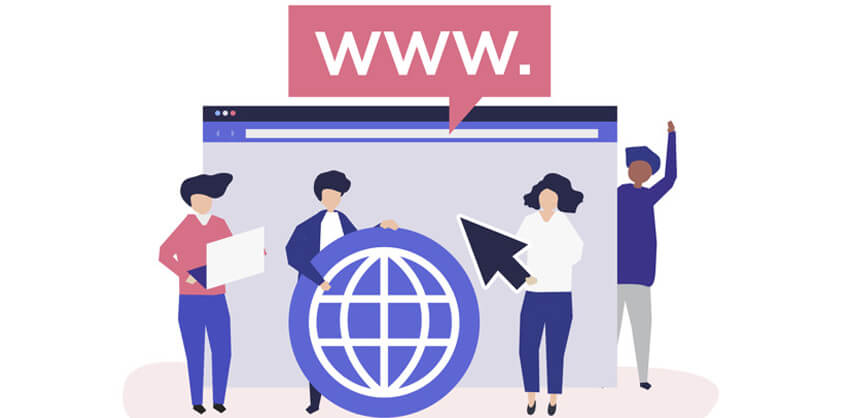 Embedded Media
Sometimes you embed external media links into your web page. These videos are considered as highly valuable for the user engagement, but it actually lowers the speed of the web page. To overcome this issue, you can host the videos at your own server.
Excessive Ads
Users don't like tons of ads, along with it also increases the loading time. Excessive ads on a web page are believed to be a drawback for your website performance.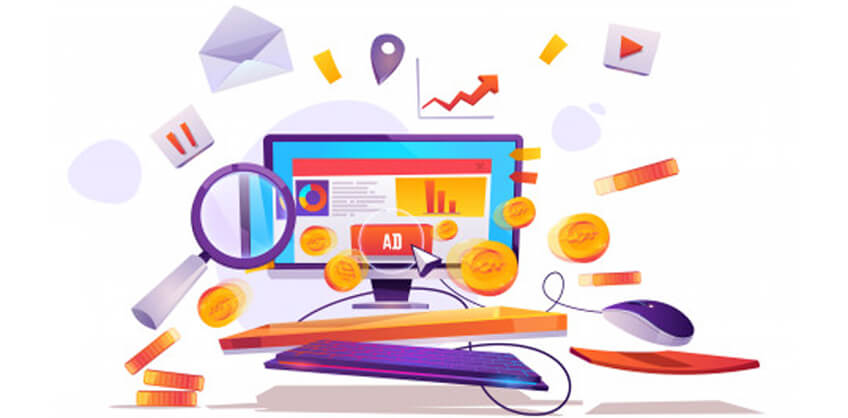 Dense Code
No matter, you are having code for sign up forms, analytics or HTML/CSS, if it comprises the dense structure, then indeed it is going to affect the site speed.
Overloaded Widgets
Your web page must be having some social media buttons or comment section, it can also have an impact over the site speed.
Your Design Theme
Indeed, you want your website to look amazing, but make sure that you are not using a bulky design theme. As we have already mentioned, bulky things are not suitable for site speed.
What tools can be used to test and improve the site speed?
After solving all above problems, if you are still facing the issues related with slow site speed then you can use plenty of tools to improve it. There are numerous tools available over the internet which can contribute in testing and improvising your website's speed.
Web Page Test
Google supports this web page tool and enables you to test your website for free. Its delivers score for page speed out of 100 and gives results in the form of waterfall charts. Also, it provides suggestions for improvements.
Page Speed Insight
It is a mandatory tool by Google to test and improvise the page speed. It's very easy-to-use, and compatible for both versions desktop and mobile. This tool provides suggestions based on three categories including high priority, medium priority, and low priority.
Page Speed Tool
This tool executes a complete analysis for the web page load time plus it delivers an effective report on Javascript, CSS, and embedded images.
Pingdom Website Speed Test
Highlighting the best aspect of this tool, it performs the testing process on web browsers which can better emulate the real-time situations. Moreover, it also enables the site owner to see how the website is performing on the parameters set by Google Page Speed algorithm.
Google Analytics Plugin
It is considered as an essential plugin if you are working with WordPress. Alongside, it evaluates the value of load time for your website with various browsers.
YSlow
This page speed tool is designed by Yahoo. It comprises plenty of prominent features such as grades (estimated through particular rule-set), suggestions for improvements, summary of the web page and the overall performance report.
Web Page Analyzer
This analyzer delivers a number of aspects to the user which comprises page size, download time, page architecture and summary for appointed components. Additionally, it provides recommendations for improvement.
Load Impact
The Load Impact tool evaluates those areas of your website which are falling short in terms of optimization. Also, it gives suggestions to fix those areas.
Site speed for a website is one of the factors that search engines uses to estimate rankings. Thus, we can say that Site Speed is a big deal. It is believed to play an important role in SEO structure.
Do you want to know more about SEO? Then use a phrase or term like Miami SEO Company (If you are living in Miami) on Google to reach out the professional SEO agencies in your city. Similarly, you can use Memphis SEO Company if you are seeking SEO services in Memphis.