What have we been doing to improve rankings in the search engine? The answer of a majority of people might be- creating a good unique content. So, you are creating fresh content every day, but your rankings are not improving. What might be the reason? Aren't we all reading and hearing; "content is king, you need to develop fresh unique content to improve rankings"? What changed?
Actually, the statement still holds true, but the expectations of visitors have risen. Good is not enough anymore; everybody want the best. To rank better in search results, you need to give your best. Keyword-centric thin content gets penalised by Google, people find these content bad. Good unique content can put you on the first page of the search result, but that is not enough. Only that content that is the best out there and provides the best solution to user queries comes at the top. So, you cannot create good unique content, you need to create content that is ten times better than what is already available on the internet.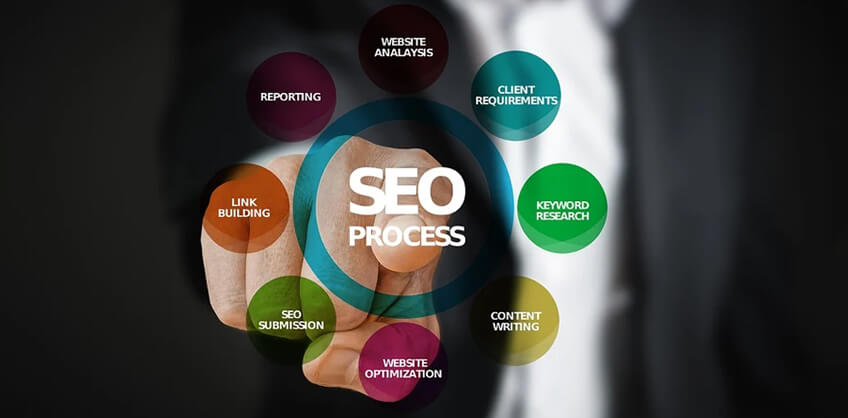 Why is 'good' not good enough?
Up until now, good content was doing the task, Google and visitors both were appreciating it. Then what changed now? Actually, a lot of things changed- competition increased, user expectations increased and Google algorithm updated. Let us discuss in detail each factor that affected content requirements.
Providing world class user experience has become the priority of businesses. They know that customer is king; the better services they offer them, the better they will earn and rank in search results. The graphics of site matters the speed of loading matters, easy access and navigation matters. Your content being good is not enough if the web design is not attractive. Whatever you create, better things are available. You need that X-factor to lure audiences.
The competition has increased; the number of online businesses and blogs has increased. A lot of people are creating fresh content every day, you can find hundreds of blogs and e-commerce sites in your niche. With so much competition, content marketing is on everyone's mind and thus, everyone's doing it.
Earning links is the need of the hour. Best SEO Company in Dallas believe that; you cannot rely on link building, instead link earning has become important. You only need to develop top-notch content; links will come to you themselves. If you are creating a good content, why other websites would link to you, when something better is out there. Google counts only genuine links that are earned on the basis of quality content, spammy links get you penalised.
Due to all above factors, user expectations have increased tremendously. Now, they want all the qualities in content, average content does not stand a chance. If they are searching for a query, they desire to have a quick and correct answer, if they are buying a product; they want best pictures, best services and easy payment options. If any website is 'good' but not perfect in its niche, it is not good enough to get clicks.
How to create the best content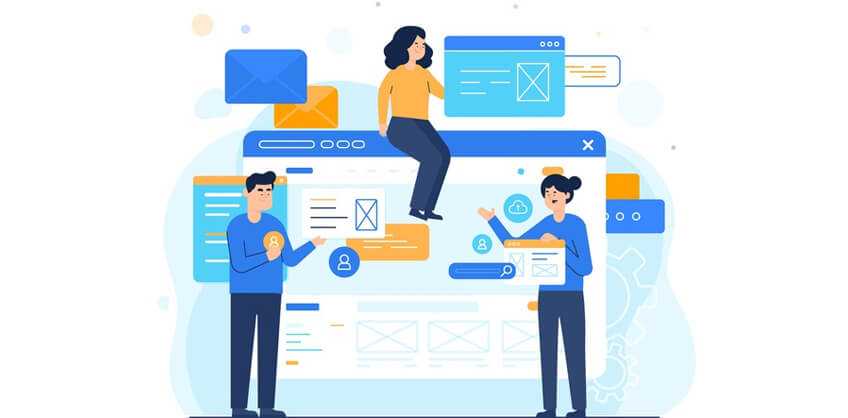 To create the best content, you firstly need to evaluate the type of content that are the most popular, have high potential to become shareable and viral. Once you have written content, you need to put your thinking cap on and ask yourself the questions given below-
What queries are you targeting? Does your content provide the best answer to that query?
Is your content fairly visible? Is it hard to reach or all you need to do is just click?
What kind of user experiences your site is providing? Does everything look good in terms of visuals and loading speed, even for mobile?
Is the answer you are providing detailed and informative? Is something lacking?
Content looks fine, but is it fun to read or is it boring? Can I make it interesting by adding gif images, videos or anything else?
Is all the data provided authentic? Are the sources from where data is pulled authentic?
After asking yourself these questions, if you find any piece of content creation not in place, you should rewrite your content. You need to keep asking yourself all these questions, until you get the best content; that is ten times better than what is already out there. Best SEO Company in Denver measure the real success as; when your competitors say that your content is unmatchable and they cannot create a content as good as yours.