In the first part, you came to know that in order to offer a great experience to your audiences, you have to continuously research and find out the design that works for them. Here, you will know some more considerations that you have to keep in mind while going for a UX program. Various SEO consulting services helped us to draw these conclusions, hope they help you well.


#7. Devil is in the details
Big things do not make big differences, small things do. In order to provide a great user experience; you do not have to do major changes, you have to focus on the things that really matter. For example; when you allow guest checkout at your e-commerce site, people do not have to disclose more information than what is absolutely essential. Thus, this helps one-time shoppers to shop conveniently without any hesitation. Put your audiences first.
#8. User experience means 'with you always and forever'
Let us ask you something. Will you purchase from a brand whose products are only available in a particular city or will you purchase from what is available everywhere? You may purchase from the former only when you are in that city and what about other times? You cannot reach to distant places just to get what you want, instead, you will reach out to the brands that are available everywhere; wherever you go. The same can be applied to the user experience theory. You have to be with the user all the time. Your website should be mobile friendly and you should be accessible all the times. Your customer care is your USP and you should not leave your audiences hanging anytime of the day. Make sure that your products are not only available world-wide, they are affordable to your audiences too.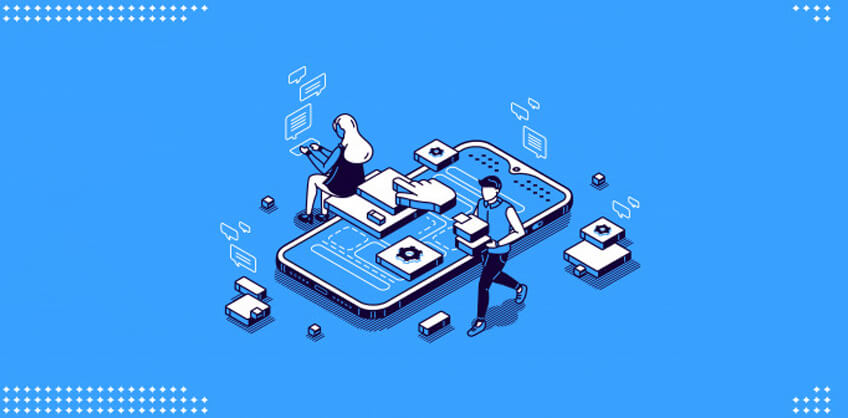 #9. Feedback is the key to improve
While you have started with the knowing about your audiences, it is essential to get a feedback time-to-time. You may be doing everything right according to you but audiences views are crucial. They tell you what you should do know and what you should be doing next. For websites, split tests present such an opportunity to find out the best that suits your audiences. If no one is telling bad about you does not mean that you are perfect; it sometimes means that nobody cares. You should reach out to audiences in order to find out what they want. The sooner you know the problem, you can correct it and come up with a better design. For getting success, you have to manage what you have and do what needs to be done further.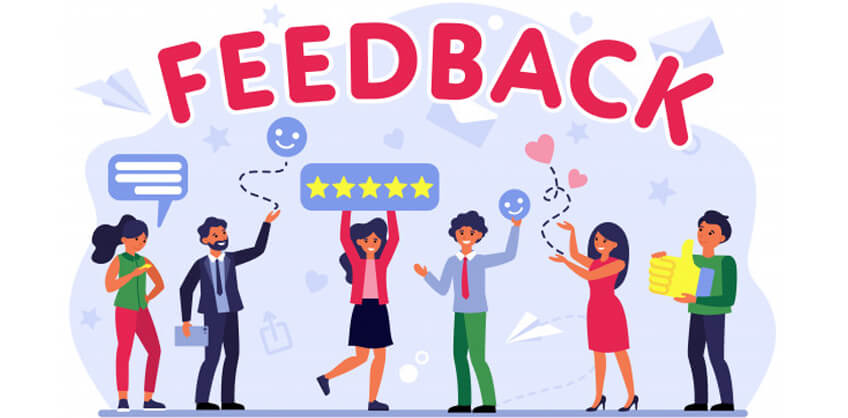 #10. Ux team is better than an individual
While it is a common belief that a single person can pull off the designing task it is always better to have a dedicated team. You can make best decisions in a team and there will be fewer chances of anything not going according to planned. They may cost you something but results will be worth all.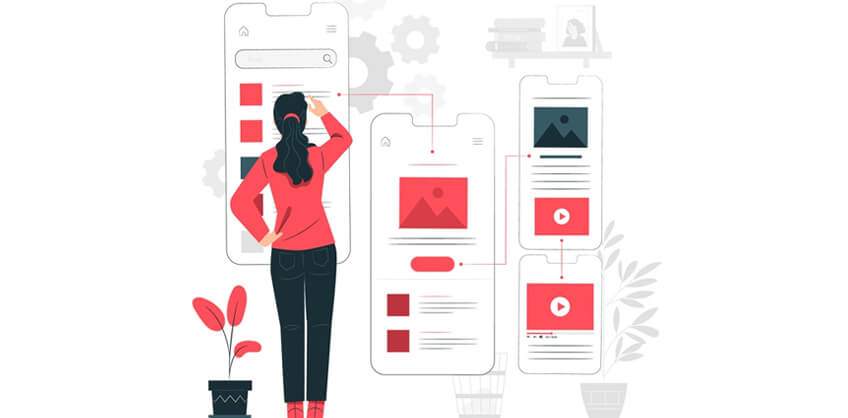 #11. Conversions can not give important UX insights
Conversion optimization means you are doing different tests and finding out what works for your users. It is like a trial method until you hit the jackpot. User experience is more about why that particular thing is working for users. When you get answers to that 'why'; you can repeat the success for other things too. User experience is generally related to the quality while conversions are because of usability. You are selling what audiences want, so they will purchase from you. That does not make sure that your services are the best and you provide a great UX, that simply means that you are there when audiences want you to be.
We hope that it all makes sense to you and help you to decide a better UX strategy for your project. Austin SEO also focuses on the truth that no matter how great your web page looks, if it does not get you the conversions, it is pretty much useless. So, that leaves us with one lesson; provide user experience such that it meets your conversion goals.