Email response rate is the most important metrics to analyse the effectivity of an email campaign. The importance of email response rate is high due to obvious reasons. This metrics determine the engagement level of recipients and how many of them were interested to write back to you. In terms of email campaigns, your response rate is a factor for considering the success of your campaign.
For creating an email campaign, it requires a significant amount of investment of efforts and resources. Investing so much and then getting back fewer or no replies is heartbreaking, isn't it?
The only way left is increasing the response rate of the email campaign.
Have you ever thought how? Must be, you have thought about it for several time!.
When the response rate of our email campaigns went deep low as 10%, we were also compelled to think!
We quickly formulated a panel of experts. They brainstormed a lot on the decreasing tendency of response rate and came up with a hypothesis
Hypothesis
Experts believed that the only way we could enhance the response rate of our email campaigns was by providing value to recipients. The email content had to be converted in a way that would bring value to people.
The rigorous brainstorming gave us three ground principal of working for our email outreach. These factors were personalization, customization and participation of the email content made for recipients to enhance the reply rate significantly.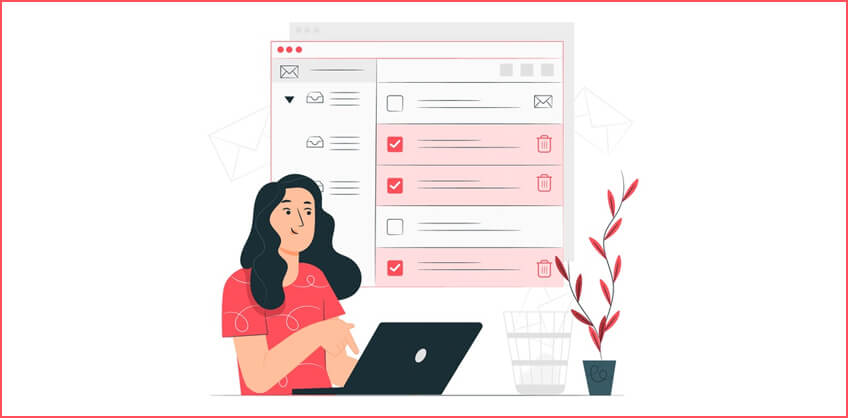 Result:
The result that we achieved for our email campaigns by implementing the three value was incredible!
We saw a spark in the reply rate from 10% to as high as 50% and also huge amount of guest blogging request.
We made strategy to use three factors i.e personalization, customization and participation into three different test to analyse the results
The response from the test of reply rate
The first trick to get success in a market is keeping yourself in the place of users. Trust me, we did it!
When we analysed from the perspective of users, we were stone cold. Our email outreach efforts were actually annoying!
Any body would get irritated by emails getting from strangers even if it belong to their working industry. Unfortunately, we were doing the same from so long!
We thought to change this annoying aspect into a pleasant experience.
Now, what we did to bring that pleasurable experience, was done in the testing phase. This is what we learned.
Test 1: We changed the introduction to more personalized experience
We all know that introduction is the key element of any content and also the most important portion of a content. Introduction is the place where the eyeballs rest right after the headline.
Therefore, we begun with tweaks in the introduction part. This included the subject line of the email campaign and how we introduced ourselves with people.
When we begun with the tweak process, we came up with the fact that the subject line we used was authoritative but less personal. It gave a very generalized feeling. The similar problem was there in the introduction content as well. Introduction talked about several aspect but fails to connect at any personal level. It seemed more like pitching and less like informative.
We decided to test other email campaigns like this:
We found huge difference from the one we developed. This email is much more personalized and engaging.
Some of the key difference we noticed were:
Subject line: This email had natural looking single sentence which looks very engaging
Name and title: The correct use of letterhead replaces the need of useless sentence and provides a smiling face that users can connect too.
Branding: The letterhead is the real USP. It projects the logo right above the fold in the email(which is very important) which saves lot of space.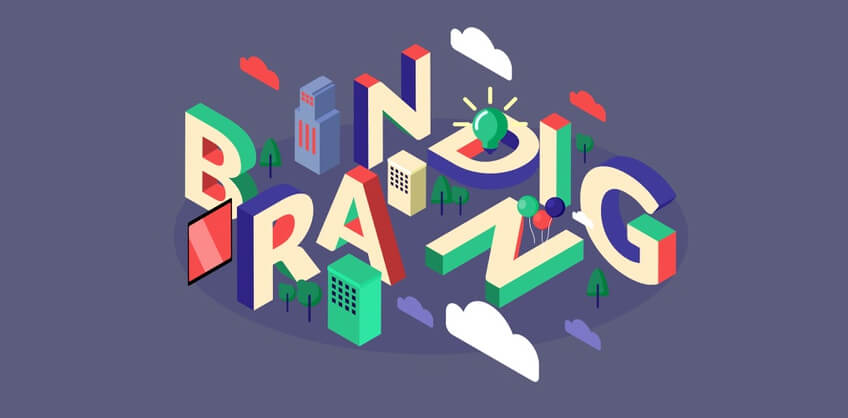 The result implementation gave our email campaign a big push. We saw a sudden increase in reply rate by implementing these factors.
The mini testing
The first test got us result that made all of us excited but still there was a long way to go. We implemented "because" tactics for increasing the reply rate which was given by Brian Dean.
This tactics has been followed by all big and small companies and gave good result. We also trusted this and went ahead with increasing the reply rate further.
This tactics required the whole gist of the email content in a single sentence. Marketer will have to use " i am emailing you because…" in that single sentence and make sure to isolate the sentence as early as possible in the email.
This tactic was simple and i had my doubts!
But the result was amazing.
Bingo! My doubts were over when the reply rate bounced from 15% to 30%. This result was very satisfactory for all of us but we knew there was much more to this.
Test 2: Segmentation of the offer
The second test was done to customize the offer depending upon each email recipient. We decided to group the subjects under certain category. We listed the subjects under category and sended only relevant content to respective recipients. Rather one list, we had eight new ones. We also changes our email body to make it suitable for targeting.
This test took time and effort but the result we found was phenomenal!
Test 3: Encourage participation in topic selection
We were satisfied but not saturated, thus, we moved further with participation. This stage wanted us to encourage participation within our recipients.
The task was really difficult. We decided in offering a flexible offer which was highly adaptive.
We played trick in email copy by giving flexibility to people regarding the offer we provided. We made flexible time duration and made recipient choose from various options that we provided. This step gave recipients a food for thought. The reply rate increased in somewhere positive but most were of question regarding the time and the flexibility of the offer.
This curiosity established our relation. We were conversing with the recipients. Our emails were no longer a stranger. We all knew that questions were sign of interest and we did not left any stone unturned to give the most quick answers for their query.
We never expected such big jump but we actually reached to 55% of reply rate which seemed so overwhelming.
Takeaway
The test we did gave us some really solid lesson. The more your email copy is personal and well customized, the more will be the participation of the recipients, therefore, better result.
We learned from our email campaign that users experience is the most important factor. Marketers should base their strategy by giving users a pleasurable experience in every interaction they make.
Related Link: # 4 ways to ante up your email marketing in 2018 # 5 BEST TIPS TO DESIGN A AMAZING EMAIL # Top Email Marketing Trends in 2017 # How to best manage the Email Marketing Headaches? # How Email Marketing can Drive Response through Creativity # How To Improve the Opening Rate Of the Marketing Emails