After a great 2017, email marketing is only bringing the gold. But as things became popular and competition became fierce. It is the time to make the amends and grab the pole position again.
In 2018 email marketing will likely show up the new facets of it and do not be shocked if the limits will be stretched further. The strategy, like every now and then needs to be revised again, but how and what to add and omit, leave all that on this blog!
The claimers who once said that email is dead and started finding alternatives of it have dug themselves rabbit holes and cannot be seen anywhere. According to many studies it came out that by the end of 2018, the number of email users will cross the mark of 3.7 billion. That's delicious! But to enjoy the good cake you have to wait for hours so that you can bake it properly! Same goes for email marketing strategy. The number of users will rise and so their expectations and experience.

Albeit the upcoming trends will ease up the pressure and if you are wondering what are the trends are which are being projected by us and how you can make the most of them, just scroll down, as they are followed:

Interactive emails

No one expects future to be less complex and less fun. The same is followed by the emails. To target the audience you would have to create the content which will be fun and compelling. In short, you would have to create the content to 'honeypot' them not just to entice and leave them wondering!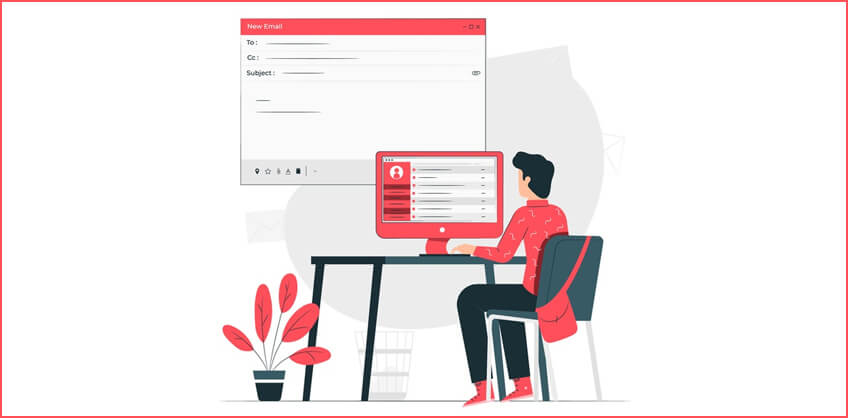 People love interactive emails as they contain images, quizzes, sliders, bars and surveys. The trend will continue but innovation will be on table. The likes of poll buttons and cart buttons are expected though.

List segmentation

Effective email campaigns and boosting email open rates, the landmark strategy to kick them on is list segmentation. List segmentation has helped businesses in generating more than 14% email opens and 100.90% clicks for campaigns. This year people will collect more data to built better campaigns and to retarget. It would be a treat to see emails containing more than just name and email.

AI (Artificial Intelligence) and ML (Machine Learning) influenced email marketing

The data collection, the strategy, next move, market behavior the list will keep on going. These are things we have been doing and we have been training AI and ML from some time and I guess this is the year where the email creators will take the back seat and helm will be given to AI and ML to drive the people and materialize the moves. The reason of it is simple. Technology can interpret the data quickly and precisely. All the things will be made easier and personalized in email marketing.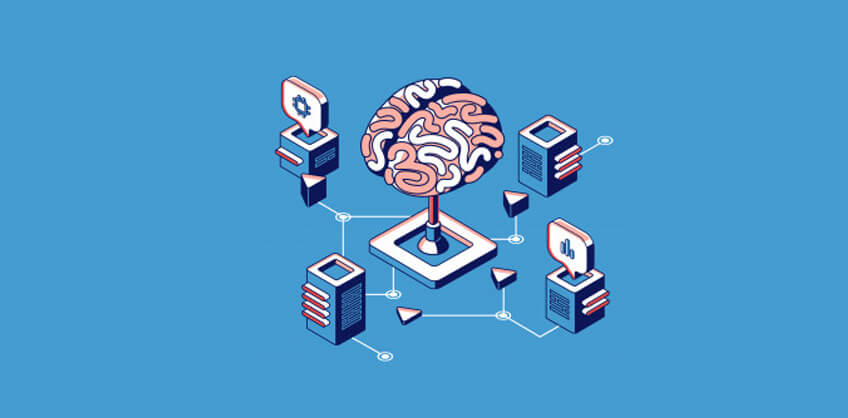 Mobile-oriented email

It has been a long time since I encountered someone talking about the dinosaurs! They are extinct and what is the point of talking about them? Yes, exactly, people have moved on from desktops and laptops, they are not viewing the mails on their computers neither they are visiting your website on computer. They love their mobile phone and they expect everything to be on it,and if it is not! You email marketing dream is a pipeline dream. Optimize the emails to the mobile phones and this is not an option. We are moving to a new age and you should embrace it!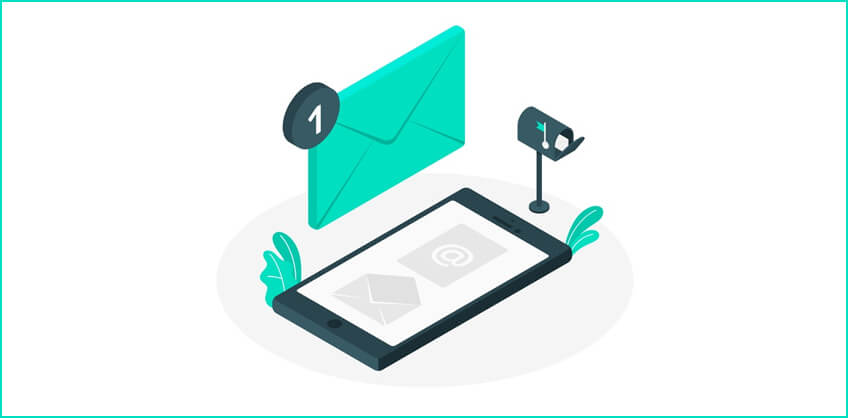 Marketers are only limiting themselves, they could be lost in illusion though. But this is the year to kick-start the things which will bring enormous success to them and they will surely reach the pinnacle. And the listed trends are not the only, there are more to follow and more to discover. The quest is massive, you just have to keep on picking the pieces!